How to find the best accounting software for your startup
---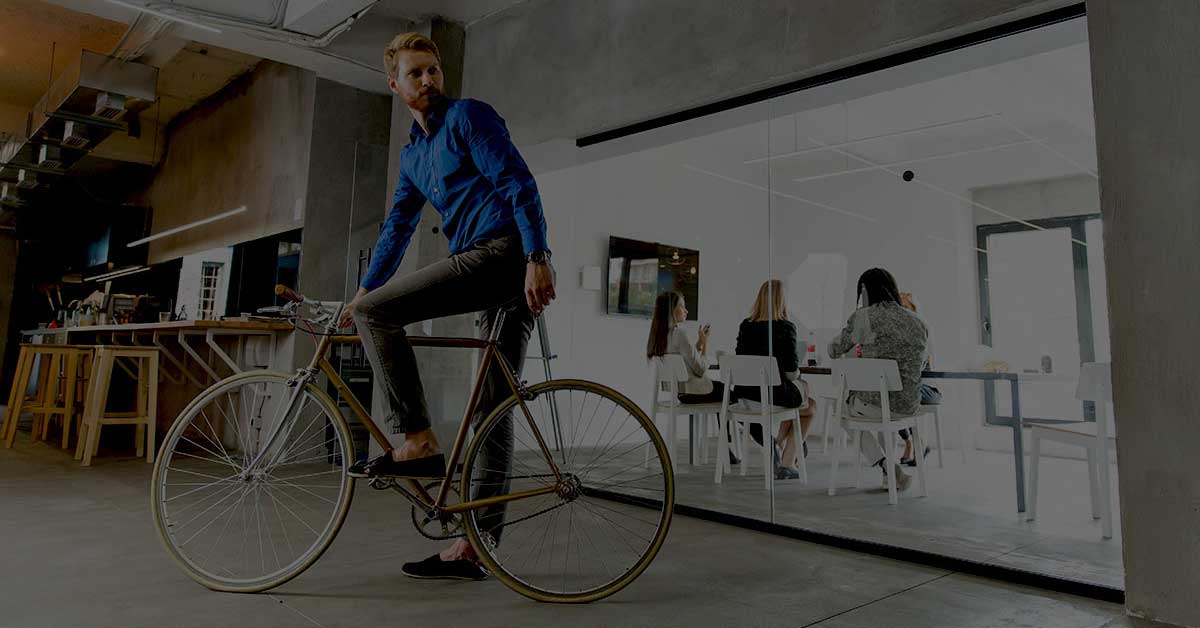 When everything depends on your next round of fundraising, price is likely your top concern as you look for new technology to power your startup. While it's tempting to choose free or entry-level accounting software, you may find you outgrow these solutions quickly.
They could even end up costing you later. Here are a few important factors that will help you choose the best accounting software for your startup.
How to find the best accounting software for startups
Look for scalability and affordability
No matter the endgame for your startup – market domination, acquisition by a large corporation, or an eventual IPO – the means to get there is through growth. But growing too much, too quickly, and without the infrastructure to keep up with demand can lead to disaster.
The best accounting software for startups allows you to increase the number of users and add functionality as your business expands.
Just as the leader of a startup often serves as HR manager, marketing specialist, product manager, and CFO, your software should allow you to do more than data entry and compiling basic financial reports.
Most entry-level accounting solutions for startups can handle basic account management, expense tracking, invoicing, and sales. If you need additional features such as inventory management or consolidated financial reporting – and you likely will if your enterprise continues to grow – you'll likely need to upgrade to something more robust.
The longer you wait, the more painful it can be to make that transition.
Don't underestimate the power of consolidated financial reporting
As your startup expands to include multiple locations or entities, understanding your financial performance at a high level becomes more difficult if you're still using small business accounting software. Solutions like QuickBooks or Xero require you to log in and out of multiple databases and copy and paste information from one place to another.
This makes month-end financial reporting a time-consuming process. It also makes it difficult to see the real-time information you need to make better decisions quickly.
That's why it's so important to look for solutions that simplify reporting across multiple entities.
Invest in business intelligence
"The ability for business leaders to harness data and use it as the foundation for decisions they make will be the ultimate deciding factor in whether they succeed or not when scaling to the next level," startup advisor Aaron Vick said in a Forbes Technology Council post.
That's where business intelligence becomes integral.
If you choose software with built-in business intelligence, you'll be on track to make better financial decisions and even bring in additional funding.
"More than ever, you must have an intense focus on analyzing financial data to forecast the company's future, monitor burn rate and pinpoint fundraising opportunities," says TokenEx, Inc. CFO Jeffrey Rudd on Forbes.com.
Aim to simplify subscription billing
If your startup has highly specific contracts that determine payments and billing cycles, your accounting processes will only become more complicated as you grow.
The best accounting software for startups makes it easy to manage subscription billing. You should be able to define payment terms, including the contract start and end dates, billing frequency and any other fees. It should make it easy for you to manage billing with automated invoices and payments. It should also simplify revenue recognition so you'll always have the most up-to-date income to report.
Don't overlook security
As a growing startup just beginning to gain your consumers' trust, the last thing you need is a data breach to damage it. Unfortunately, 82% of ransomware attacks target small businesses, believing they are easy targets. The costs of recovering from these attacks can be millions of dollars — enough to bankrupt a startup.
More than half of all companies have experienced a data breach caused by a third-party vendor, according to a Ponemon report sponsored by SecureLink.
As cloud-based solutions increasingly replace on-premise technology, it's becoming more critical to thoroughly vet software vendors. The best solutions have written cybersecurity policies, multi-factor authentication, and the technology to encrypt data in transit and at rest.
They also audit their own security controls and perform regular penetration testing.
Gravity: Everything you need at an affordable price
Gravity Software was specifically designed to support fast-growing startups, including companies with multiple entities. Gravity's cloud-based accounting software is natively built on the Microsoft Power Platform, so users benefit from Microsoft's robust security practices and have access to dozens of seamless integrations, including Power BI for real-time insights and Power Automate to improve efficiency.
Gravity allows you to pay per user and has read-only and limited-user options so you only pay for what you need.
Finding an affordable solution is important, but it shouldn't come at the expense of future growth. With Gravity, you can have the best of both worlds. Schedule a demo today to see it for yourself.
Gravity Software
Better. Smarter. Accounting.
Apr 20, 2022 4:24:50 PM