Choosing the best billing software for your subscription box business
---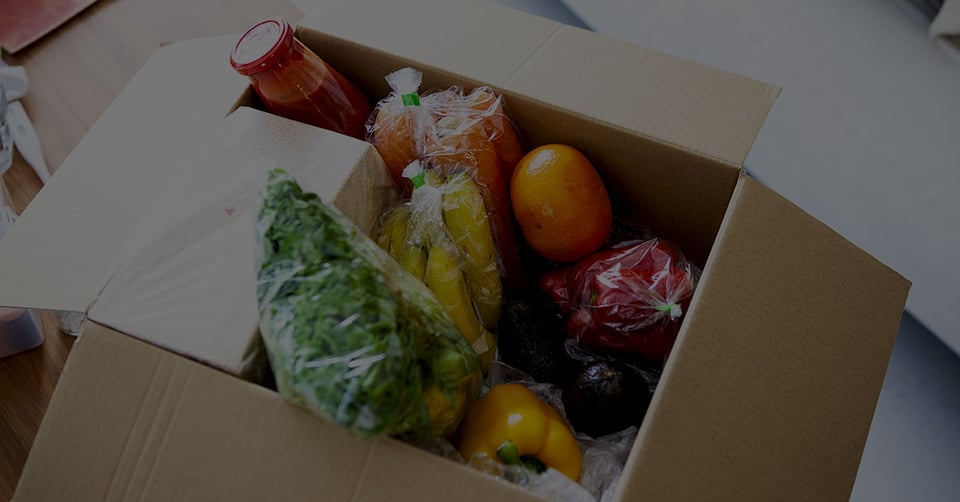 Subscription boxes are the next big thing. It seems like every other commercial on TV or ad on your social media is for a "monthly subscription of this" and a "quarterly delivery of that". Customers love the convenience of a monthly box, and subscription box-based businesses love the constant cash flow! If your business's product is a monthly, quarterly, or yearly subscription, you can definitely relate.
As successful as this business model is, there are a few difficulties that come with it, and the top gripe is subscription billing. Subscription billing is difficult to account for in a complex enterprise system, let alone an entry-level software such as QuickBooks™. Your business needs an accounting solution that can not only handle subscription box financials, but also manage its customers, payment schedules, future invoices, and more. What's a company to do?
Subscription billing
Manages client contracts
When clients subscribe to your business, you need the ability to manage each of their contracts. This involves a lot more than just noting their names and sign up dates; you need the start date, length of the contract, and even the kind of subscription they're buying (such as how many boxes per pay period, premium boxes, and more.)
Defines payment schedules
Depending on which day of the month you charge your customers, you'll need to set up a recurring payment schedule. You can't do that in QuickBooks.
Determines payment frequency
Is your subscription sent out weekly? Bi-weekly? Monthly? Quarterly? Annually? Your accounting solution needs to account for your payment frequency to ensure you're getting paid for the products you send out, and in the proper time frame.
Manages inventory
Getting the customer side correct is only half the battle; without inventory you won't be able to ship a single box! You need to define the items that are going into a box and find issues like low stock before it becomes a problem.
Automates credit card charges
Imagine having to manually process thousands of payments every month. This could be full time job that adds no value to your customer.
Fast, smart and automatic: Boost productivity on revenue recognition with the right tools
A cloud-based answer
It seems like the perfect subscription billing solutions either doesn't exist, or simply costs an arm and a leg. This couldn't be further from the truth! Gravity Software® (Gravity) is a cloud-based accounting solution with a subscription billing module that automates your billing cycles. Simply create a long-term contract and Gravity will automatically create deferral schedules for you! After that, you just post the monthly entries and you have a fully-functioning billing system. Software-as-a-Service (SaaS) and managed services can even be modeled in one centralized application.
Gravity's Subscription Billing module allows you to:
Define Billing Cycles

Daily
Weekly
Monthly
Quarterly
Annually
Custom
Define Contract Escalations

Automatically Invoice

Automatically Process Payments

Integrate into Gravity's Inventory Control for Automated Product Sales

Fully Integrate into Gravity's Revenue Recognition Module

Define General Ledger Application Dates

Setup Automatic Renewals

Conduct Full Transactional Audit Trails
What's next? Automate your subscription billing software and schedule your online demo today.
Gravity Software
Better. Smarter. Accounting.
Nov 28, 2018 7:00:00 PM