How CFOs can save money on cloud accounting software
---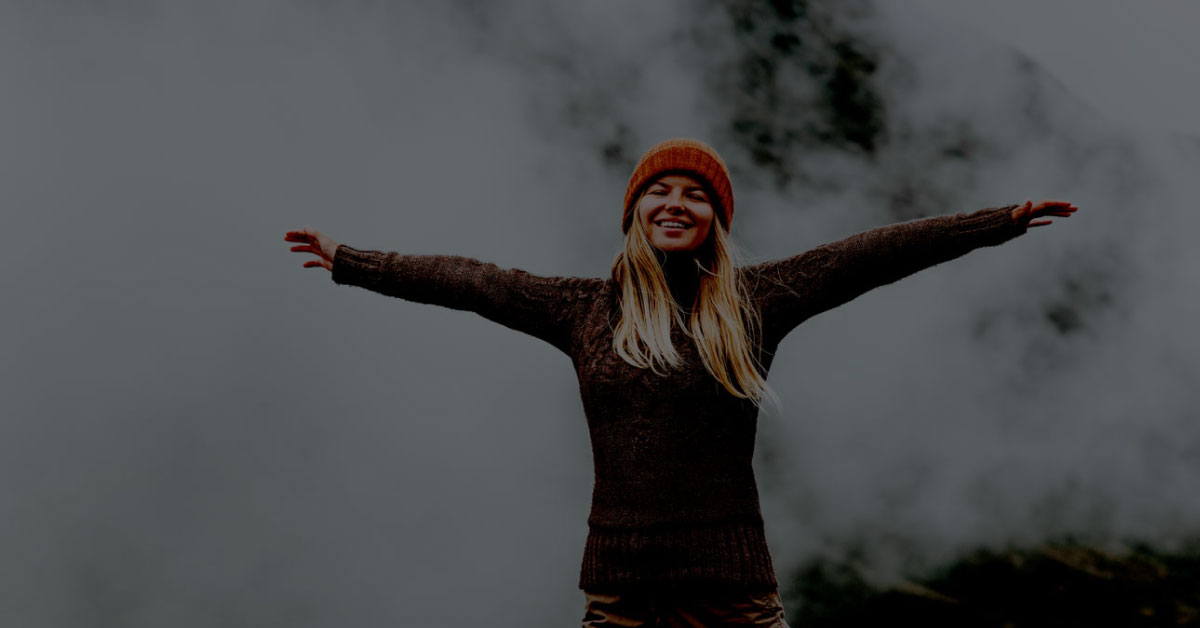 Whether it was the need to enable your multi-entity company to work from anywhere, a desire to avoid expensive maintenance and upgrade fees, or a combination of both, you've decided to invest in cloud accounting software.
It's a smart choice thousands are making, contributing to a cloud accounting software market that's expected to grow to over $20 billion in the next five years.
Now you have the task of budgeting for your investment and finding the most cost-effective solution to support your growing company.
How do you choose cloud-based accounting software that strikes a balance between the capabilities you need and the price you're comfortable with?
What does cloud accounting software cost?
A major challenge when searching for cloud accounting software is that solutions vary significantly in terms of price and functionality.
The price of cloud accounting software ranges from a few hundred dollars to over $1,000 per user per month, according to the 2020 Accounting Software Pricing Guide from Software Advice.
However, the price a vendor advertises isn't always the price you'll pay.
Often you may see accounting software marketed as being in the cloud but really it is a variation of an older on premise system hosted in a data center. That might sound like a great deal until you realize data hosting isn't included, you still have to pay recurring maintenance fees and most likely consultants to do the upgrades. You'll need to consider any potential hidden costs, such as data hosting fees, in your cloud accounting software budget.
Other hidden fees in cloud accounting software solutions might include the cost of paying independent software vendors (ISVs) for integrations such as billing and data analytics or the cost of implementation and training.
If your company is growing fast, you also need to consider the cost of adding new users. Some companies have standard pricing tiers that don't allow you to easily add new users and instead force you to upgrade to a much more costly package that's more than you need.
Follow these four recommendations to find cloud accounting software that is both cost-effective and robust enough to support your needs as you grow.
What are the best cloud accounting software budgeting strategies?
Assess your current needs
Take a close look at your company's accounting practices. How often do you compile financial reports? Who receives those reports? Do they need full access to the software, or just read-only access?
What are the non-negotiables — the features your accounting software must have for your finance team to do its job properly?
What other capabilities do you wish you had now that could increase productivity or help your team gain deeper insights into your company's performance?
Keep in mind that a solution with a lower monthly cost won't actually save you money if you have to hire additional employees to manage invoices or spend several days each month compiling consolidated reports for multiple entities.
At the same time, an overly complex enterprise resource planning (ERP) system that only a few people understand how to use can be just as limiting. You will likely need to hire a consulting team to implement it and hire employees with a highly specialized skill set to manage it.
Forecast your future needs
While it's impossible to see into the future with total clarity, you should be able to forecast your company's growth over the next few years and factor that into your cloud accounting software budget.
How many new locations or entities do you expect to add in the next three years? Do you plan to enter a new market or increase private equity investments?
Is your company impacted by seasonal changes, such as needing to hire a large number of temporary employees? Is your leadership looking into any major moves, such as going public, that would change its financial reporting requirements?
Flexibility should be a key consideration in your search for cloud accounting software. You don't want to pay a premium for a solution solely because it allows dozens of users when implementing more automated workflows would be more efficient and cost-effective.
A cloud accounting software that allows you to pay per user may be a better choice.
Understand the true cost
Not all cloud accounting software vendors are transparent about price. As you evaluate your options, make sure you ask the right questions, including;
Is the system you're considering a true cloud accounting software, or will there be an extra cost to host your data in a data center?
Does the solution include all maintenance and upgrades?
Will you need to pay other software vendors for integrations?
Can you add or subtract users or add-on features before the contract period ends?
Is there an additional cost for setup, implementation and data conversion?
Is training included, or will you need to hire a consultant to help your team learn the new system?
Is ongoing support included?
Your IT team should also consider the vendor's security practices. More than half of organizations have experienced a data breach caused by a third-party vendor, at an average total cost of $4.24 million.
Don't forget to ask about discounts
Some software vendors offer discounts on per-user fees after a certain number of users. Others may provide discounts if you purchase their solution through a value-added reseller or partner, or if you already use another system that integrates with theirs.
It's also worth asking if your organization is eligible for discounts as a nonprofit.
Gravity will help you reconcile your bank book without breaking the bank
As you budget for cloud accounting software, look for one that has all the functionality you need without overcomplicating your workflow or requiring expensive add-ons or upgrades.
Gravity Software is an affordable mid-sized cloud accounting solution designed specifically to support multi-entity accounting.
Gravity is built on the Microsoft Power Platform, allowing it to seamlessly integrate with Office 365 and applications such as Bill.com. The platform allows you to easily create personalized workflows, add fields and create reports that help you make the best decisions for your growing business.
You can manage accounting, investments, inventory and purchasing exactly the way your company operates. You can also add more advanced features to manage customer relationships, fixed assets, subscriptions and revenue recognition.
Because our software is built natively on the Power Platform, you get the benefit of Microsoft's best-in-class security practices.
And if you're already a Power Platform user, you can take advantage of discounted pricing.
With Gravity, you also benefit from discounts for additional users, with the option to add "read-only" and "limited" users at reduced rates. Advanced functionalities such as subscription billing and revenue recognition are available as add-ons, so you pay for them only if you need them.
Learn more about how cloud accounting software can save you money while giving your company the flexibility to grow. Schedule a demo today.
Gravity Software
Better. Smarter. Accounting
Sep 28, 2021 5:00:00 AM