Slice & dice your data: Advanced find command
---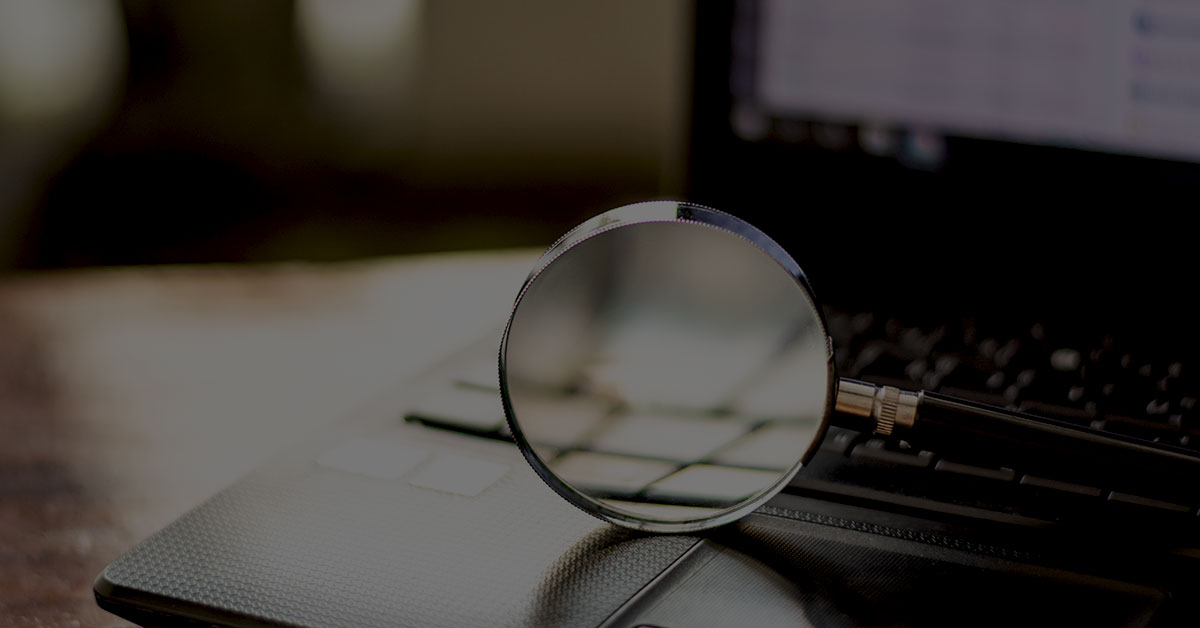 Microsoft's Advanced Find feature gives you the ability to slice and dice all your data. Gravity Software® (Gravity) is built on the Microsoft Power Platform (aka Dynamics 365), so you can easily access all your information using CRM's search and filter capabilities so you can save, export or share with others in your company. A basic search can be done with Global Search and more advanced searching and filtering can be done with the Advanced Find Command. You can easily find Global Search and Advanced Find commands in the top right of the global toolbar when you open Gravity.
Global search
So this is how it works: if you need to search information regarding a customer, an invoice, a payment, etc. you can type a keyword on the top search box and let Global Search compile the results for you. Global Search allows you to use an asterisk (*) as a wildcard character to search for partial text. Global Search can be configured to search across up to 10 different types of information at once. The order in which the search is performed across those 10 types of information can also be specified.
Advanced find command
Using the Advanced Find Command feature you can search and filter across all types of information in your system with nearly no limitations. Advanced Find allows you to prepare data for export to Microsoft Office Excel so that you can analyze, summarize, or aggregate data, or create PivotTables to view your data from different perspectives.
Clear view of your business
Imagine how convenient it is if someone calls your business and you search for their company name using Global Search or Advanced Find. You can instantly see details about their business, their co-workers, open invoices, payments, upcoming appointments and/or phone calls, just to name a few.
Gravity's cloud financial solution gives business the distinct advantage of having their Financials and many other Power Apps on just one platform. Why not take advantage of Gravity's cloud accounting solution to help increase productivity and efficiencies throughout your organization? Learn more and schedule your online demo today! My business is connected. Is yours?
Gravity Software
Better. Smarter. Accounting.
Dec 21, 2015 7:00:00 PM