How to develop a strong succession plan for your family office
---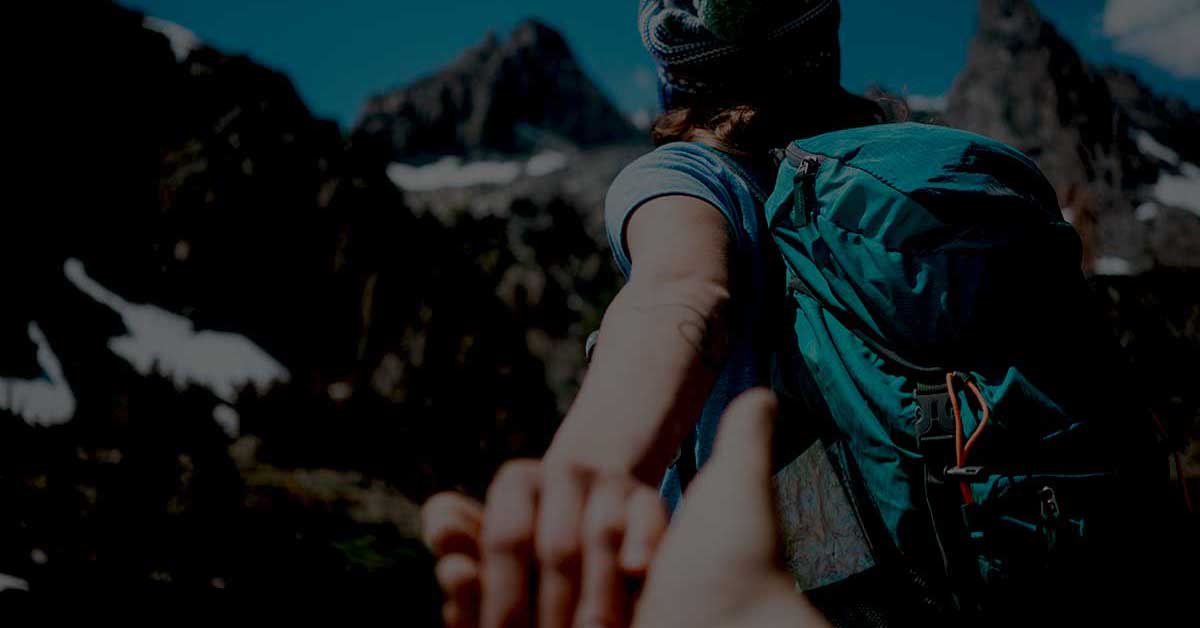 In the book The Complete Family Office Handbook: A Guide for Affluent Families and the Advisors Who Serve Them, Kirby Rosplock, PhD, notes that in 1918, the average life expectancy was about 39 years. In 2018, it was 80.3 years.
"Increases in human longevity mean that family offices, which once operated on the assumption of needing to survive 100 years, now need to plan on surviving 500 years," he wrote.
If you're in charge of a family office, then generations of the family you serve that haven't even been born yet are counting on you to be good stewards of their wealth.
Follow these succession planning best practices to ensure a seamless changing of the guard.
The importance of succession planning
Assuming there will be a smooth hand-off of a family business or family office from one generation to the next is one of the biggest mistakes owners make, Shark Tank business owner Kevin O'Leary told CNBC. The next generation may not have an interest in running daily operations, or they may not have the skills to do it well. Without strong leadership in place, it's difficult to sustain the success of family businesses or the wealth that they have accumulated.
"This is how businesses lose all their value in just a few generations," he said. "This is time-proven. It's history. Exceptional skills are really hard to find."
The same is true when it comes to family office wealth management. Without a good investment strategy, input from the right family members and a skilled accountant to manage a diverse portfolio of companies and assets, a few unwise decisions can unravel a lifetime of hard work.
Succession planning best practices for family offices
Get it in writing
One of the most important steps in strong succession planning is to have a succession plan strategy in writing.
That's not as much of a given as one might expect.
Rosplock cites the Global Family Office Report 2019, produced by UBS in partnership with Campden Wealth Research, which found that only 54% of family offices had a succession plan in place.
That's an increase over the previous year, in which only 43% of families reported having a succession plan.
"It is, however, also important to note that just 32% of these plans are formally written," the report states. "Twelve percent are merely informally agreed, written plans, while 10% are verbal and without written documentation."
With seven out of ten family offices led by members of the family, according to Rosplock's Handbook, many families are uncomfortable with succession planning because "it requires one generation of leaders to recognize their own mortality."
The UBS-Campden report cites two other significant obstacles to developing a succession plan: an unwillingness of the patriarch or matriarch to relinquish control of the family's wealth along with skepticism that the next generation is qualified to manage the family fortune.
Families that fare best with regard to succession accept the transition as a normal course of business and begin planning for it years in advance, according to The Family Office Handbook.
Those with successful successions also keep the outgoing executive as chair of the board or as a mentor to the new executive for some time after the transition. This not only allows the previous leader to provide valuable insight to their successor, but also visibly establishes the new executive in the leadership role.
Whether you're a family member or a non-family head of a family office, it's wise to begin discussing succession planning best practices early so you can gain the family's buy-in.
Get all your ducks in a row — and keep them that way
If you plan to give up management of a family office in the near future, the handoff to a new executive will go much more smoothly if your ledgers are well-kept.
Reconcile your bank books every month to ensure there are no missing or incorrect records that could create larger problems over time. Make sure all relevant information for all of the family's holdings is in the same place.
Nothing could be more confusing than having some information on paper, some in spreadsheets on a computer desktop, and still more stored in an on-premise software system. But it's a possible scenario, especially if the family has a diverse set of investments including real estate, private equity, publicly-traded stock, and more.
This is where a cloud-based, multi-entity accounting software can be incredibly useful — especially since a family office can experience exponential growth in a relatively short amount of time.
"In just two generations, the number of shareholders in a closely held company can easily grow from two to 30," notes Deloitte in its publication, Business succession planning — Cultivating enduring value.
It's never too soon to invest in technology that will ensure your ledgers are organized with precision even amid rapid growth.
Even if you just started your role with a family office, why wouldn't you want all of your accounts to be well-organized, easy to understand, and easy to access?
If you don't plan to relinquish your role for many years, that's many years in which your job is easier. And when you do hand over the reins, it will be that much easier for your successor to jump right into the role of serving the family.
Don't wait — automate
Another way to pave a clear path for future family office leadership is to streamline day-to-day operations and automate repetitive processes where appropriate.
This is another goal you can accomplish with the right technology.
Family office accounting software that features consolidated financial reporting allows you to compile information from all the companies and investments that comprise your family office's assets.
It should simplify investment management and make it easy to share personalized reports with each family member, even when they have different levels of ownership in different entities within the same family office.
You should be able to easily manage multi-step approvals for each family member without requiring them to log into the system.
Future generations of family office leaders will benefit from the processes and protocols you have put into place, and so will you — so much so that you might even be able to retire a little sooner, knowing you're leaving behind a well-oiled machine.
Gravity Software helps keep it all in the family
Implementing these succession planning best practices will keep your family office running smoothly for generations to come.
But a plan is just the first step.
To truly set future generations up for success, you need to take steps now to organize your family office's financial information and streamline the office's day-to-day operations so future leadership can take over without missing a beat.
Gravity Software makes it easy.
It's cloud-based accounting software, meaning you and your staff, as well as future family office executives, can access account information from anywhere.
Its multi-entity capabilities make it easy to keep separate, detailed records for all of the family's businesses and subsidiaries, as well as all of the family's private equity investments, real estate holdings, and liquid assets. It can handle multiple currencies as well.
Gravity lets you create reports based on the family's overall financial picture, or a particular investment or set of investments. You can even drill down to look at different categories of expenditure or provide customized information for individual family members.
Because Gravity Software is built on the Microsoft Power Platform, you can use built-in business intelligence to present those reports in a way that will hold the interest of even the least financially savvy among the family you serve.
Built-in Power Automate services also reduce manual processes — like time-consuming approvals — so you can be more efficient.
It's the perfect complement to a good succession planning strategy, helping you streamline processes to ensure a smooth transition.
Learn more about our family office accounting software.
Gravity Software
Better. Smarter. Accounting
---
Nov 16, 2021 4:33:21 PM