Helpful tools for nonprofits
---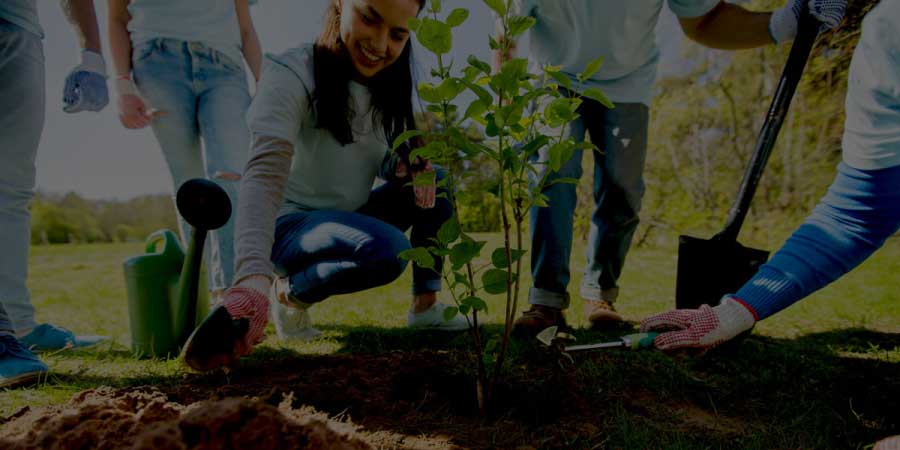 When you're that budding nonprofit, every little bit of help counts. Free coffee from your local barista just for being one of the good guys or free hot dogs from your favorite Coney Island, just because they see how hard you're working and they want to show their support for your nonprofit fundraising event. Every little bit helps. Same goes for tools, apps and online services. Just take a look around and see what's out there. You'll be pleasantly surprised to see that there are more than enough helpful tools out there to turn your nonprofit into a Swiss Army knife of efficiency. Below are some helpful tools for nonprofits:
GoFundMe Charity: For the fastest, easiest way to establish an online fundraising platform, say hello to GoFundMe Charity™. From raising money for a marathon, an event, or your NPO's noble cause, GoFundMe Charity gets you started and provides solid support along the way. Start out with their subscription free enterprise-grade fundraising platform, where you'll enjoy all of the following:
Ease of use, and intuitive navigation.

Raise more money

Engage more donors

Control your brand
Of course, there are notable limitations when you opt to go with the base package. But hey, it's free right now!
[Related: GoFundMe For Nonprofits: What you should know about GoFundMe Charity]
Google Ad Grants: The epitome of free, Google Ad Grants hooks you up to the tune of $10,000.00 USD per month for qualifying nonprofits. So, if you're used to operating on a shoestring budget, go ahead and break into your happy dance!

With AdWords, Google's online advertising solution, your NPO will enjoy the benefits of promoting your worthy cause from the world's biggest platform! AdWords gives your nonprofit the gift of reaching out to new donors and volunteers while sharing your story with new friends and neighbors, around the corner and around the globe.
Data transparency
So, when your nonprofit starts to grow, and you need more security, features and functionality, consider Gravity Software® (Gravity), a robust mid-market accounting software written on the Microsoft Power Platform (aka Dynamics 365 CRM). A proven platform that hosts over 5 million users worldwide.
Gravity's goal is to fill the gap between entry level accounting software like QuickBooks and expensive enterprise applications like Sage Intacct. What if your accounting software could promote transparency and efficiency, without suffering from the overwhelming cost of most higher end solutions? Nice huh?
[Related: Nonprofits and Transparency: FASB New Standard]
Gravity's Full Audit Trail can help your nonprofit organization track changes in data for security and analytic purposes, not to mention that full audit trail protects your NPO against fraud and drives home accountability. Gravity Software also offers nonprofits special pricing in conjunction with Microsoft. Why? Because we care. Schedule an online demo today to learn how you can apply this exciting technology for your growing business. My business is connected. Is yours?
Gravity Software
Better. Smarter. Accounting.
Oct 7, 2020 7:30:00 AM