Looking at Sage Intacct cloud financials? Take a look at Gravity!
---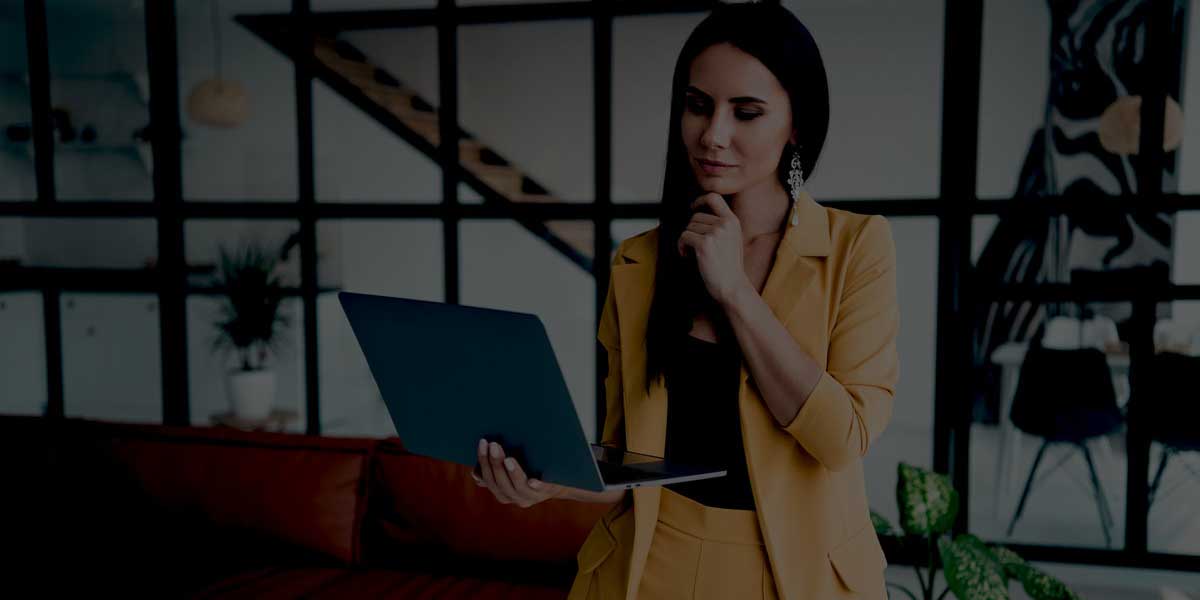 Looking for a cloud-based accounting software solution? Do you need more security, features and functionality than an entry level accounting system can provide? How about a system that is easier to use and less expensive than the large enterprise applications? Well, your bases are covered with Gravity Software® (Gravity). Why spend more money on a software application to get the same functionality that Gravity offers for a third of the cost? Whether you are running a single operation or a large multi-company enterprise, Gravity will deliver more functionality out of the box than entry level systems with faster implementation and learning times than enterprise software like Sage Intacct.
At the end of the day it's about getting a reliable, easy to use system that provides you with greater efficiency with a true ROI . Gravity's robust cloud-based accounting software is written on the Microsoft Power Platform (aka Dynamics 365). A platform that hosts over 16 million users worldwide. With features like multi-entity accounting, multi-location inventory, multi-currency, sales order processing and much more, Gravity provides growing business with a faster return on your investment by getting rid of all those spreadsheets and redundant manual operations.
A better fit
So, if you're looking at Sage Intacct for its power and multi-company capabilities, take some time and check out Gravity. Gravity provides a tailored adaptation for your multi-entity business with a clear, 360-degree view, anytime. It has everything you need, without overwhelming you. With Gravity, you get a better, overall fit and here's how:
Gravity is easier to use
Think of Gravity as a powerful and robust multi-company accounting software solution without being overly intricate or complex. Gravity can be implemented in less than 60 days and new users find Gravity very easy to learn. You'll be able to search and find answers almost intuitively, and the software is easy to navigate.
[Related: [How multi-entity accounting software empowers growing businesses]
Open platform
The Power Platform designed by Microsoft to be the strongest business platform available. As an open platform with a strong, published API; multiple applications can share one database and share platform services; such as CRM and Accounting. This allows you to choose the software your company needs with all applications sharing the same user interface, security and tools. Other accounting software is written on proprietary platforms that provide limited or no access to their services. Applications like CRM must connect though a bridge with their own user interface, database and tools. Just take a look at how Sage Intacct works with Salesforce.
First 5 are On the House
Everyone appreciates a great deal, right? After all, if you're able to save money on new software implementation, you'd do it right? Of course! While reviewing Sage Intacct, you undoubtedly learned that you're paying for each separate entity that comprises your business. The mere thought makes your controller cringe. In contrast, when you run with Gravity, the implementation of the first 5 are included with no additional charge. To that, your controller might shout Score! Sounds like a pretty solid deal to get you started. If you need more than five, Gravity provides additional entities in a 5-pack affordable price.
Gravity is more affordable
We're not just talking about implementation either. When it comes to operating costs, Sage Intacct is no joke because you are definitely purchasing a powerful accounting solution, albeit, much of which you probably won't utilize. It's sort of like using a semi-truck to buy groceries at Costco. A bit much, no? On the flip-side, Gravity is more affordable because it has the ability to grow with your business. Maybe your business only has five separate entities for now. And when you're ready to expand, you can add on later. You'll never have to bite off more than your business can chew.
So, if you're in the market for a viable cloud-based accounting software that grows with your business, consider Gravity Software. Do your Due Diligence, schedule an online demo with Gravity and see what all the buzz is about in cloud accounting software. My business is connected. Is yours?
Gravity Software
Better. Smarter. Accounting.
This article was originally published in October of 2017 and has been updated and edited for clarity.
Mar 17, 2020 5:00:00 AM