Why now is the perfect time to reconsider the value of your software
---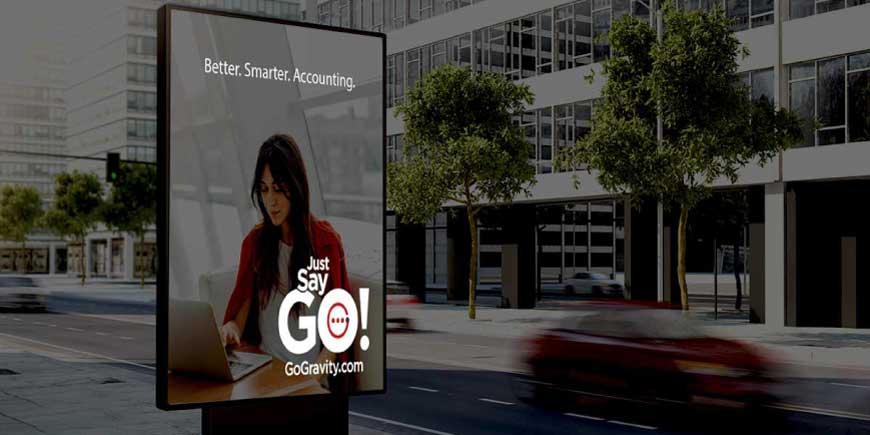 The COVID-19 pandemic has slowed or stalled sales pipelines in many industries. But if there's a silver lining to be found, it's that the slowdown has created an opportunity for business leaders to step back and reassess their operations to find new ways to streamline critical processes. To make companies leaner, executives should focus on software in particular because of the efficiency and value it can provide. As you use this time to evaluate your existing and potential software partners, here are a few things to consider that could ultimately lead to increased productivity while saving you time and money.
Does this software allow me to work remotely while maintaining in-office productivity?
If there's one thing this pandemic has taught us, it's that being able to work remotely is no longer a luxury. It's a capability that is critical for maintaining continuity in your business and avoiding major disruptions. So, when it comes to evaluating your software solutions, the obvious question is, "Does this system allow me to work remotely?" This goes for everything from your sales CRM to your accounting software.
Look for cloud-based accounting software to ensure your team has access when and where they need it. This will help your company be more agile and respond faster to opportunities whether you're in the office or at home. Once you have the capability to work remotely, it will be up to you to implement policies and procedures that maximize productivity while fostering a culture of collaboration and teamwork in a remote environment.
Is the software secure?
Security is a major concern when companies are shopping for new software. But it often becomes somewhat of an afterthought once the solution is implemented. Some business leaders just assume that the system's security measures are updating automatically, or that their in-house or contracted IT services provider is monitoring for new threats. But that isn't always the case, and as your business grows, your security needs will change as well. So, it's important to take this time to reassess your software security.
For one, consider whether your data is stored in the cloud or on physical servers, as these two deployment methods come with very different security concerns and protections. If your system is cloud-based, your vendor can more easily update the software to account for new security threats. Also, consider whether your software provides full role-based security, which allows you to manage access on an individual basis to protect your most sensitive data.
How does this software save me time?
Utilizing software to become leaner and more efficient starts with how your systems save you time. Consider what kind of functionality your software provides that allows you to speed up important processes. For example:
Does your software provide robust dashboards that can be personalized to give you key information quickly and easily?

Is your software updating in real time to give you the best possible information, or do you have to spend time compiling reports to get a clear, complete picture?

How does your software automate certain tasks so that you can focus on more important business?

Is your software easy to use, or do you waste time searching for information, clicking through endless screens in a clunky, unintuitive interface?

Does your software integrate with other important business systems so that you can avoid redundant data entry?
Asking these sorts of questions and purchasing software that provides these kinds of time-saving features can create value by leading to greater savings and efficiency.
The right software provider
Taking time to reassess your software solutions and the capabilities they provide is important. But it's also only half of the equation. In addition to looking at the software itself, you should also use this time to evaluate your software vendor. Under any circumstances, your software vendor should be a partner that helps improve your business not only through the software they provide, but also by lending their expertise and assistance to enhance your operations.
If you're not on the right accounting application for your size of business, complexities and needs; you can spend a lot of time implementing features that you will never use. Or you may end up in a situation where you don't have the features you need and you're doing work-a-rounds.
During this particular time, the COVID-19 pandemic has created significant financial hardship for many companies. In times like these, it's important to know that your vendor understands your situation and has your back. Are you able to scale down due to temporary shut downs. In assessing your software, consider how your software vendors have reached out, if at all, during this pandemic. Are they willing to be flexible during these unprecedented times? How have they shown that they truly care about helping your business succeed? Taking time to reevaluate your vendor relationships will help you find a partner that will be there for you in good times and in bad.
Gravity Software® cloud-based accounting app fills the gap between entry level accounting software like QuickBooks and expensive enterprise applications like Sage Intacct. Schedule an online demo to see how powerful accounting software like Gravity can provide exceptional value to your business.
Gravity Software
Better. Smarter. Accounting.
Jun 2, 2020 2:26:53 PM