Why you should be using a Bill of Materials in your company
---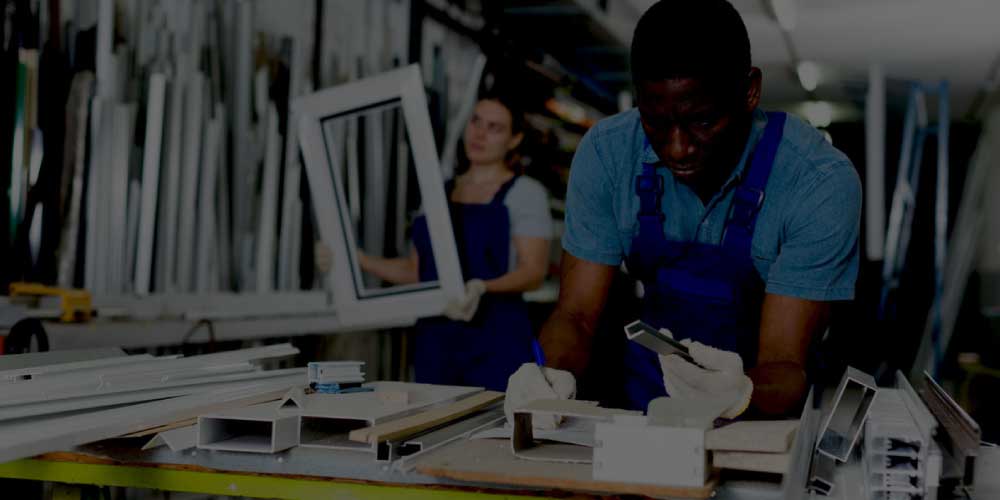 As a distributor you often find ways to add value to your sales items as both a way to differentiate your offering and increase your margin. This can be as simple as connecting two components together or fabricating a new assembly. Let's say you sell bicycles, and you want your bikes to be different. So, you add LED lights and high gloss fenders, maybe even paint them in neon colors. Before you know it, you're a light assembly operation.
Now you must start to track all the parts and labor that is going into each bike. Are you making more money at the end of the day? Are you running out of fenders so you cannot complete the next batch? You should consider a cloud accounting application that can manage a Bill of Materials (BOM).
Manual limitations
Doing Inventory Management manually when you are assembling items can be a nightmare. You must put raw material into inventory (lights, fenders, and paint) when they are purchased. Take the correct items and quantities out of inventory at the right time. Accommodate scrappage and mistakes. Build up costs, including labor for the finished products and know when to order new raw materials. Order too soon and you're wasting money, too late and you can lose sales.
While there are ways to get it done, any makeshift solution you do manage to create will still lack the functionality and ease-of-use of a purpose-built system. You may think you can do it in Excel. Excel can make it difficult to set up costs and quantity roll up calculations within a multi-level BOM, so you're still not getting the full power of a system designed with the needs of light manufacturers in mind. By switching to a new piece of software, you could overcome these limitations and make life easier on everyone interacting with your Bill of Materials.
Choose the right system
When you start to look for a new system you will find there are a lot of "Manufacturing" systems to choose from, but on further inspection, you will find that most are designed for high end complex manufacturers. They will have you involved in MRP (Materials Resource Planning) or Statistical Replenishment calculations when all you want to do is track the costs of building unique bicycles with very little effort.
The right cloud-based accounting software will make it easy to create a multi-level BOM, assemble bikes and manage inventory costs and quantities along the way. It will help you to know when to purchase more raw materials based on the vendors' lead time and your forecast.
It is all about efficiency
At the end of the day it is all about efficiency and eventually your return on your investment. Trying to perform these transactions manually or even tracking them in Excel would require a significant time commitment by your staff. This is time away from doing value added activities like managing customer orders, increasing sales and making sure the right inventory is available when you need it.
According to Forbes "Excess inventories are an easy way to go bankrupt." It is easy for your staff to get lost in the minutia of inventory transactions trying to manually calculate excess usages, obsolete parts, and purchase price variances. A great system should be able to do this for you without a lot of extra work. The simple acts of purchasing raw materials, assembling your items and selling to customers should give you the ability to know the status of your inventory, what is not moving and what you paid too much for.
A stronger future
In 2018 Forbes noted "The solution to your inventory management issues is NOT spending money; it's managing it properly." Managing inventory correctly can turn your company around, as it can lead to:
Higher profit margins

Higher customer satisfaction

Greater customer loyalty

Less work trying to source items at the last minute

Better vendor relationships
In today's world where agility and efficiency are key to any company's growth, the right software system can give your company the edge over your competitors.
Want a better Bill of Materials solution that's built into your accounting software? Schedule your online demo today and learn how powerful the Microsoft Power Platform can transform your business financials.
Gravity Software
Better. Smarter. Accounting.
Jul 16, 2020 11:06:37 AM