Stay on top of payables with automated processes
Better control of cash flow
Understand and manage cash flow with dashboards that show payments due. Easily schedule payments to individuals or multiple bills using automated workflows.
Value Added Tax
Simplify the way you file tax returns with local and federal authorities. Track the tax on the value of the product, less any of the costs of materials used in the product that have already been tax with Gravity's VAT.
Process invoices with AI
Ready to supercharge productivity? Try our advanced AP automation feature, which uses AI to process invoices. Take a closer look and see how much time you can save! (Additional charges apply.)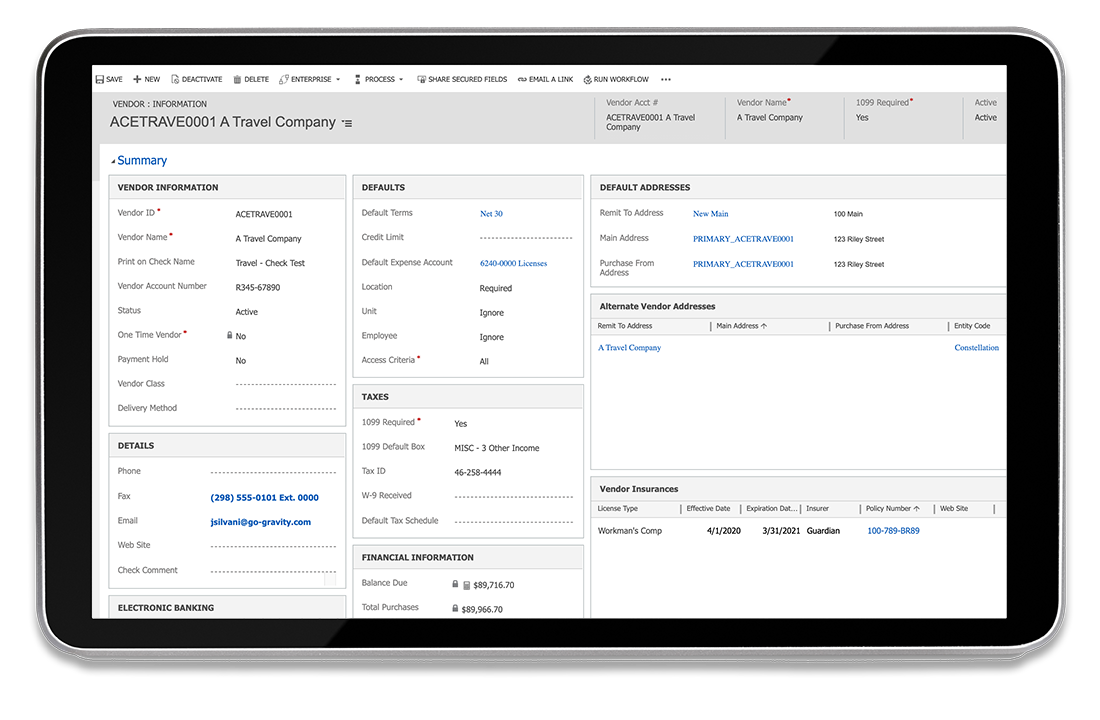 Work smarter, not harder
As your business grows, efficiency in managing vendor payments should be a priority. Never miss a payment with automated workflows to pay and manage vendor invoices. Choose how to process payments, with standard checks, MICR checks, electronic payments and Bill.com. Gravity Software saves your team time with Accounts Payable processes to effectively streamline your operations and keep you on top of expenses.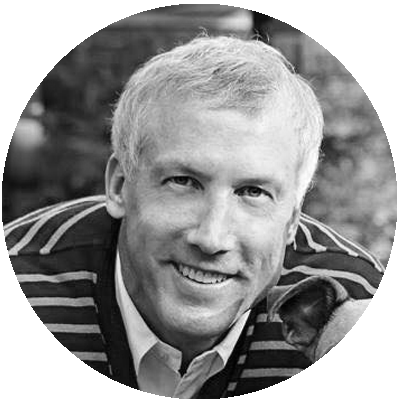 "Gravity streamlined our workflow process and consolidated all of our companies into one user-friendly database, and because of this, we did not need to hire another accountant."
Rette Rankin, Controller
InDevCo, Inc.
More great features you'll love
Resources to power your business