Contributing to the culture of innovation - The Record
---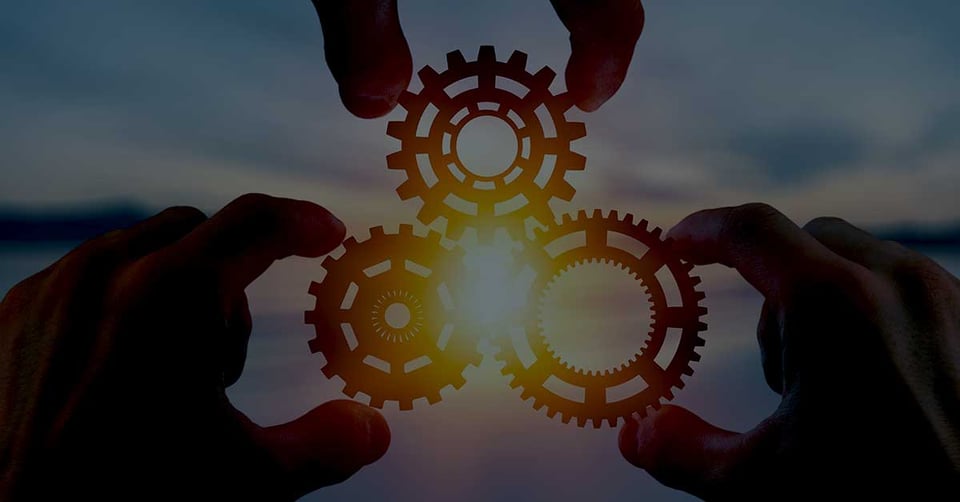 2020 has brought on a variety of challenges and changes for businesses around the globe. It is more important than ever that businesses arm themselves with the tools needed to evolve operations, empower workforces and increase profitability. Microsoft and its ecosystem of partners have made it a priority to help customers with this digital transformation journey throughout this uniquely difficult period.
Gravity Software® (Gravity) is proud to be among the partners that is helping to create this new culture of innovation in the newest edition of The Record. Included in the Fall 2020 edition is a series of product focused articles that take a look at the growth of Microsoft Dynamics 365, along with contributions from a wide range of partners showcasing Microsoft Dynamics 365 as a tool for transformational innovation. Read the full digital edition here.
Gravity Software
Better. Smarter. Accounting.
Oct 26, 2020 10:46:39 AM