Gravity Software is integrating a new bank aggregation service
---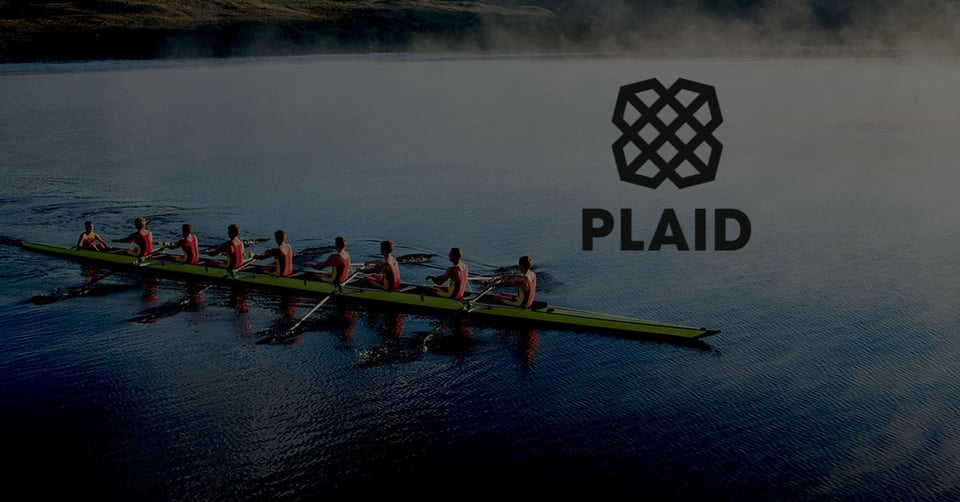 Gravity has integrated a new bank aggregation service, Plaid, into its version 6.5. Plaid's core mission is to democratize financial services through technology. They specialize in crafting user-friendly consumer experiences, developer-friendly infrastructure, and powerful tools that empower individuals to develop innovative solutions for significant challenges.
Plaid has consistently demonstrated superior reliability and faster response times compared to our previous bank aggregation provider. Furthermore, Plaid offers connectivity to credit card data, simplifying the integration of corporate spending information.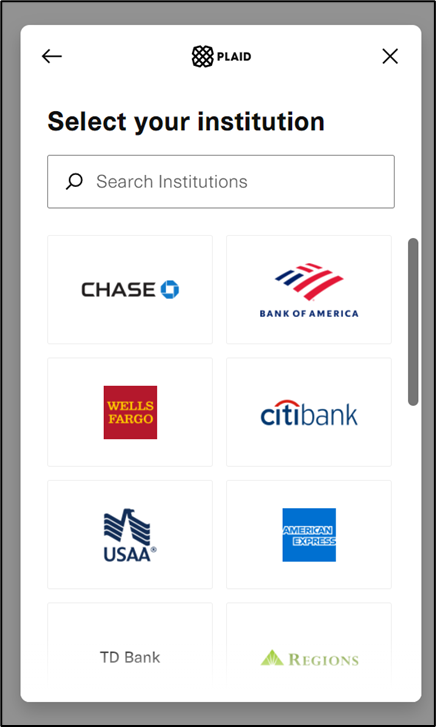 Integrating Plaid's bank aggregation service in Gravity Software will empower your business with valuable financial tools and insights, ultimately contributing to its growth and success.
Sep 15, 2023 7:00:00 AM