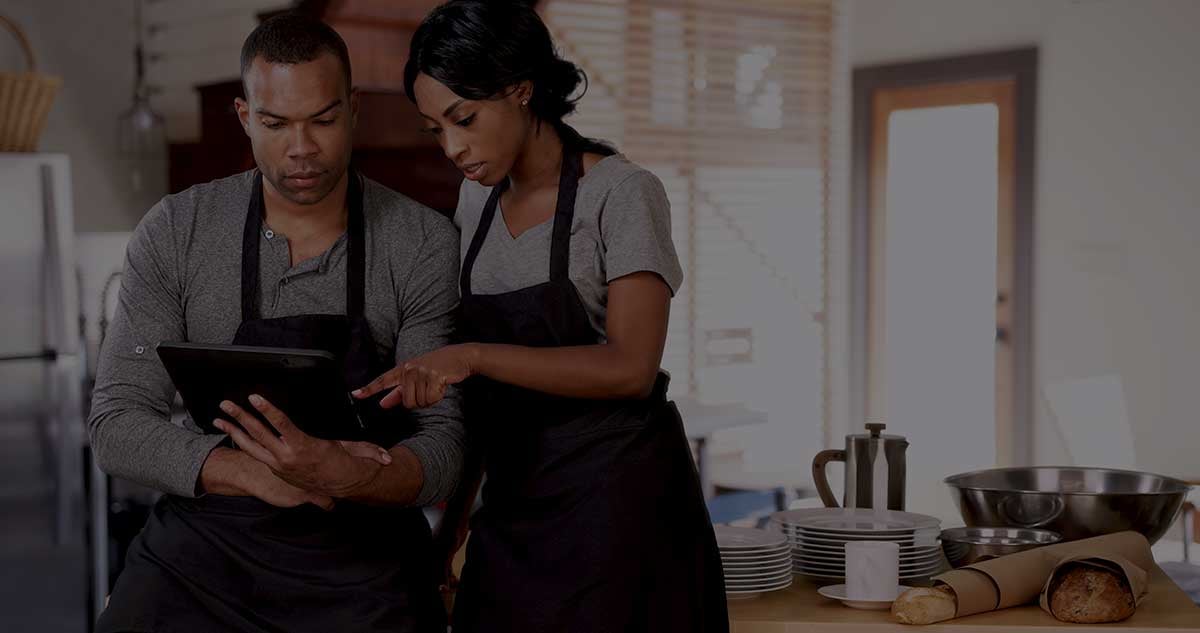 When you're tracking key financial information for a number of different restaurants, the last thing you need is an accounting system that slows you down. And that's doubly true if you wear a lot of hats within your company.
No one has time to log in and out of different databases, hunt down info from multiple sources and juggle different interfaces just to keep up with routine accounting processes. Yet many small business accounting solutions require their users to jump through multiple hoops to stay on top of key numbers across multiple business systems. And that can be problematic in an already financially complex, heavily regulated industry that can involve a lot of loose ends.
"The many regulations impacting the restaurant industry can be overwhelming and costly if owners do not adhere to them," notes Mike Trabold in Accounting Today. "Lack of compliance can result in fines and penalties, disorganized operations, dissatisfied employees and ultimately dissatisfied customers. More than most industries, food service managers and owners must manage a complex payroll based on the various methods their employees are paid … and for each of those methods there are ever-changing rules and regulations restaurateurs must follow."
A possible solution is the multi-entity functionality offered by Gravity Software™, which allows restaurateurs to easily consolidate and analyze financial information from several restaurants onto one customized, easy-to-access interface. No more must you log in and out of databases and sift through endless spreadsheets to extract the data you need for a particular restaurant or legal entity that you own; a customized dashboard can neatly bring it all together, in real time.
Some other ways cloud-based Gravity Software solves problems for restaurateurs:
Allows for the consolidation of multiple legal entities into one database, with the first five entities included at no additional cost.
Captures and analyzes critical data without the need to hunt it down from multiple sources company wide.
Integrates multiple POS systems for easier tracking of daily receipts.
On one screen, efficiently manages shared expenses between unlimited legal entities, with options for customization and individual or consolidated reports.
Facilitates the tracking of expenses by location or group as needed.
Efficiently consolidates accounts payable gathered from different locations.
Provides security features that enable easy sharing of master files between entities of your choice, including lists of vendors, customers and charts of accounts.
Provides detailed information on shipments across locations, including when, where and by whom they were received.
Automatically creates and distributes vendor bills for multiple entities.
Allows for automation distribution of line items to multiple entities.
Eliminates the need for extra work during closing periods.
Enables 24/7 access into real-time data from any mobile device.
Researching and investing in the right accounting software will pay off for your restaurant group, keeping you from wasting the time and energy you could be spending on other business functions.
Gravity Software fits the bill by offering far more value than QuickBooks without the needless expense of high-end enterprise applications. Schedule an online demo today to learn more.
Gravity Software.
Better. Smarter. Accounting.