Find the best accounting software for your professional services company
---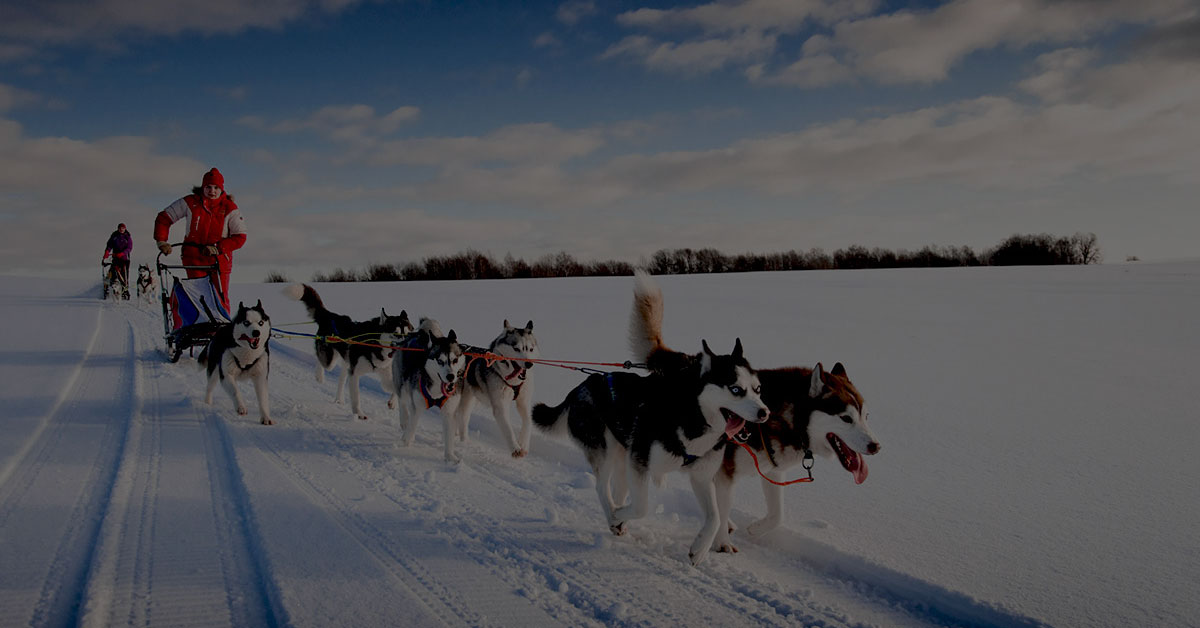 The pandemic has changed so much about the way work happens, including the way companies invest in professional services such as outside management consulting, human resources and IT support. Customers expect professional services firms to deliver faster, more flexible solutions, and firms expect the majority of their new business to come from digital services in the next few years.
To keep up with these demands, professional service companies need to embrace digital transformation in their own business operations. Accounting is a prime example: many organizations still rely too heavily on spreadsheets and manual processes. This is especially true if your company started as a small business and saw revenue that grew faster than the technology you had in place to manage it.
If you're in the midst of these growing pains now, the right accounting software can help you work smarter.
The best accounting software for professional services: 5 key features
Income and expense tracking
Before you go any further, make sure the software you're considering will help you accomplish the basics. It should simplify accounts payable and accounts receivable, allowing for automation whenever possible. That includes automating invoice delivery, scheduling payments and tracking it all in one place — even if you have many different services.
Budgeting
If you're already using Excel to create your budget, you don't have to give that up. Look for a solution with built-in budgeting software that allows you to simply copy and paste budgets from Excel, forecast expenses and keep track of actual expenditures all in one place.
Tracking of billable hours
In professional services, failing to properly track your work and invoice for it results in selling yourself short. The right accounting software for professional services simplifies time-tracking and frees up your team to focus on serving clients.
Collaboration tools
While other types of businesses had to learn how to handle remote and hybrid work in a hurry, your team has likely been working outside of the office for years. You know how important it is to have the right technology to collaborate with your colleagues, no matter where they are. The best accounting software for professional services firms gives employees the right level of access to your billing, budgeting or financial reporting while making it easy to communicate using tools they already have. That includes using Microsoft Office 365 for email, calendars, virtual meetings and more while being logged into your accounting software.
Reporting and business intelligence
Finding good reporting and business intelligence tools is important for every business, but professional services companies have unique challenges.
A single firm typically has multiple projects in progress at any given time. Without robust financial reporting and business intelligence tools, you won't have a clear picture of how the firm is faring overall. You also lack the real-time insights you need to make the best informed decisions for the future of your company. For instance:
What is your average customer acquisition cost?
What is the total lifetime value of a customer?
Which projects have been the most lucrative?
Which were heavy on time and expenses and low on profit margin?
How much revenue has the firm brought in overall this year?
Which departments had the largest increase in expenses in the past year?
Which ones had the largest increase in revenue?
How Gravity gets it right
Gravity's accounting software for professional services is built natively on the Microsoft Power Platform. That means it integrates seamlessly with the collaboration tools your firm likely already uses, including:
SharePoint, which allows team members to share files, data and resources
Microsoft Teams, where your team can host video meetings, make phone calls or chat
Microsoft Outlook for managing email, calendars and to-do lists
These are only a few of the hundreds of integrations available on the Microsoft Power Platform. With Gravity as your accounting solution, you can use the Power Platform to build automated workflows (such as sending vendor invoices) and business intelligence reports to support the way your team works. You can choose from a variety of payment methods including standard checks, MICR checks, electronic payments or payments through an integration with Bill.com.
With Gravity's time and expense tracking feature, you can connect reimbursable expenses to accounts payable so you don't need to enter the same information twice. You can define project parameters including start/end dates, billing currency, budget and more. You can choose when to bill — for instance, upon project completion, at specific project milestones, or at specific completion percentage intervals.
You can also set up role-based access for who can use the time and billing feature, who can approve it, and who can see other financial information as needed.
This is all in addition to other features designed to help you grow your professional services business, including:
Revenue recognition
Businesses are increasingly offering at least a few products or services on a subscription basis. If you're a PR firm, for example, you might offer a deal in which you write a set number of press releases per month for a flat monthly fee. Gravity's revenue recognition automatically attributes earnings to the correct month without any hassle on your part.
Multi-entity accounting
Maybe you're taking your law firm global, setting up a branch office overseas. Or maybe you're an IT consulting firm seeking to own part of the supply chain on which your company relies for the hardware it uses. Either way, Gravity Software can accommodate all your multi-entity accounting needs.
Multi-currency accounting
Gravity Software makes multi-currency accounting easy with its three-tier model so you can expand your firm's global footprint by sharing your expertise with international clients. Gravity allows you to invoice clients in their preferred currency and has an integration that allows you to automatically calculate exchange rates.
Gravity makes it easy to create personalized financial reports with virtually any parameters. Because of its integration with Microsoft Power BI, anything you can compile into a spreadsheet-based report can also become an attractive chart or graph with just a few clicks. Personalized dashboards give individual stakeholders the most relevant information within their reach at all times — updated in real time.
Through an integration, Gravity Software offers comprehensive capabilities for tracking project expenses on an internal level, ensuring this information makes it to clients so your firm can keep revenues flowing in.
How can Gravity take your professional services firm to the next level? Find out by scheduling a demo today.
Gravity Software
Better. Smarter. Accounting.
---
Sep 30, 2022 2:55:08 PM