Beyond accounting: Consider these tech apps to boost your business
---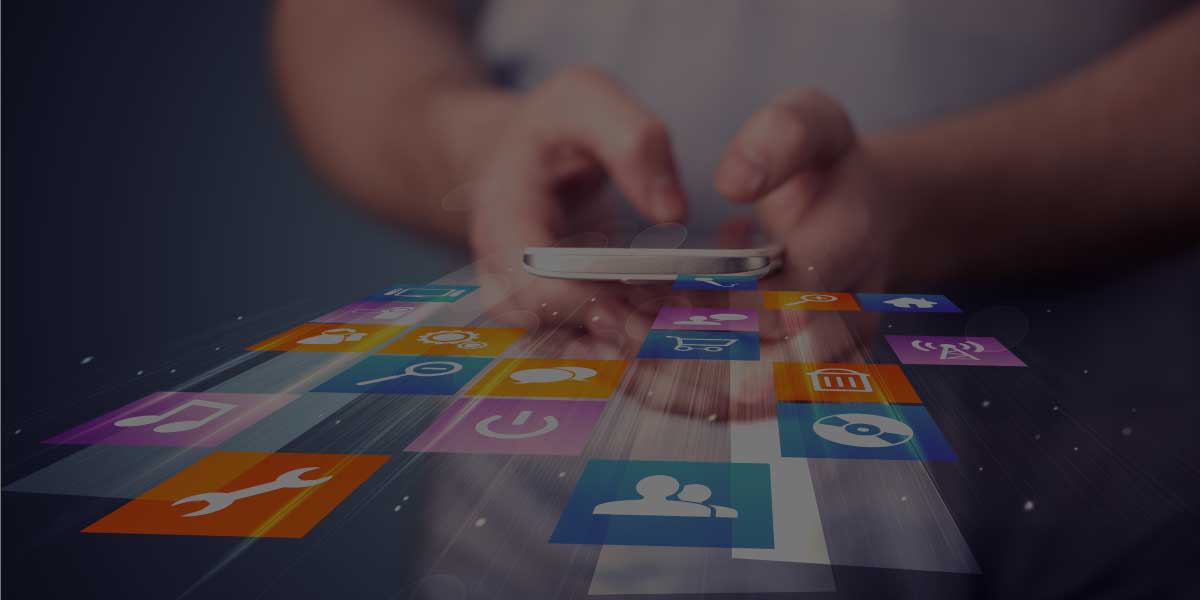 As you invest in the technology you need to manage your growing business, your first investment should be an open platform that can accommodate the business applications that will make your company more efficient.
The greatest benefit of open platform? They're constructed with an open, documented API that allows you to personalize your system to fit your specific needs. As such, they allow for much more flexibility, creativity and ease of integration, without requiring the services of a professional developer to tie different applications together. Today's open systems are engineered to be more intuitive allowing end users to make the type of changes that required expensive developers in the past. .
In contrast, those who settle for proprietary technology in a platform often regret it when they find other tools that could make their jobs easier, but they're unable to integrate them into their business without a lot of effort and/or great expense. At the same time, closed platforms can necessitate hefty license and maintenance fees and lock a company into only being at the mercy of only one provider.
Gravity and Microsoft Power Platform team for flexibility
When you choose Gravity Software® (Gravity) as your primary cloud accounting software solution, you reap all the benefits of the Microsoft Power Platform (aka Dynamics 365) upon which Gravity is built on. That means robust business financials that benefits from all the enhancements that Power Platform has to offer. Benefits like enhanced security, user-friendly interfaces, Advanced Find, seamless integration to modules like CRM, Fixed Assets, Job Cost, Subscription Billing and much more. You're able to manage all your applications in just one database, from anywhere, at anytime. Perhaps best of all, Gravity's big claim to fame is to be able to consolidate multiple entities in just one database. You can automate your month-end financial reporting for all your businesses.
So, what are some of the apps that can help increase productivity for growing businesses? I put together some apps that you may find helpful in conjunction with Gravity? While the range is much too extensive to cover here, you may wish to look into some of these capable options to increase efficiency and employee collaboration at your organization.
Communications cures
Microsoft Teams
The cloud-based Teams boosts productivity by pulling together collaborative messaging (calls, text chat, online meetings, shared files, tasks, etc.) in a secure and mobile environment. Businesses like its ability to compartmentalize info into specific channels to collaborate with Partners, Vendors and more. and topics so they need not sift through copious emails to follow along. Best of all, you'll increase employee engagement across the board, and reduces the amount of emails you receive.
Zoom
Use this handy, cost-effective solution for online meetings, training, events, and messaging. Users can access the app on any device to easily participate from any location that has internet. The visual component helps optimize online presentations, product demonstrations, contract reviews, meetings that require close collaboration, etc. Zoom enhances collaboration and productivity by seamlessly integrating with hundreds of other applications like HubSpot, Calendly, LinkedIn, Shopify and more.
Marketing mitigation
HubSpot
When it comes to a powerful platform to manage your marketing, sales and service, HubSpot should be at the top of your list. The comprehensive and very popular platform pulls together inbound marketing, sales and service functions into one workflow that assists in everything from attracting web visitors to creating engaging content to fulfilling sales to analyzing results. Your teams all work from the same system of record so everyone can see exactly where customers are in the funnel. HubSpot's easy-to-use interface, team of knowledgeable experts and training videos make it a breeze to get up and running quickly while continuing to drive lead generation and boost conversions.
Finance facilitation
Bill.com
This highly efficient, machine learning-powered accounts payable and accounts receivable solution enables your business to pay bills electronically via ACH (Automated Clearing House). What's nice, is that Bill.com has a robust approval routing feature to automatically enter key data after you drop in an invoice, complete payments (domestically or internationally), then manage reconciliation of your records. You save time and human error.
Expensify
This user-friendly mobile app tracks all your expenses. Just take a photo or scan your receipts. Expensify will automatically transcribe the transaction details. You can also track your mileage on the go, just log into the GPS Tracker in your Expensify app.. There are safeguards to detect duplicate receipts, account for different exchange rates and much more. My favorite feature is that you can connect all your credit cards to automatically pull the transactions into your account. It really takes the pain out in filling out your expense reports.
Receipt Bank
Like Expensify, Receipt Bank automates the collection, processing and publishing of receipts and invoices so you can focus on other more analytic tasks. Currency is automatically converted, clients can receive automatic payment reminders and they can send you paperwork in any form they choose.
Gravity's cloud-based accounting software offers small to mid-sized businesses a suite of strong capabilities designed to make your entire business more efficient. And because it's built from the ground up on the Power Platform, it empowers you with the ability to add other crucial business apps on demand. Schedule an online demo to learn more about Gravity Software.
Gravity Software
Better. Smarter. Accounting.
Mar 28, 2020 11:07:42 AM