How to account for multiple companies in one database
---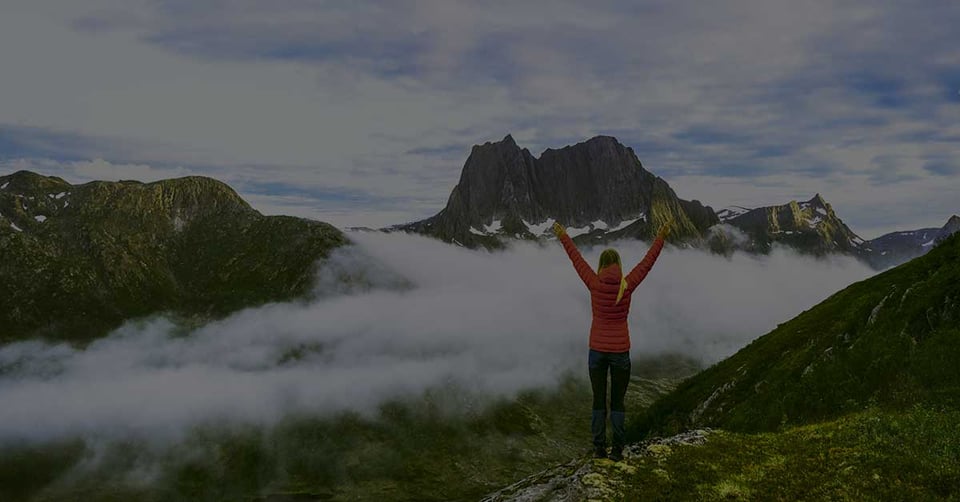 Nowadays, most small to medium businesses (SMBs) are made up of multiple companies or entities. Whatever the reason for splitting up your business into multiple companies is (limiting liability, tax reasons, managing real estate, etc.), you've likely dealt with the frustration of accounting for each one separately. If you're using entry-level software like QuickBooks™ or Xero™, then this means managing each company in separate databases. This makes inter-company transactions, consolidations, sharing customers, and more extremely difficult, which can take a toll on your business.
Too many databases, islands of information
Many accounting solutions are designed with each company in its own separate database. In theory, it makes sense to keep them separated, but what if your companies need to "talk" to one another and share transactions? Entry-level software doesn't let its users do this, and you're stuck logging in and out of databases to consolidate financials manually. This logging in and out process really adds up over time. Imagine having 10, 15, or even 20 companies and doing this process; yikes! This would mean that inter-company transactions would have to manually be split into each company, and then manually entered into each database. Just think of all those inefficient islands of data to manage!
Perhaps you have a customer that does business with a few of your companies. How can you determine how much money this customer owes your business? With multiple invoices open in several of your databases, that's how. This means getting into Excel, manually consolidating aged receivable reports, and more non-valuable time being spent. Why not have data for all your companies in one central location?
A solution to multi-company accounting
If you considered the amount of time and effort spent on managing multiple companies in your business, you would be shocked. Recently, we signed on a client that had nearly 90 separate entities. Their financial controller had to sign in and out of each database every time he needed to update their financials. As their company exponentially grew, he was planning on hiring another accountant just to keep up. Luckily for our customer and other businesses with multiple companies, Gravity Software® (Gravity)'s claim to fame is its multi-company reporting feature. Gravity's cloud-based accounting solution is written on the Microsoft Power Platform (aka Dynamics 365), allowing businesses to consolidate all of their companies into one database. Gravity fills the gap between entry-level accounting software like QuickBooks and expensive enterprise applications like Sage Intacct, so it's a perfect fit for mid-market businesses.
Gravity's multi-company features include:
Multi-Company Operational Reports

Inter-Company Billing

Inter-Company Transactions

Shared Master Files

Multi-Company Cash Receipts

Multi-Currency
Why not have all of your companies in one database and make data transparent throughout your organization? Master files can be shared or used individually, reports can be rendered into one or multiple companies, and financial consolidation reports are easy to create. Gravity's automatic inter-company billing can even be applied to as many companies as needed. Instead of wasting time working in your business, it's time to work on your business.
To learn more about how Gravity makes accounting easier for multi-company businesses just like yours, schedule an online demo today! My business is connected. Is yours?
Gravity Software
Feb 4, 2019 7:00:00 PM