Marketing is the new sales – CRM financial software
---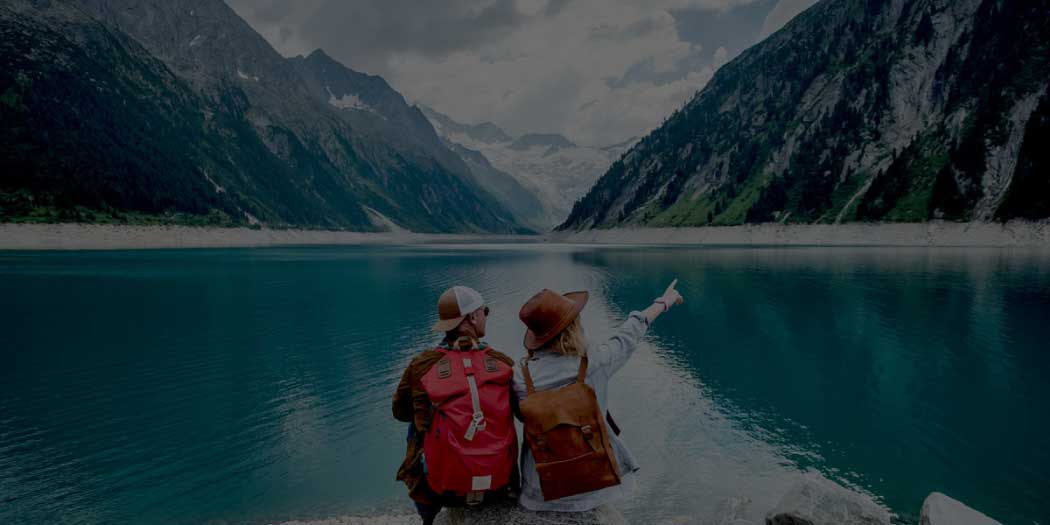 Small to medium size businesses (SMBs) need to track their marketing efforts. Unfortunately, marketing efforts has traditionally been limited and isolated; making it difficult to measure results.
Having your financials and CRM system fully integrated allows your company to easily track leads and opportunities directly to a customer invoice. SMBs can make better informed business decisions with real-time insight with the ability to track a lead from a marketing campaign, to sales opportunity to an invoice. Do you know which marketing campaigns bring the best ROI? Up until now, connecting all the dots was difficult and expensive since the best CRM systems don't natively connect to accounting systems. This is why Gravity Software® (Gravity) was born.
Manage your business more efficiently
Gravity's robust solution is built in the cloud on the Microsoft Power Platform (aka Dynamics 365). Gravity's financial software provides greater control over your finances and operations, while delivering the real-time insight you need to build and maintain customer relationships. According to Grand View Research "Customer Relationship Management Market Report", the global CRM market size was valued at USD 40.2 billion in 2019 and is expected to expand at a CAGR of 14.2% from 2020 to 2027. Companies overall, wants to increase profitability by providing better customer experiences.
Manage customer opportunities and sales
Gravity provides you the ability to sell more, improve customer service, gain customer loyalty and help increase sales productivity. In one screen, for example, you can easily navigate through Gravity's back office accounting solution to front office Sales, Service and Marketing. This seamless integration solves growing businesses needs without the expensive price tag of an enterprise accounting application. You just have one database and one platform to manage for all your companies. Information because transparent and business owners are able to make better informed decisions on their business.
Gravity – the "just right" software
By utilizing the Microsoft Power Platform, Gravity makes it simple for businesses to operate from anywhere, at any time without all the startup costs associated with other accounting applications. SMBs can automate and better manage their business by bringing the applications that run your finances and sales together with the familiar Office apps you already know.
Gravity's goal is to fill the gap between entry level accounting applications like Xero and higher end applications like Sage Intacct. So when it's time to look for an accounting system, consider Gravity Software. Learn more and schedule your online demo today. Get prepared, to be impressed!
Gravity Software
Better. Smarter. Accounting.
This article was originally published in May 2015 and has been updated and edited for clarity.
Nov 17, 2020 5:00:00 AM