Outgrown xero?
---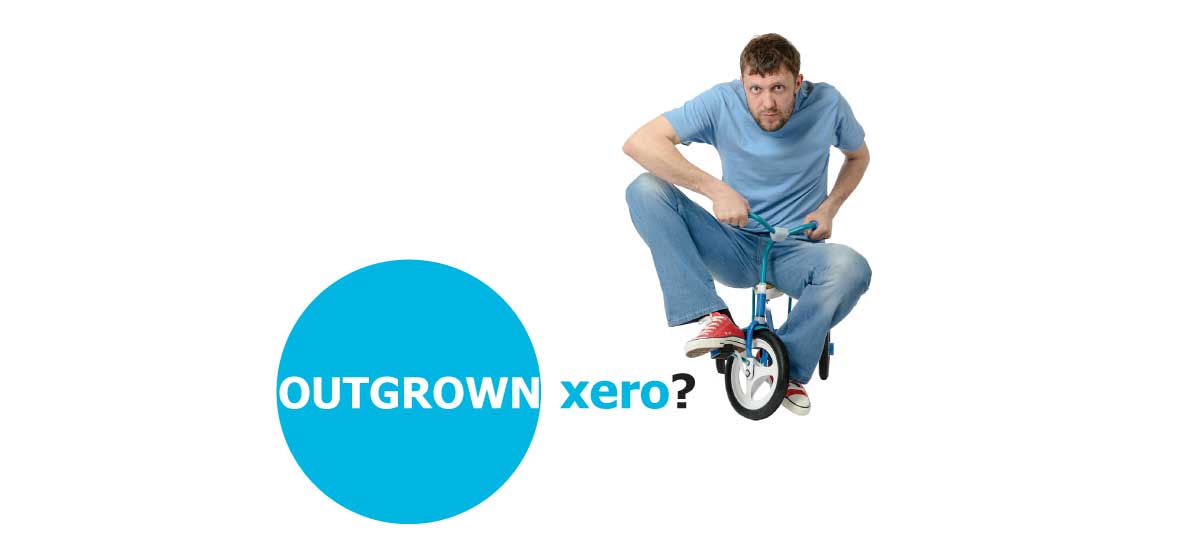 Maybe you've been sticking with your accounting solution because it's served you well. Or maybe you're telling yourself that your current solution, like Xero®, is the pretty software, or that it's handled what we needed at the time. Xero used to keep your operation afloat, but now your business is growing. So why tread water when you need more features, security and functionality? If you're looking around for the right tools to grow and take your business to the next level, try a proven cloud accounting solution like Gravity Software® (Gravity). Want to learn how Gravity outpaces other mid-market solutions? You'll find a few words like robust, intuitive, customizable and flexible in every facet of Gravity.
Gravity Software: The next step accounting solution for growing SMBs
10 reasons to upgrade from Xero
Sure, Xero allows for an unlimited number of users, just like Gravity, but that's about it. On the other hand, Gravity has all of the following, and then some:
User Definable Dashboards: Gravity's dashboards are your dashboards, because you can personalize them to work for you with any financial information in Gravity. See everything at once, on one screen. Easy to create, share or not share.

Editable Screen Forms: Set it up the way you want. A shortcut here. Drill down there.

Flexible Financial Periods: Gravity supports up to 365 periods.

Flexible, Segmented Chart of Accounts: Essentially, a map to clearly define your company's reporting structure, to easily set up departments, profit centers, and divisions.

Dimensional Reporting: Tracking locations, events, machinery, etc.

Advanced Find: Using Gravity's Slice & Dice Query Tool, drill down and find what you want, when you want it, without delay or hassle. Enjoy easy lateral transitioning between financial and CRM data.

Multi-Entity Capabilities: Self balancing entities in one database, including an integrated CRM database, with the ability to share master files. No more logging in and out, from one siloed database to another. By the way, we do this well! Consolidating reporting, not a problem.

Multi-Location Inventory: Tracks products, raw materials, and components, wherever you do business. More than one distribution hub? No problem. Price points varying by location? Easy.

User Definable Security Roles: Control access to your company's data to ensure your data integrity.

Accountability Dashboard: Automatically calculate financial, operational and activity based metrics.
This list illustrates no less than ten reasons to upgrade from Xero. So how many ways does Xero beat Gravity? The answer: Zero.
If your business is outgrowing your current accounting solution like Xero, take a look at Gravity Software. Gravity's robust mid-market online accounting software is written on the Microsoft Power Platform (aka Dynamics 365 CRM). More than just accounting, Gravity provides you with the necessary tools and processes to help your business grow. Learn more and schedule your online demo today.
Gravity Software
Aug 27, 2017 8:00:00 PM