Cloud collaboration with Microsoft Dynamics 365 & Office 365
---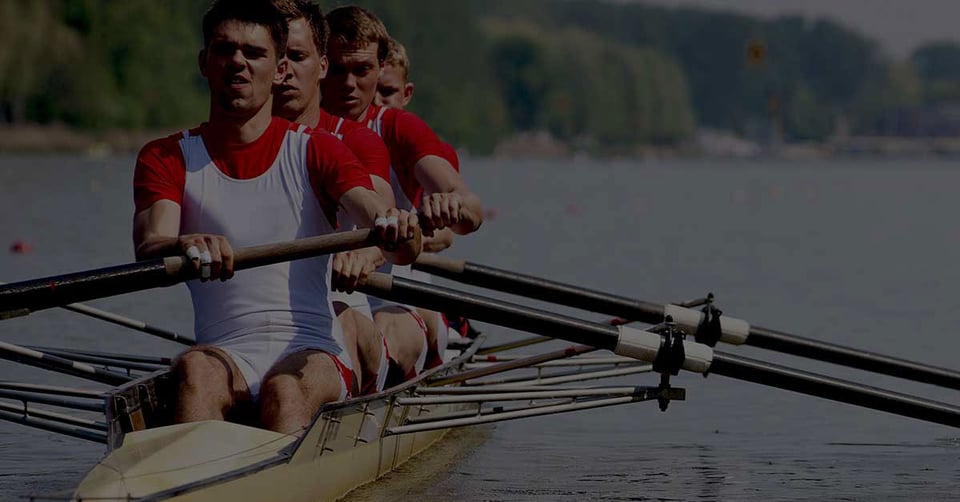 What do you get when you combine already familiar Microsoft Office 365 applications with a powerful CRM solution? Just about everything! It's like plugging your favorite electric guitar into the most powerful amplifier, right before a jam session. Seriously, you'll be one happy user experiencing streamlined marketing effectiveness, sales boosts, and enriched customer service relationships, among other benefits.
Familiar interface for increased marketing and sales benefits
Microsoft Dynamics 365 CRM (aka Microsoft CRM) equips business professionals with easy access to customer information through a familiar interface in Microsoft Outlook, helping to ensure rapid user adaptability and fast, efficient results. Unless you've been working under a rock, on Mars, you already know Outlook. That familiarity leads to a near intuitive adaptation so your marketing team will enjoy…
Directed and Mass Email Capabilities: Create more potential leads and more future customers.

Data Import and Cleansing: merge and sync data without difficulty; say goodbye to redundancy and double entries.

Precision Lead Tracking and Management: Never lose a lead ever again. Tracking and following up with leads remains easy-breezy

Powerful Campaign Planning: With easy and rapid data extraction, you'll be able to execute a near limitless marketing campaign.

Automated Response Tracking. See who's responded with one click.
It's time to let your sales team bring it home. Let the best one-two punch in Dynamics CRM and Office 365 drive your team's sales efficiency by eliminating delays and hold ups. Give your entire sales organization the boost it needs with a streamlined approval process, and automation of tasks previously performed manually.
Lead Conversion Visibility: See who's performing, who's bringing in the business.

Planning and Territory Management: Lay out your Sales Team's ground game. Send them into the field well prepared.

Tracking and Management: Along with transparent lead management, you'll never waste another opportunity.

Real-time Sales Forecasts and Precision Reports: Adjust on a dime and make the right decisions with real-time projections and reliable data and reporting.

Mobile Productivity: Your office goes where you go. You'll never tell a lead or customer "As soon as I get back to the office,…" because you'll no longer have to wait. Send that email with that detailed, up-to-date report, from your phone or tablet, wherever you are.
Financials and CRM - better together
When it comes to financials, why not work with the latest technology in accounting today? Gravity Software® is a robust cloud-based accounting solution designed exclusively for mid-market businesses. Gravity is the only accounting app built from the ground up on the Microsoft Power Platform (aka Dynamics 365), an open platform that allows you to add modules like CRM from Microsoft, Financials from Gravity, and much more. If you already use Dynamics 365 CRM, you can easily add Gravity to the platform. Users with the property security can have real-time insights into their financials, sales, customer service, marketing, and much more..

If you're working remotely or in the office, you can easily collaborate via chat, host online meetings and share files with other team members on Microsoft Teams as part of the Office 365 package. Users can view if team players are online, in a meeting or on a call. It's time to Increase productivity throughout your organization and get the apps that your employees already use and know.

Gravity's cloud-based accounting solution with Office 365 can help your business grow by unlocking information and driving efficiency across the board. If your business has outgrown your entry level or legacy accounting solution, schedule your online demo of Gravity Software today. The technology just works.
Gravity Software
Better. Smarter. Accounting.
This article was originally published in June of 2016 and has been updated and edited for clarity.
Sep 1, 2020 8:50:44 AM