How to maximize healthcare accounting efficiency
---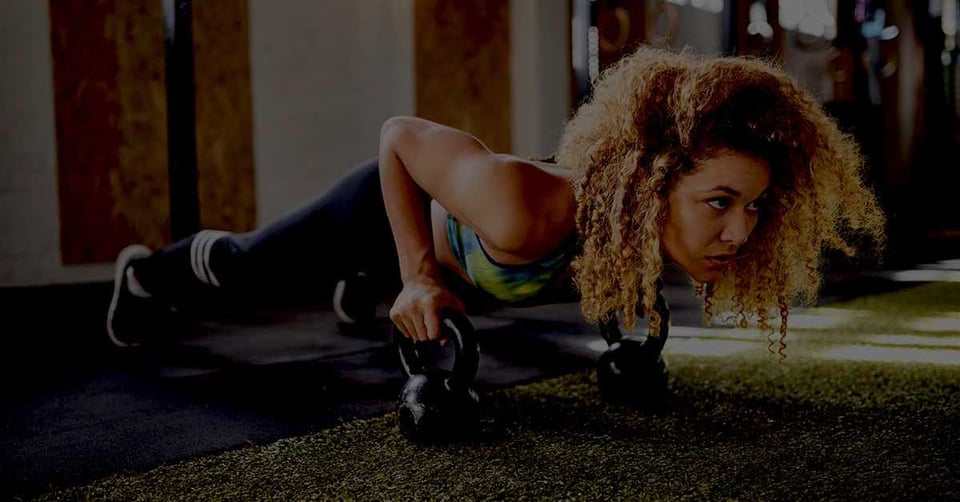 Healthcare providers are still feeling the impact of the COVID-19 pandemic after estimated losses of over $200 billion, according to the American Hospital Association.
Nearly half of all patients postponed medical care or declined elective healthcare procedures, contributing to the loss of revenue.
To manage a full recovery, you need efficient healthcare accounting processes that give you better visibility into the costs and revenue across all your locations.
If you're still struggling with month-end financial reporting or lack the capabilities to view a complete picture of your organization's financial health, the following three strategies can help.
Use the accrual method
Healthcare systems will likely find the accrual method more appropriate for their needs, as both revenue and expenses are recorded at the time they are incurred, whether or not cash has been exchanged.
Because medical bills are often paid by various private insurance companies, Medicare or Medicaid, or patients on a payment plan, the accrual method can provide healthcare systems with a better picture of the revenue they are bringing in even when they don't receive payments all at once.
Use a multi-entity healthcare accounting solution
Using a single healthcare accounting solution that manages financial data across all your entities or locations saves hours each month and reduces errors or redundancies. You can connect all your financials with the EMR or EHR systems your billing team already uses, eliminating the need for manual data entry.
Using a multi-entity accounting software system also gives you consolidated reporting in real-time for all locations without the need to log in and out of separate databases.
You can see company-wide balance sheets, reconciliation reports and income statements at a glance, giving you the high-level information you need to share with executives and board members.
You can also create personalized dashboards comparing different offices in a single click. This makes it easy to see which offices are consistently underperforming so you can justify difficult business decisions, such as closing one location or combining two smaller ones.
Automate manual accounting processes
Relying heavily on manual processes not only wastes time and resources; it also reduces overall employee satisfaction, according to the institute of Entrepreneurship Development (iED).
Integrating all your accounting into one place goes a long way to eliminate manual reporting, but there are other processes you can automate to save even more time.
With the right healthcare accounting software, you can create automated workflows for everything from sending electronic invoices to tracking inventory to managing expense approvals.
This frees up your administrative staff to spend more time responding to complex financial challenges, and less time compiling reports and piecing together data from multiple sources.
Streamline your healthcare accounting with Gravity
Managing accounting for multiple healthcare practices can be time-consuming, especially if you're still relying on manual processes to consolidate your financial data across your organization.
Gravity Software (Gravity) is built specifically to make multi-entity accounting software easier and more efficient. You can manage accounting and operations for each location as separate entities while consolidating company-wide financial information on one platform.
You can enter any shared expenses, such as purchase orders, in a single master database that automatically applies to all entities, eliminating the need to log into multiple systems and enter the same details over and over.
With consolidated financial reporting, your stakeholders can access real-time financial data for the entire healthcare system or quickly obtain reports for individual practices or physicians. You can even perform side-by-side comparisons within a single screen.
User-defined dashboards ensure everyone has access to the information most relevant to them in a way that's easy to understand.
Because it's built on the Microsoft Power Platform with an open API, Gravity is easy to integrate with your healthcare system's EMR and billing software, along with many of the applications your business already uses. Or, you can just simply create a journal entry to import your billing systems records. While other healthcare accounting software offers the ability to automate a limited number of standard functions, Gravity's integration with Microsoft Power Automate makes it easy to build personalized workflows without the need for a developer.
The Power Platform gives Gravity the built-in security to maintain HIPAA compliance while also protecting your company's data from the latest security threats.
Learn more about how Gravity helps you maximize your healthcare accounting software efficiency while maintaining compliance and security. Schedule an online demo today.
Gravity Software
Better. Smarter. Accounting.
Aug 4, 2021 5:00:00 AM