Simplify multi-entity accounting in 5 steps
---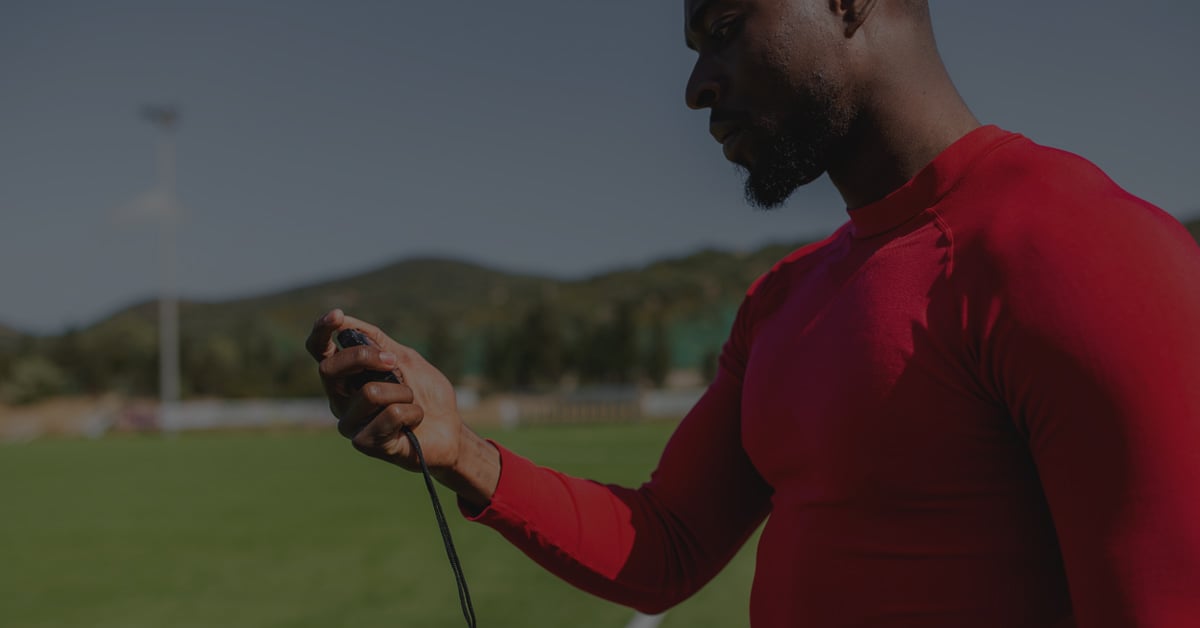 The need for more efficient multi-entity accounting is growing along with the number of franchises and multi-company organizations. The most recent US Census data shows nearly 300 different industries offered franchise opportunities, including automotive repair shops and car dealerships, child care centers, fitness centers, mortgage brokers and real estate agents. The last Census counted nearly 500,000 franchise establishments, employing nearly 10 million people.
Often organizations will develop multiple companies for legal or liability reasons or to manage individual investors or equity owners. Other types of multi-entity companies include vertically integrated organizations that provide complementary services, such as software, data analytics and consulting services. Family offices that manage multiple companies and investments for high-net worth individuals are another example of a multi-entity organization.
Nonprofit organizations that use fund accounting can have multiple self-balancing funds and need a multi-entity accounting solution.
All these organizations have unique challenges when it comes to scaling their business. Fortunately, streamlining multi-entity accounting is one of the easiest challenges to overcome. It sets the foundation for more efficient operations, better business insights and more.
These five best practices are a great place to start. We covered them in more detail in a webinar you can watch anytime.
How can you improve multi-entity accounting efficiency?
1. Determine which accounting architecture makes the most sense
For small companies with a few separate entities, it may make sense to use multiple databases to manage accounting. It's easy to set this up with entry-level accounting solutions like QuickBooks. However, keep in mind that you will only be able to access one company's finances at a time. You'll need to manually create consolidated financial reports using Excel or a similar program at the end of each month.
If you have more than a few entities or you're growing fast, using multi-entity accounting software can help you improve efficiency in many areas. Here are the most significant ones.
Allocating payroll
If allocating payroll among multiple entities requires you to make multiple entries and manually balance "due to" and "due from" accounts, you could be spending several extra hours on this process each pay period.
It's much more efficient to have a system that automatically distributes these payments across all companies and balances your books.
Managing month-end reporting
Many multi-entity companies have numerous shared expenses. That means they need to reconcile intercompany transactions like marketing costs, labor and parts at the end of each month. If you miss one entry, you have to review dozens of other transactions to find out where the discrepancy is.
Optimizing cash flow
When you have multiple companies, it can be difficult to tell how cash flow is distributed among them all. Some companies may have a greater need for an infusion of cash, while others have cash on hand to spare. Being able to balance these needs is essential, but it's only possible if you have true visibility into each company's balance sheet and the ability to easily compare them.
We've actually seen franchise owners using multiple computer screens just to be able to compare financial metrics between two entities at the same time.
Comparing financial performance across companies
While you need to be able to drill down to understand the financial performance of individual entities, you also need the 10,000-foot view into your company as a whole. You need to be able to get a consolidated financial report that shows your profit and loss across the company. Unfortunately, manually compiling this type of report can take days.
Reporting on vendor activity
When you use the same vendor for many companies, you may be able to get volume-based discounts. To justify that discount, however, someone needs to go through dozens of different spreadsheets and compile the total. Most accounting and finance leaders never do this simply because of the amount of work it takes.
Operational consolidations
Without full visibility into multi-entity inventory management, billing and purchase orders, you have no way to tell when one company may be overstocked or understocked, which companies owe money to a vendor and which have accumulated credits, and whether customers who used services from more than one company are up to date on all payments.
The bigger your company, the more opportunities you have to improve efficiency. We once worked with an organization that had 500 different companies but no easy way to see which one had bills due each day. They have more than doubled in size since moving to Gravity Software's multi-entity accounting solution.
2. Consolidate financial data
Once you've decided you need multi-entity accounting software, you need to consolidate financial data for each company so you can easily share information between them. A shared chart of accounts is the best way to do this. Ideally, you should choose a structure that will accommodate the most complex needs. Then you can create a generic chart of accounts you can share with all companies for shared expenses like payroll, inventory and marketing costs. For companies with specific needs, you can create unique accounts that you only share with them. For instance, you may have one entity that is a distribution business with a fleet of vehicles and costs associated with them. Within a single database, you can decide which accounts each company needs.
The goal is to keep each individual chart of accounts simple while sharing common expenses.
3. Consolidate vendors and customers
If you've been managing a multi-entity company for some time, you likely have multiple lists of vendors and customers with a lot of duplicate, incomplete or outdated entries. This is a good opportunity to consolidate and clean up that list. Depending on how much work is involved, you may even want to hire a temporary employee to handle this.
Once you have consolidated vendor and customer lists, you can share pertinent vendors among companies as needed. You may need to sort your consolidated list into several smaller categories relevant to each type of business, such as consultants, maintenance providers and shipping companies.
4. Eliminate redundancies
A business with multiple entities often has redundancies. For instance, one company may be marketing up the cost of a certain product and selling it to another company within your organization, which can inflate revenue. You may also be placing multiple orders each month for the same items at different entities. Financial reporting that correctly tracks intercompany transactions can help you identify and eliminate these redundancies.
5. Automate manual processes
With the right software, you can automate many manual accounting functions to save your team dozens or even hundreds of hours each month. For instance, you can:
Automatically allocate expenses or payroll across multiple companies
Create accounts payable workflows to pay individual bills or make multiple payments at once
Set up billing between companies
Manage purchasing or investment approvals
Recognize revenue for subscriptions within the period it is actually earned
Automatically convert multiple currencies
Use business intelligence to see the performance of your entire company at a glance
Set up a workflow to send personalized reports to different stakeholders each month, depending on what information they need to see
Why Gravity is the best multi-company accounting software
As your company grows, it becomes more difficult to manage multi-company transactions and reporting if you're still using small business accounting software.
We've been where you are, and it's exactly why we built Gravity Software.
Gravity's multi-company accounting software makes it easy to share information across locations and create consolidated reports with a few clicks.
You can have full transparency into the performance of your entire company at a glance while drilling down to compare the performance of individual entities anytime.
Built on the Microsoft Power Platform, Gravity integrates seamlessly with applications you're already using, including Outlook and Microsoft Teams. It also makes it easy to develop personalized, multi-level workflows to manage transactions, approvals and more without needing a developer.
See how Gravity streamlines your multi-company accounting. Schedule an online demo today.
Gravity Software.
Better. Smarter. Accounting.
---
Jul 25, 2022 1:46:40 PM