How accounting for a single family office compares to a multi family office
---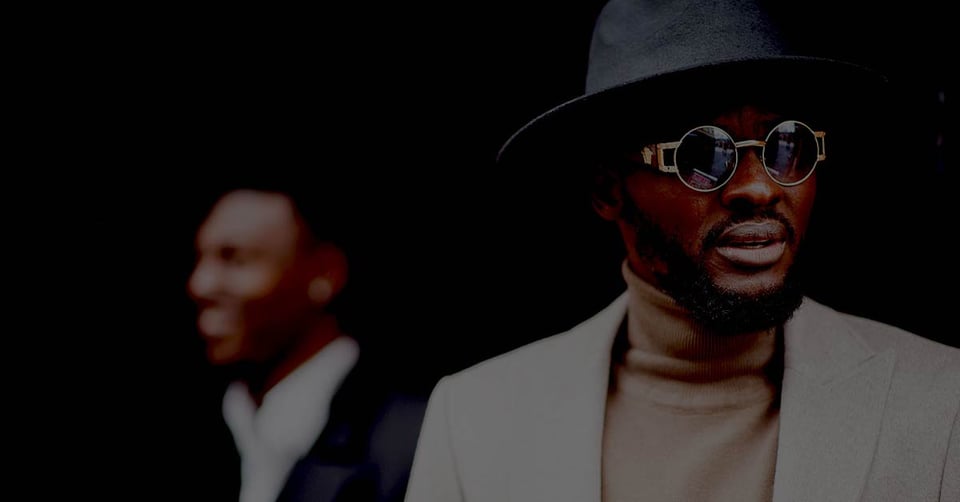 With the average base salary for a family office CFO exceeding $218,700 and growing, you might be considering bringing your accounting skills to this lucrative field. You might also be advising a high net worth individual on the best way to manage wealth in the future. In either case, one of your first decisions is whether a single family office or a multi family office is the right fit.
The differences aren't as straightforward as the names would indicate.
What is a single family office?
According to Deloitte's report, "Protecting legacy: The value of a family office," a single family office (SFO) can come about in a few different ways:
The task of investing and managing the profits from a family enterprise becomes so cumbersome it must be made separate from the operations of the business
A liquidity event, such as the sale of a successful family business, occurs
A hedge fund or private fund manager transitions their office from handling third-party investments to managing their own wealth
While opinions vary widely, according to the report, many industry professionals believe a family needs at least $100 million in assets to form a single family office.
What is a multi family office?
While the concept of single-family offices originated in the 1800s – the first was House of Morgan, created to manage the assets of the JP Morgan family –according to the Deloitte report, multi family offices didn't emerge until more than a century later, in the 1970s, having evolved from the popularity of private banking with customized services.
Today, multi family offices (MFOs) are sometimes former single-family offices that have extended their services to other, non-related families of high net worth. Many are third-party wealth management firms.
What services does a family office provide?
Both single family offices and multi-family offices offer services including:
Independent financial advice, free from conflicts of interest
Access to exclusive, direct-deal investment opportunities
Assistance with succession planning
A lasting, trusting, and personal relationship
According to Francois Botha, Forbes.com contributor and founder of family office insight and strategy company Simple, these characteristics distinguish a "true" multi family office from a private bank or wealth management firm that is simply "borrowing" the label in order to secure a piece of the multi-trillion-dollar family office pie.
Differences between a single family office and a multi family office
Single family offices are highly specialized and base their services around the needs and desires of their sole client.
"Some families might primarily be interested in investment management, while others may want the organization to focus on philanthropy or NextGen education," according to Family Business Magazine.
It's not unusual for a single family office to provide services – anything from hiring household help to making travel arrangements – that go well beyond the financial realm.
"Depending on the asset level, some families might be interested in using their wealth to have family office staff take care of the management of nannies, household staff or private jets," the Family Business Magazine article says.
Multi family offices typically derive their best practices from their geographical areas.
"Some MFOs are very operational; others tend to be more strategic," Botha says in another Forbes.com piece. "The key is to always build services around clients' objectives based on the best practices in the regions in which they operate."
Accounting for accounting needs
Despite the differences between single family offices and multi family offices in terms of services provided, when it comes to accounting, there are practices that are beneficial to both types of offices.
The global firm PwC offers several tips for family office accounting in the wake of the disruption caused by COVID-19, including:
Periodically assess costs, specifically with regard to vendor contracts and outsourcing versus insourcing particular services. Even multi family offices, which may have more established vendor relationships and practices in place, could stand to benefit from taking a critical look at expenditures on a regular basis.
At the end of each month, work to identify opportunities for accounting automation. Single family offices and multi family offices should ensure cash management and forecasting are "highly automated and repeatable."
Provide family members with monthly financial reports, and use business intelligence, dashboards, and visualization tools. Categorizing transactions at the time of completion will make accurate tax reporting easier.
Multi-entity accounting software has a multitude of benefits
The merits of multi-entity accounting are obvious for a multi-family office.
But multi-entity accounting software can also help single family offices manage investments and improve reporting and transparency among family members.
Multi-entity accounting software makes it possible to keep a family's money pooled for the purposes of Family Investment Partnerships (FIPs) or the creation of a "family bank" where members can go for liquidity rather than turning to outside institutions (another PwC recommendation).
At the same time, individual family members can invest in opportunities and causes that are important to them, and each member can receive monthly reports, per PwC's advice, that reflect both their own financial activities and those of the family as a whole.
Gravity's family office accounting software has all the benefits of multi-entity accounting — segmented charts of accounts, shared master files and consolidated financial reporting — along with other invaluable features.
That includes multi-currency accounting, business intelligence with the Microsoft Power Platform, and Microsoft Power Automate so your team can spend less time on manual tasks and more time securing your clients' legacy.
Whether your office serves one family or 20, Gravity Software will help you serve them efficiently and effectively and to build the trusting, long-lasting relationships that are integral to doing so.
To learn more about family office accounting, download our latest family office resource.
Gravity Software
Better. Smarter. Accounting.
---
Apr 27, 2022 5:00:00 AM