Can you use QuickBooks for multiple businesses?
---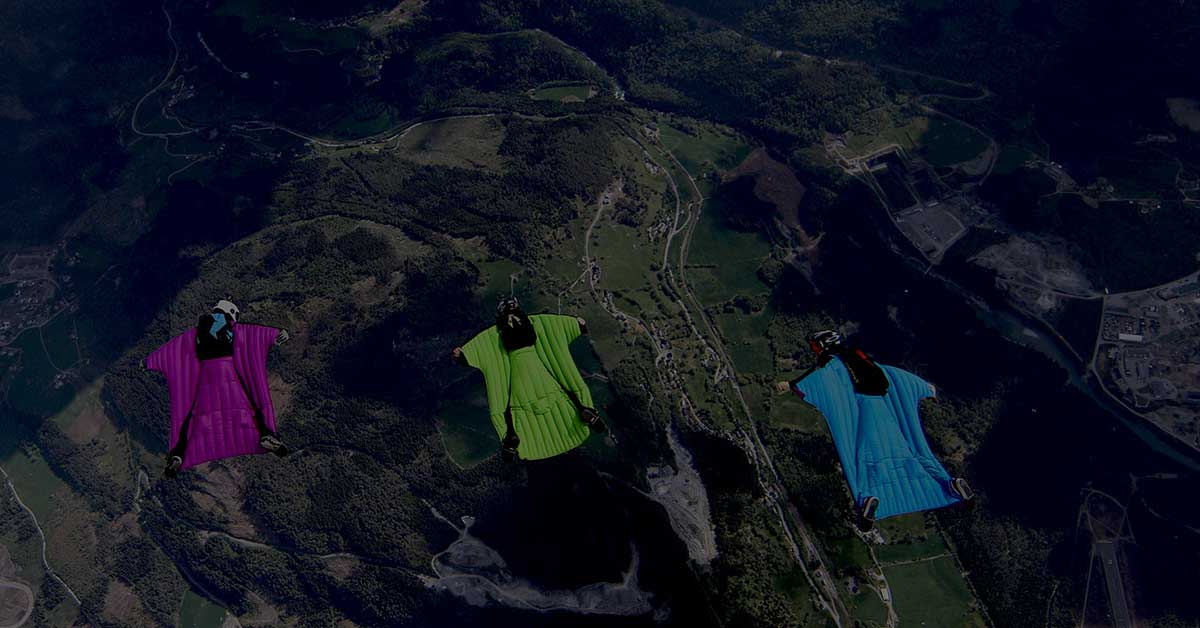 Can you use QuickBooks for multiple entities? While it's technically possible, you're likely to experience a lot of frustration as your organization grows to include many different locations or takes on additional companies. That's because QuickBooks was never made for multi-entity accounting.
How do you use
QuickBooks for multiple entities?
QuickBooks is a popular small business accounting software, but many users find they outgrow it quickly, especially if they're on the desktop version. QuickBooks Desktop can crash if too much data is added to it. It was just not designed to handle the automated accounting requirements needed to manage multi-entity accounting, without making the user jump through multiple hoops just to complete routine work. It also lacks the flexibility and scalability of cloud-based accounting solutions. You need to install it on each individual desktop, making it difficult to share information between multiple users as your company grows.

The need to work remotely during the pandemic accelerated the need for software employees can access anywhere, leading more organizations to move toward solutions like QuickBooks Online.
With QuickBooks Online, users cannot post entries between multiple entities. The process requires creating each entry separately and is cumbersome and time-consuming. Each company requires an additional subscription, and you need to constantly switch between accounts to manage entries.
That waste of time and energy can quickly become a problem for accountants who are already challenged to keep up with the day-to-day operations of multiple entities. It can also be a hindrance to company leaders who need their accountants' attention to be focused on business strategy, not the constant wrangling of inefficient software. In some cases, companies need to hire additional accounting employees just to keep up.
Disadvantages to using QuickBooks for multiple entities
The story of MyDocPlus shows how using QuickBooks for multiple entities can hinder growth. As the healthcare company expanded to include five practices across four companies, its needs became more complex. The company's controller, Kadidia Cooper, had to set up a separate database for every location and physician. This created a lot of manual work.
"QuickBooks was becoming overwhelming in and of itself," Cooper said. "I had to log in and out of companies all the time and log entries two or three times."
It was also impossible to run consolidated financial reports across companies or see the performance of specific practices or physicians. This made it difficult to justify updating pricing or making other strategic changes that would position MyDocPlus for growth.
Other organizations using QuickBooks for multiple businesses have encountered similar challenges, including:
QuickBooks' multi-entity distributions aren't automatic
When your entities pay bills on each other's behalf, or otherwise share transactions and inter-company loans, you must regularly log in to the various companies to update and balance those ledgers. Entering one bill that is distributed to five companies now becomes five separate transactions each in its own separate database.
Comparing companies is complicated
Because QuickBooks can't report across multiple company databases within one file, many users turn to Excel so they can quickly see what's going on with each one. The downside? That can require a lot of tedious exporting, printing, cutting and pasting, then the spreadsheets must often be manipulated into easier-to-share PDFs. All that manual work can create a greater margin of error and make accountants dread their month-end administrative work.
There's a lack of real-time insight
QuickBooks does offer dashboards, but they lack the real-time detailed metrics you need for daily oversight of your multiple entities. Trying to understand your cash balance across all your companies can be a very tedious process. What you really need is the ability to create personalized real-time dashboards that can display the right data to the right people within your organization.
No consolidated financial reporting
If you combine data from reports pulled at different times, you're not looking at the most up-to-date picture. Data integrity becomes a problem. The biggest thing we hear is, by the time an accountant gets reports done in Excel, the data is five days old. And the CEO can't make a good decision because he doesn't know where anything stands.
Big world, different currencies
QuickBooks can support different currencies in each company, but it is almost impossible to consolidate multiple companies each with a different home currency. You must manually convert each company to a common reporting currency.
There is no shared chart of accounts
QuickBooks creates a separate chart of accounts for each company, which means users can spend unnecessary hours having to add a new account to each company. Keeping them in sync can be a nightmare. A shared chart of accounts should be a no-brainer for multi-entity accounting. You should be able to share information on vendors, customers, and inventory across multiple businesses.
Compliance is convoluted
Without an accounting software system that's specifically designed to create and track inter-entity transactions, you sacrifice the ease of built-in safeguards that keep entries in line with accounting regulations and auditability requirements. For instance, it's easy to miss journal entries across multiple companies.
An audit trail is an important part of maintaining compliance and preventing internal
QuickBooks allows users to change transactions at any time but lacks a strong audit trail showing who made the changes and why.
The best alternatives to QuickBooks for multiple entities
If your organization has outgrown QuickBooks, you have plenty of options. The cloud accounting software market is growing fast, expected to reach $19 billion by 2026, according to Mordor Intelligence.
Review site G2 lists over 430 accounting software solutions, including more than 40 for medium-sized businesses.
As you consider your options, it's important to choose a system that is designed for multi-entity accounting and has the features and functionality to grow with your organization. Look for a solution that is cloud-based, secure, integrates easily with the technology you already use, and simplifies financial reporting across multiple businesses.
Gravity Software was built specifically to accommodate fast-growing businesses with multiple entities. As a cloud-based accounting software solution built on the Microsoft Power Platform, it has all the security features you'd expect from Microsoft with built-in integrations to many of the applications you already use in the Office 365 suite. With a single login, you can manage accounting for multiple entities through a shared chart of accounts. You can share information on vendors, customers, and bills while keeping other information separate. You can see an overview of the performance of your entire company or drill down to compare data points across individual entities. You can also use built-in business intelligence to identify growth opportunities.
See why Gravity is the best alternative to QuickBooks for multi-entity accounting. Schedule a live demo today.
Gravity Software
Better. Smarter. Accounting.
Mar 23, 2022 5:00:00 AM