The hidden costs that frustrate Sage 50 users
---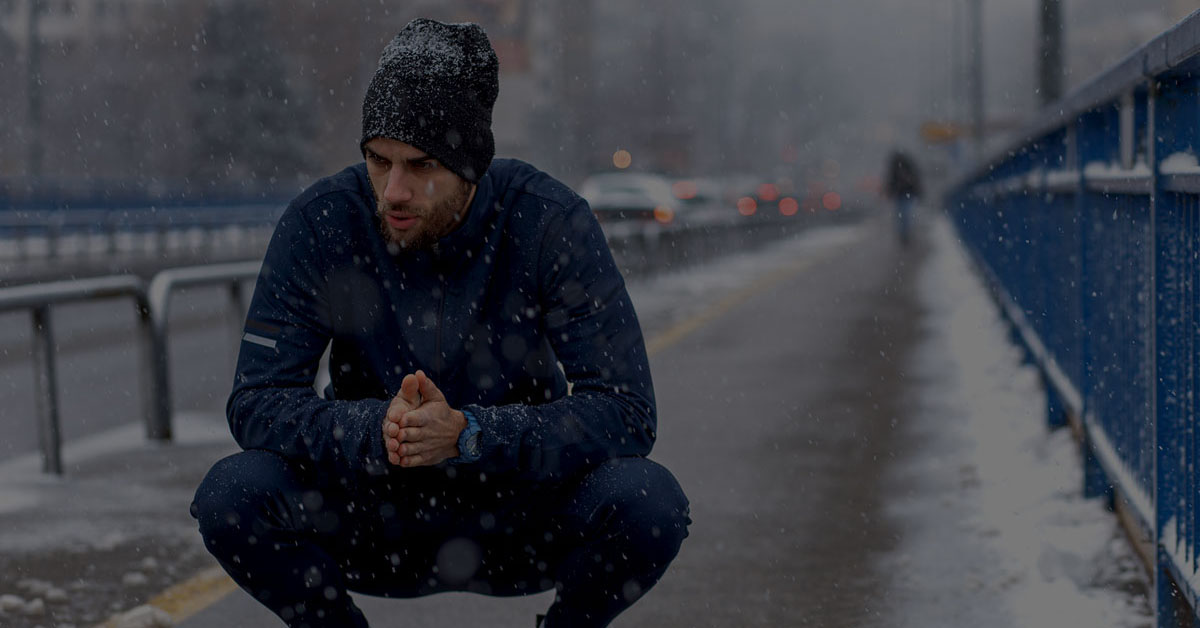 Anyone who's ever bought a new vehicle knows the price sticker in the window is in no way a true representation of what you'll pay for the car over its useful life.
The same idea applies when searching for accounting software for your growing enterprise. When you look at Sage 50cloud accounting pricing, it might seem like a bargain compared to similar software solutions.
However, there are some additional costs you'll need to consider, along with the overall value you're getting with a Sage 50cloud subscription.
Sage 50cloud accounting pricing
Sage 50cloud, formerly known as Sage 50, can be attractive to businesses because, at first glance, it's an inexpensive solution from a well-known brand. However, the entry level version, Sage Pro Accounting, is only for a single user. As of January 2023, the regular subscription costs for the two versions of Sage 50cloud that accommodate multi-entity businesses are:
Sage 50cloud Premium Accounting $554.40 per year for one user and $1,269.60 for five users. Add Microsoft 365 for $180 per year.
Sage 50cloud Quantum Accounting (allows 1-40 users): $152.42 for one user; $389.67 for 10 users. Add Microsoft 365 for $180 per year.
Even these solutions don't have quite the seamless multi-entity functionality businesses may be looking for. For that, your best bet would be Sage 300cloud. Though it does not have standardized pricing, according to review site Software Connect the median estimated spending range for buyers considering Sage 300 is $23,000.
That may still seem affordable compared to the cost of a large ERP system, which can be thousands of dollars a month, not including implementation fees.
However, the advertised Sage 50cloud accounting pricing doesn't tell the whole story.
What's not included in Sage 50 software costs?
As a result of the pandemic, many businesses learned the hard way that having the option to accommodate remote work isn't just an employee perk: it's imperative for any company that wants to continue operations even when disaster strikes.
In most cases, remote work on a regular basis is only possible with software built in the cloud. Cloud software can also bring other advantages, including:
No need for space-consuming servers
No system downtime for upgrades and updates
Better cybersecurity
Power outages or computer glitches won't result in data loss
Real-time data access from any location.
Since the word "cloud" is included in Sage 50's name, you might assume you're getting all these benefits with your Sage50 subscription cost. Unfortunately that's not the case.
In the software company's own words, Sage 50cloud is, in fact, "desktop accounting software connected to the cloud."
The distinction between this and cloud-native software is important because it means only some features of the solution are available off-premises and that data must be "synced" (which can be a glitchy endeavor) rather than automatically updating in real time. This is also true of Sage 100, an ERP that according to NerdWallet is best suited for sales and manufacturing businesses.
To overcome this shortcoming, you need cloud hosting. Sage 50 cloud hosting services can cost anywhere from $40 to $75 per user per month, depending on your company's needs and number of users.
Integration costs add up
Sage 50cloud Premium and Quantum offer much of the basic functionality a small- or medium-sized business needs, including invoice and bill tracking, automated bank reconciliation, audit trails, and inventory tracking, among other features. Sage 300cloud claims similar abilities but on a more complex level, including multi-location inventory management, and a multi-currency interface.
There are some capabilities not included in the lower-level Sage products that may not be at the top of your feature requirements list but are extremely valuable, such as automated approvals.
While most of the Marketplace apps require consumers to contact the vendor for pricing, here are a few examples of what's available to help fill the functionality gaps in Sage products:
Sage Enterprise Intelligence provides real-time business intelligence and data management. It integrates with Sage 100cloud, Sage 300cloud and ERP system Sage X3.
Sage AP Automation automates each step of the accounts payable workflow in Sage 50cloud, 100cloud and 300cloud.
SwiftCount provides full inventory management for Sage 300cloud at a cost of $299 per month.
The value of true cloud accounting software
There's no question that the future of business is in the cloud.
A recent survey by TechTarget's Enterprise Strategy Group found more than 70% of senior IT decision-makers plan to deploy more cloud-native applications this year.
"It's like electricity now," said Scott Sinclair, practice director at TechTarget's Enterprise Strategy Group, in the article. "[Cloud] runs the business."
As work continues to become more distributed and cloud software powers a larger percentage of your company's applications, it only makes sense that your accounting should be cloud-based, too.
This logic led the British Institute of Innkeeping (BII) to switch from Sage 50cloud, a solution they'd used for more than 20 years, to Gravity Software. With Sage, the finance team still needed to use an Excel spreadsheet with 40 different tabs and log in and out of multiple databases just to compile monthly reports.
In addition to that time-consuming task, the team also experienced slowdowns and data syncing issues because they had to access Sage from a server or virtual private network.
They were determined that their next solution would be fully cloud-based software they could access anywhere.
BII Head of Finance Shila Singh said Gravity started saving them time immediately.
"It's changed our reporting timetable massively," she said. "We can spin out (consolidated reports) very quickly without having to log out and log back into a different entity every time. We were able to reduce our month-end cycle and can easily produce accounts by Day 5 or earlier, and we have confidence in the numbers."
Read the full case study for a closer look at how the BII uses Gravity.
Gravity Software
Better. Smarter. Accounting.
---
Feb 2, 2023 6:30:00 AM