5 major challenges facing single family offices
---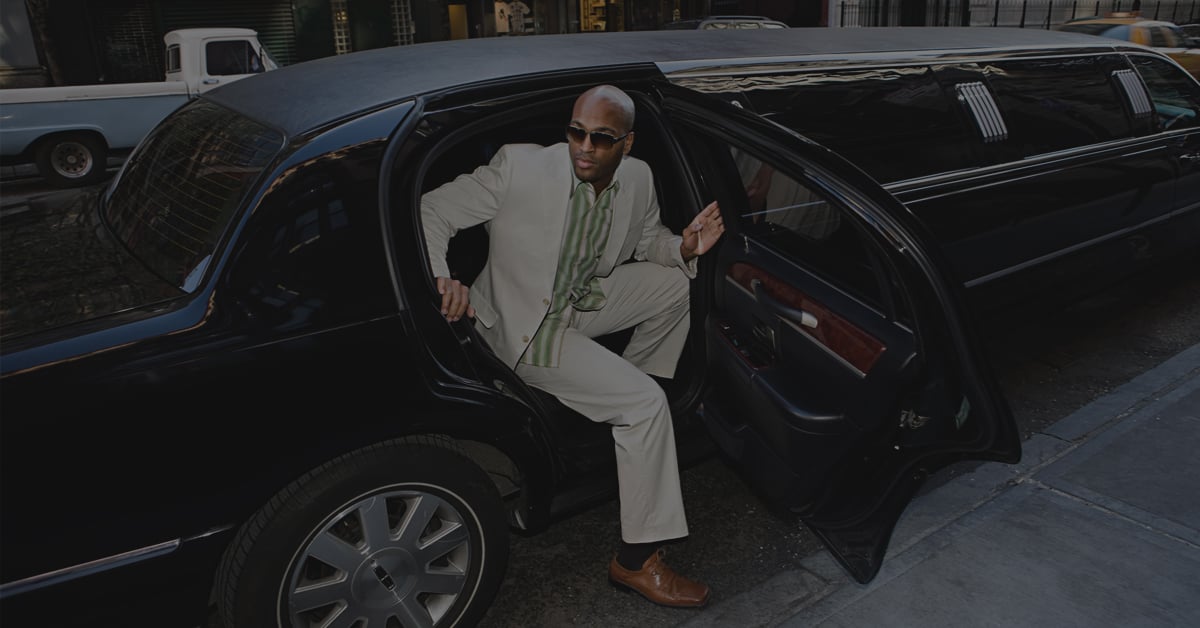 The growth of high net worth and ultra-high net worth individuals continues to drive demand for single-family offices, multi-family offices and virtual family offices.
Recent estimates from Ernst and Young published in a Kiplinger report show there are more than 10,000 family offices globally, including as many as 6,000 in the United States. Although we're seeing new types of family offices emerge to reduce overhead costs, single-family offices have traditionally been the norm.
Single-family offices have historically been slower to change, but in more recent years, many have evolved to include several generations, multiple companies, and many different types of assets.
As a family office leader or trusted advisor, you are in a unique position to help a family navigate these changes. While new family office trends certainly bring challenges, they can also bring significant opportunities.
The top challenges for single-family offices
Managing more diverse investments
While single-family offices have historically invested in hedge funds, private equity and other avenues that require less direct management, research shows they are seeking more active investments that align with their values and interests.
Many start off by investing in venture funds and then make direct investments. A report by Campden Wealth and SVB Capital, published by the Gilmartin Group, found the average family office held 46% of its venture portfolio in funds and 54% in direct investments, at an average of $4.5 million per deal.
Family offices are becoming more interested in companies that support environmental and social causes, with 47% making ESG investments.
They are also seeking private equity opportunities, with 83% adding these investments to their portfolio.
These changes in family office investing habits make it imperative to have a strong investment management solution. With full transparency into the performance of all their investment activities, individual family members feel more in control of their future and are able to take a more active role.
Managing multiple companies
At the same time, many single-family offices are managing multiple companies of their own. These companies often cross a variety of industries, including healthcare, hospitality, consumer goods and software.
They may be doing business on a global scale, at many different locations and with multiple currencies.
To properly advise them on the best direction for each one, family office accounting and management teams need real-time insight into the performance of each at a granular level and as a whole. They need business intelligence solutions that help them see a breakdown of revenue and expenses, as well as other factors such as assets, labor and inventory.
Communicating with multiple stakeholders
Most family offices have multiple family members who have ownership over different assets or investments. They want full visibility into the performance of each one. This can be difficult if your family office doesn't have an easy way to maintain separation between entities and report on them in a single dashboard.
Attracting, training and retaining talent in a hybrid environment
Family offices can range from having a few people on staff to dozens in each department. While turnover tends to be lower compared to other industries, family offices are not immune to economic factors, including labor shortages.
The latest PwC survey found 65% of employees are looking for a new job, and quit rates are at historic highs.
The expectations of the workforce have also changed following the pandemic. Nearly 80% of employees expect to work remotely at least one day a week now, with almost 20% of them preferring to be entirely remote.
As a result, more family offices are re-evaluating the role of a physical office. This creates opportunities to reduce administrative costs and look beyond geographic boundaries to find top talent.
To give employees the flexibility they've come to expect, family offices need to have the right technology and processes in place — including secure, cloud accounting software employees can access anywhere.
Managing cybersecurity
A recent survey of 200 family office executives found over a quarter of them experienced a cyberattack — and most took place within the past year.
The report cites an underestimation of threats and a "culture of complacency" as two reasons family offices are especially vulnerable.
With an increase in remote work, online transactions and ransomware attacks, cybersecurity has become the top concern for global family offices, according to a 2020 Family Office Benchmarking Survey by Northern Trust.
One of the most common threats for family offices is email phishing scams, which prompt an individual to click a link or open a document to allow a cybercriminal to gain access to the email system. From there, they can steal valuable data, send fraudulent emails or wire transfers and even prevent office managers or accountants from gaining access to files to disrupt operations.
In addition to hiring an IT manager to implement security practices such as data encryption, "Zero Trust" access control, and routine testing of your cybersecurity protections, you need to vet your technology vendors carefully.
Any vendor you choose should have a detailed security policy for protecting their systems and data from unauthorized use.
How to overcome these challenges with technology
While there is a long-standing perception that family offices can be slow to embrace change, this perception itself is shifting. Many single-family and multi-family offices recognize the need to invest in new technology to digitize critical operations and automate manual processes.
Nearly one-third of family offices believe embracing new technology is its most pressing challenge, as the Deloitte National Family Office Forum found in a 2020 survey. Recognizing the need is an important step, but it's only the beginning.
If your family office is struggling to make sense of your options when it comes to technology or you need help making a strong business case for it, we encourage you to download this helpful resource, How to Embrace Innovation To Create Sustainable Growth For Your Multi-Entity Family Office.
If you'd like a closer look at how Gravity's cloud accounting software can help, schedule a live demo today.
Gravity Software
Better. Smarter. Accounting
---
Mar 3, 2022 9:38:34 AM