Tips for choosing the right accounting software for your business
---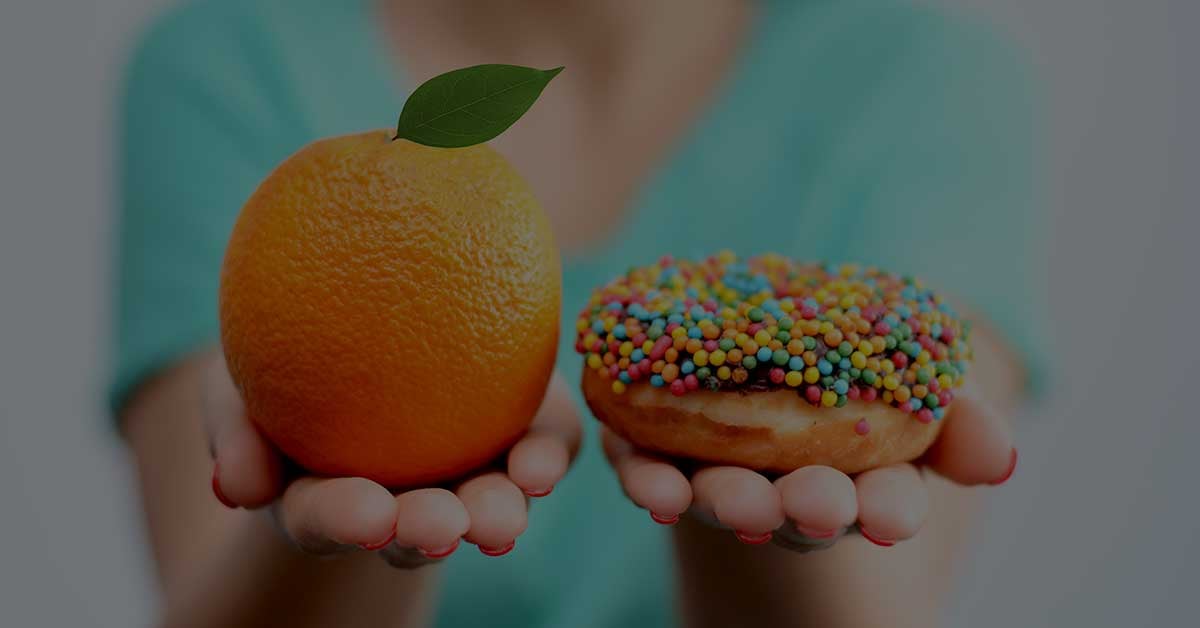 When it comes to managing financial data for your business, the accounting software you choose matters. Picking the right solution can help improve your entire business by providing financial insights that allow you to refine and optimize important processes. On the other hand, selecting the wrong software can hold your business back and inhibit growth. So, whether you handle bookkeeping yourself or employ a team to manage your financials, let's look at what factors to consider when choosing the right accounting software as well as some tips to help you make the right decision.
Appropriate accounting features
The most important thing in selecting accounting software is to make sure that it has all of the core accounting functionality and capabilities that you need. This includes a general ledger, reporting features, dashboards, accounts payable, accounts receivable, multi-currency capabilities and more. So, before you start reviewing potential solutions, identify what capabilities you need and which ones you don't. This will help you choose the right-sized accounting software for your business. Ask yourself what kinds of reports you need and what you want them to look like. Think about how you want to segment your data and what your team needs to be more efficient. Then review software options until you find a solution that can be personalized to fit your business.
Scalable solution
When selecting a cloud-based accounting software, one of the biggest challenges is finding a scalable solution that can grow along with your company. Many businesses start out on a system like QuickBooks but then quickly find that it no longer meets their needs as they grow and their business changes. On the other hand, enterprise-level solutions may provide room to grow, but they are too expensive and come with lots of features you don't need. So, look for a solution that can fit both small and midsized business needs to avoid wasting your money on overpriced enterprise solutions while still giving you room to grow.
Multi-entity capabilities
Part of what makes a cloud accounting software scalable is whether or not it has multi-entity capabilities. As your organization grows, you may find yourself operating several legal entities, if you don't already. Many entry-level accounting solutions don't provide the ability to easily track financial data across multiple entities, restricting growth and hindering efficiency when it matters most. Even if you don't operate multiple entities now, you may someday. Buying software with multi-entity capabilities now can help future-proof your investment while improving capabilities for your accounting team.
Complementary features
When assessing small business accounting software, consider what other features that system provides beyond the core accounting capabilities. For example, does the solution offer help with inventory management? What about business intelligence tools or purchase order management? You can't expect nor do you want your accounting software to do everything. But added features can be a bonus that lets your team find new ways to organize processes and improve efficiency without adding more software systems.
Easy to integrate
Speaking of other systems, the best accounting software for growing businesses is one that makes it easy to connect to your other solutions and pull in financial data. Integrations are key for improving efficiency by automating manual data entry, and a solution that is designed to easily integrate will save your team time and money. Look for a system built on a platform that offers simple integrations to help make your investment go farther and enhance operations across your entire company.
Easy to use
Choose a cloud-based accounting software that you and your employees will actually enjoy using. It may seem like a no-brainer, but many systems are difficult to navigate and require you to click through screen after screen to get to the data you want. By selecting a system that has an intuitive interface that makes it easy to navigate between screens and access information quickly, you can speed up efficiency and actually improve employee satisfaction in one simple purchase.
Cloud-based
A truly cloud-based system gives you a number of key benefits and should be one of the factors you consider when selecting software. For starters, cloud-based systems allow you to access the entire breadth of the system remotely, not just select functions. This is important for accounting software where users may need to print checks and do other processes that often have to be conducted in the office on other systems. Cloud-based technology also offers better security, is easier to update and requires less maintenance, all of which are important for small to mid-sized businesses that don't have the resources to hire dedicated IT personnel.
Making your selection
No matter where your search takes you, the key to choosing the right business accounting software is to do your research and ensure it meets your business needs. When you find a solution that may work, do your due diligence and check that it has the specific capabilities that you're looking for. Then, schedule a demo or a call and ask detailed questions to make sure you fully understand the details of any solution you are considering. Your accounting software provider will ultimately be a partner, so you need to know that they not only have the right technology, but also the knowledge and service to support your business. By taking your time and finding the right fit for your organization, you can improve efficiency in your accounting operation and ultimately achieve better business results.
Want to improve and expand your accounting capabilities? Schedule a demo of Gravity Software® today to see how our unique accounting software can help deliver success for your small to mid-sized business.
Gravity Software
Better. Smarter. Accounting.
Dec 17, 2020 12:49:12 PM