What to expect when you upgrade from Dynamics GP to cloud accounting
---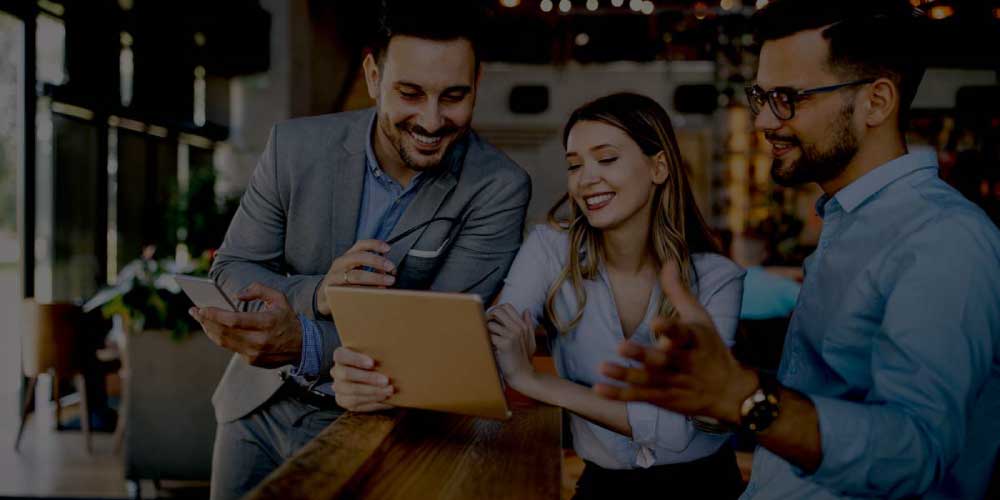 Yes, after all of this time, it finally is time to say goodbye to Microsoft Dynamics GP (aka Dynamics GP, Great Plains). It has served you well for many years, but it just can't match what current cloud-based accounting technology offers users today. Long gone are the closets of servers, the annual upgrade maintenance costs, and the headaches of having to manage all the infrastructure. You want your business to continue to grow and thrive, right? Well, Dynamics GP has slowed you down long enough!
Dynamics GP can't keep up
Dynamics GP is a highly functional accounting package created almost 25 years ago when organizations had different technology needs. At that time, the biggest issue was to have a competent accounting package that would run on a PC network for multiple users. There was no internet, and nobody was worried about accessing data from anywhere or anytime. Compared to the fast-moving "gotta have it now" pace of today, business back then was way different. At 5pm, you went home and forgot about work. PCs and networks have grown, but the Dynamics GP architecture, as stable as it is, has not changed.
In today's fast-paced business world, your information must be protected and available 100% of the time on any device, wherever you need it. Gone are "islands" of information where each department has their own siloed application. Today, it's not just about creating data, but using business intelligence to understand it. Forget about all the costs related to installing and managing hardware, worrying about backups, and why someone can't log in. Today, it's about focusing on your business.
From Manual Processes to Automated Financials in the Hospitality Industry
What's next? The cloud!
Dynamics GP helped get your business get to where it is today, but now it's time to retire the systems that are slowly but surely beginning to hold you back. Think about driving a 25-year-old car on today's highways; you're missing all the safety features, the GPS systems, the sync capabilities to your smart phone, and you probably only have an AM radio. Yes, it may get you to where you are going, but you won't be happy when you get there! Gravity Software® (Gravity) is a cloud-based accounting automation solution is built on the Microsoft Power Platform (aka Dynamics 365 CRM). To run Gravity, all you need is an internet connection and a compatible device. There's nothing to install and nothing to manage. Microsoft manages all the plumbing, backups, and data redundancy; all you need to do is focus on your company.
As a highly functional cloud-based accounting software solution, Gravity has seamless integration into Microsoft's Sales and Marketing tools (Dynamics 365 CRM) as well as Microsoft Office, Power BI, and all the tools you need to run your company at its peak performance. Gone are mountains of spreadsheets and hours of re-entering information from one place to another. Gravity lets you focus on your business, not its technology.
It's time to say goodbye Dynamics GP, and hello to Gravity Software. Schedule your online demo today!
Gravity Software
Better. Smarter. Accounting.
Jan 2, 2019 7:00:00 PM