When your business needs a Bill of Materials
---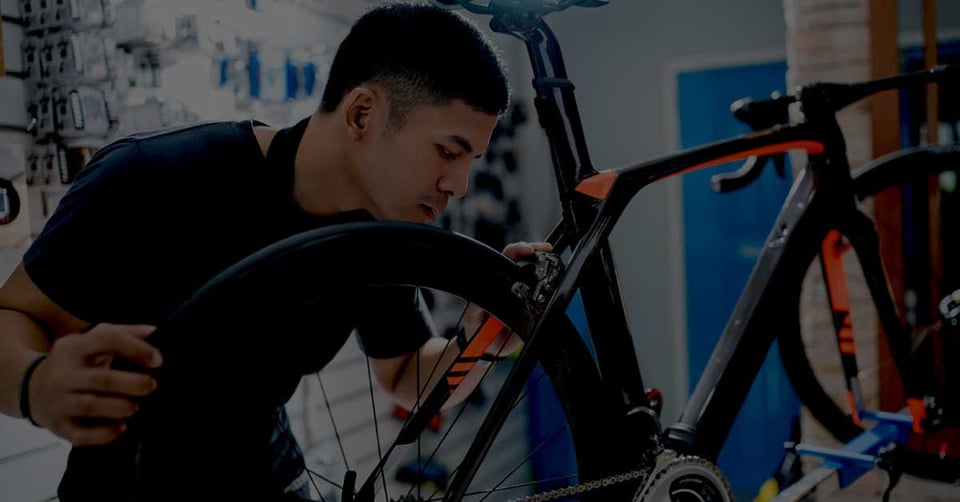 You sell discrete products to your customers and want to add value to what you are selling. You can save your customers time and money by putting these items together for them, but you want to make sure you are making money doing it. You'll need to track not only the cost of parts, but also the time it takes to set up your machines and the assembly time. That's why you need a Bill of Materials (BOM) and Assembly capabilities in your accounting system.
Let's say you sell bicycles and you find that your customers frequently ask for special fenders, lights and seats to make their bikes special. But those fenders must be painted first. After a while, you realize that you could sell Tom's Special City Bike for an extra $200 and people would be happy to pay for it. Guess what: you'll need a way of tracking your assemblies and the costs that go into making your bikes.
Cost of goods and assembly
An order comes in and you need to make 12 bikes. Do you know how much it will cost you and how much money you will actually make? Well, let's break it down:
Initial setup time is one hour at $30/hour to get everything ready.

Another one-and-a-half hour per bike to assemble at $35/hour.

And don't forget the cost of the parts.

What about those painted fenders? Do you have enough?
A big manufacturing system would drive you crazy trying to set up for the simple process of putting some items together, adding a little labor and selling it to your customer. That's where Gravity Software® (Gravity)'s Bill of Materials and Assembly capabilities can help. We make it easy to build any BOM, even multi-level BOMs. Add labor and other costs and then assemble your items. Along the way, you can track scrappage, actual labor and materials used. You'll have a true cost of what it took to build your items, so you can tell how much money you made.
Gravity Software: The next step accounting solution for growing SMBs
Key advantages of having BOM
Better Costing

Better Planning

Collaboration Between Departments

Happy Customers

Real-time Inventory Insights
Whether your business is selling bicycles or motors, subscription boxes, or whatever your discrete needs are; you'll need a business system that works for you. Gravity's cloud-based accounting software Bill of Materials module is built on the Microsoft Power Platform (aka Dynamics 365). A proven platform that hosts over 5 million users worldwide and has become one of the most reliable and scalable platforms available today.
Advanced features
| | | |
| --- | --- | --- |
| Advanced Find Query | Bill of Materials | Complete Audit Trail |
| Dashboards you can personalize | Full Role-Based Security | Multi-Entity Accounting |
| Multi-Location Inventory | Purchase Order Automation | Segmented Chart of Accounts |
Gravity also has add-on modules like Fixed Assets, Revenue Recognition, and Subscription Billing! With only one database to manage for all your applications, you'll reduce overhead costs while increasing operational efficiency across the board.
Gravity fills the gap between entry level accounting software like QuickBooks and expensive enterprise applications like Sage Intacct. Learn more about Gravity's feature-rich capabilities by scheduling an online demo today.
Gravity Software
Better. Smarter. Accounting.
Nov 5, 2018 7:00:00 PM