Highly anticipated version 6.0 launches with redesigned UI
---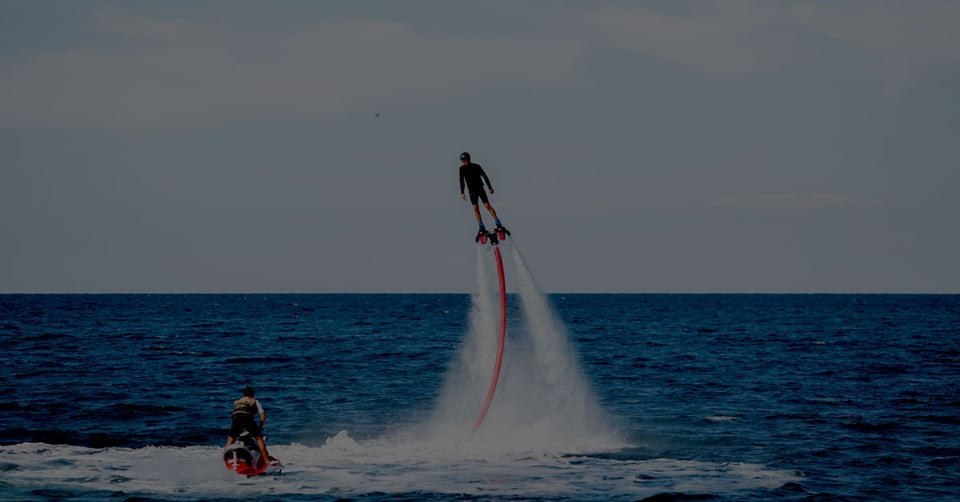 Over the last year, we have been working hard to improve Gravity; working alongside Microsoft, to develop Gravity into the best accounting system for the middle market. Our primary focus has been on the following three major areas:
Performance
New User-Interface loads forms almost 3 times faster

Moving key financial reports to Microsoft's SSRS tool
Simplicity
Advanced features
As part of version 6.0 we are introducing a new User Interface to provide easier navigation. Our new UI is consistent with Microsoft's application architecture to allow you to easily run other application on the Power Platform. We will continue improving Gravity along the three pillars listed above continuing to be the best accounting application for the middle market.
Read more about the newest release in the article from Insightful Accountant.
Gravity Software
Better. Smarter. Accounting.
Nov 27, 2020 10:52:00 AM