Gravity Software named to G2 Grid Reports Spring 2022
---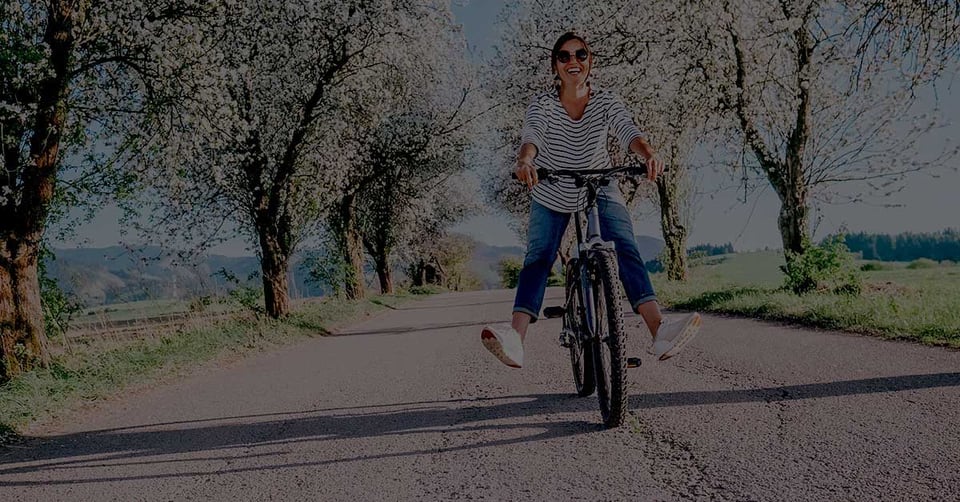 We are proud to be named to the G2 Grid® Report for top accounting software solutions for Spring 2022 as a High Performer in the categories of both Accounting and Small-Business Accounting.
The G2 Grid for Accounting Software identifies solutions that help businesses streamline and automate finance management processes, ensuring accurate records and increasing operational efficiency across recurring processes such as invoicing and reconciliation. Products classified in the overall Accounting category are similar in many regards and help companies of all sizes solve their business problems.
The Accounting Grid® and Small Business Accounting Grid® are accounting system providers that have received a minimum of 10 reviews/ratings in data gathered by March 1, 2022. Gravity Software is proud to be one of the top leaders ranked by customer satisfaction.
Last but not least, Gravity was named in G2 Momentum Grid®. This acknowledgement is based on G2's proprietary algorithm that factors web, employee, social and review data that has been deemed influential to Gravity's momentum. The Momentum Grid® provides benchmarks for product comparison and market trend analysis.
G2 is a leading business software review platform that scores products and vendors based on reviews gathered from verified end-users, as well as data collected from online sources and social media to help drive better purchasing decisions. The combinations of, these scores are mapped out on the four-quadrant grid, which can be used to compare products, streamline the buying process, and quickly identify the best products based on the experiences of other users.
"It is an honor to have earned a spot in the G2 quadrant and earned the High Performer and Users Love Us badges. This recognition solidifies our position in the market and competitive accounting landscape. We are also thrilled to receive such positive user feedback. We continuously place our clients first, learning from their needs to drive the future development of Gravity Software. We appreciate our clients and partners that have consistently placed their trust in Gravity," said John Silvani, President, Gravity Software. "
Gravity Software
Better. Smarter. Accounting.
Apr 11, 2022 10:08:18 AM