Certified Recommender & Referral Partner
As a Referral Partner, you'll get a small commission for referring business to Gravity. We expect these to be unqualified leads; leads that will take more resources from a partner to review their needs and make sure that Gravity is a good fit.
Whereas a Certified Recommender, would receive a larger commission because they will be able to determine and qualify the leads before they get to Gravity. These commissions will be on top of what is being paid to the implementation group.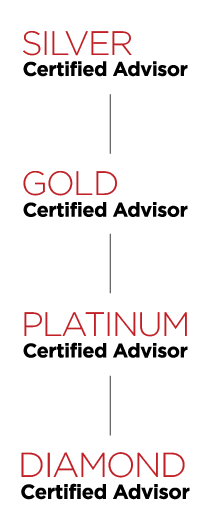 Earn perks by obtaining Silver, Gold, Platinum or Diamond level status.This is an annual program based on your sign up date. Meeting program requirements will automatically advance you to the next level, allowing you to qualify for the next year in advance.
Leads generated by you, the partner, will be protected. Gravity will not support another partner prospecting your leads. Gravity Software is a 100% partner driven company with one goal in mind - to help you succeed.
Most Valuable Professional
We understand that Gravity has a lot of depth in the product, whereby, you can easily implement it with very little technical knowledge. But you also have the ability to be able to go deeper into the product line and do more for your clients with deeper and stronger technical resources. Not every implementation organization will have those technical resources. So, we wanted to develop a program to recognize people with those skills who really just want to service other resellers or service end users.

TECH GURU

IMPLEMENTORS




REFERRERS

MVP

SILVER

GOLD

PLATINUM

DIAMOND

REFERRAL PARTNER

Membership in the Gravity Partner program
Free Gravity internal usage license
Dedicated Gravity Partner Manager

One-time recommender fee per user (annual user license required)

Gravity provided leads
Online directory listing
Access to pre-releases and betas
Certified Gravity Partner badge
Direct access to Gravity support professionals
TECH GURU

IMPLEMENTORS




REFERRERS

MVP

SILVER

GOLD

PLATINUM

DIAMOND

CERTIFIED RECOMMENDER

REFERRAL PARTNER

Number of customers per year
1
3
8
15
Product implementation certification

Product 4-hour Product Features and Placement Certification

Annual recertification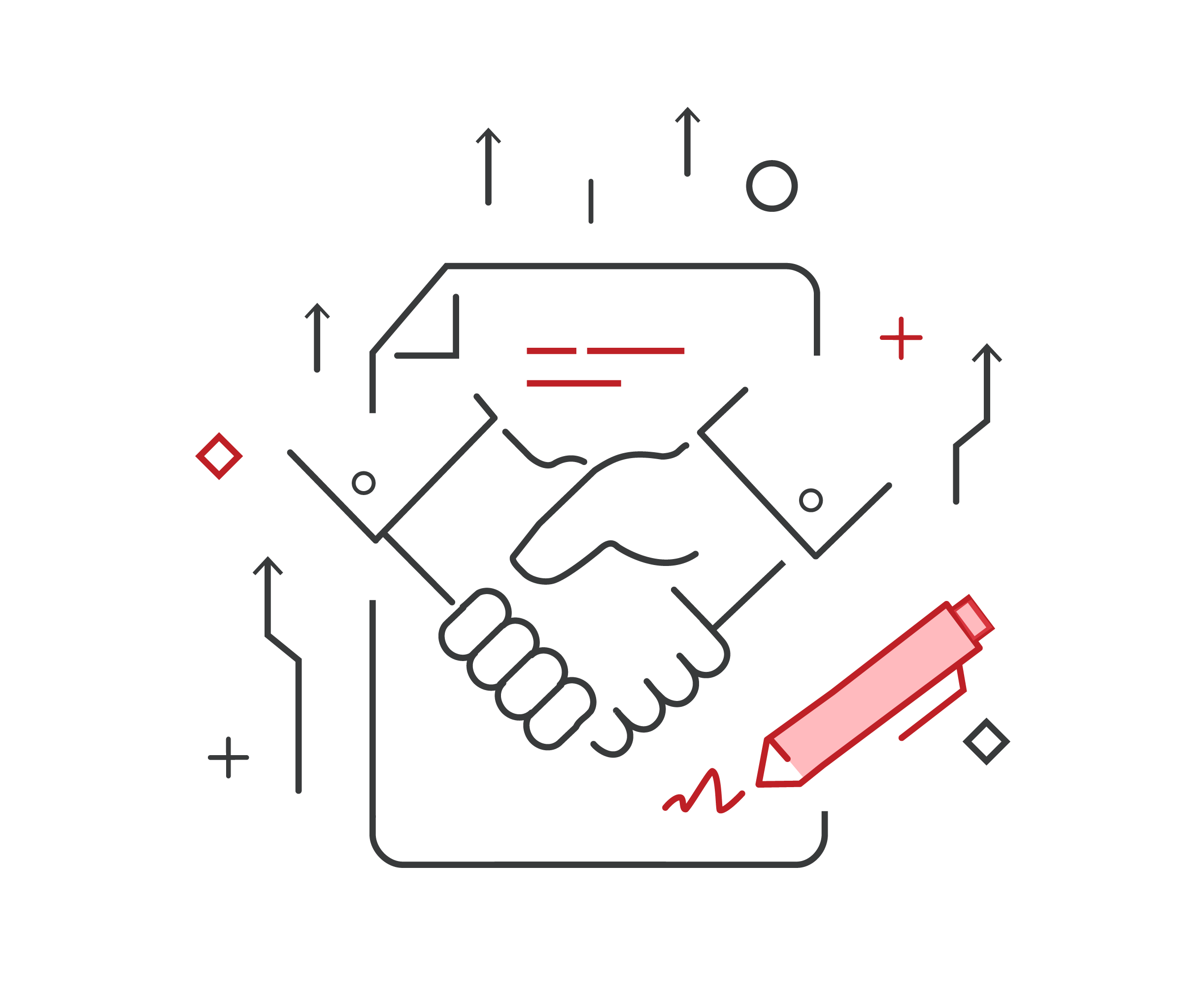 Ready to become a Gravity Partner?
Take the next step. Quickly get up and running with all the tools and information you need to grow your business and create happy, successful clients. Schedule your demo!