Accounting automation: What CPA's should know about industry changes
---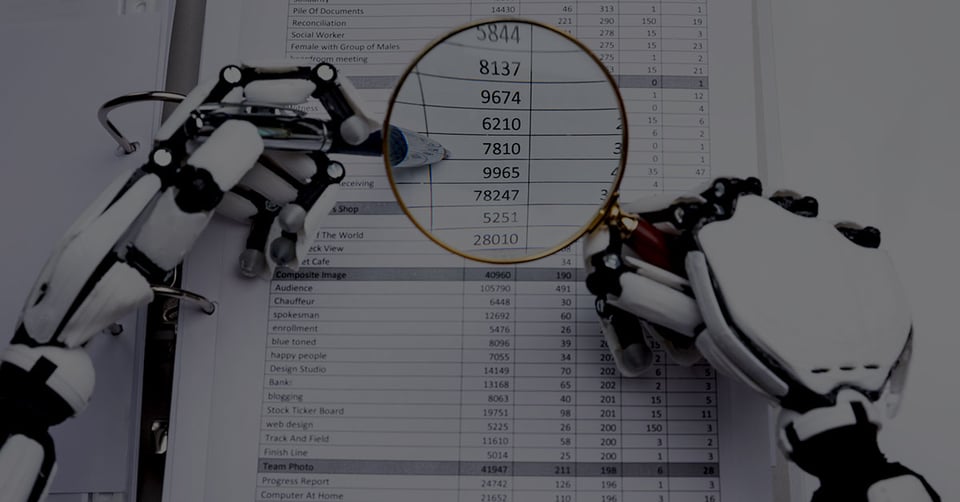 As automation becomes a bigger driver in the accounting industry, some accountants are looking forward to the improvements that are predicted. Others are somewhat uneasy about how efficiencies in accounting automation will affect their jobs. While no one is certain exactly how the accounting world will be altered by the technology tsunami, most industry analysts see CPAs as continuing to play strong roles in business management and forecasting over the next decade. "Fortunately, CPAs have plenty of skills that technology can't easily replace," writes Jeff Drew in the Journal of Accountancy. "CPAs have a unique ability to connect with clients, to understand their needs, and to make sense of the trends that emerge from the mechanically analyzed data to plot the right path forward for clients and businesses. Here are other changes analysts predict for the profession in the coming years.
Routine accounting tasks will be handled automatically
Routine accounting tasks such as the recording and aggregation of transactions will increasingly be handled by machines. For example, CPA firms are incorporating new technologies such as artificial intelligence, virtual reality and mobile accounting with the respective goals of reducing time spent searching for info, boosting collaboration and phasing out in-person inspections.
Accountants will take on more advisory roles
Being freed from such mundane tasks will allow CPAs to assume higher value-add services such as consulting on company financial strategy. It will make them more available for key functions that require critical thinking, analytical ability, problem-solving, professional skepticism and effective communication — perhaps management of cybersecurity, sustainability and/or vendors and supply chains.
Industry stakeholders will lead the way
The AICPA is among those seeking new ways to incorporate technology such as blockchain and analytics into accounting and auditing services — including the financial audits that are an accountant's bread and butter. In 2018 the association launched a toolkit aimed at helping firms integrate new technology and other trends into their practices.
Costs will balance out
Accounting department staffing costs may drop as automation takes over some tasks, but the costs of incorporating new technology will probably compensate for the difference. That said, not all new accounting technologies will be hugely expensive.
Cottage industries will be created
Throughout history, entire industries have sprung up to cater to emerging new technologies, even as other industries have been displaced. Analysts predict a similar cause and effect with the shift in the accounting industry. As an example many new firms have created the part-time or virtual CFO to help growing companies when they can't afford a full-time person.
Human intelligence and interaction will always be needed
While info provided by trusted advisors will be very valuable, human interpretation and knowledge will long be needed to interpret and optimize that information. Failure to act is not an option.
Companies that aren't proactive in adapting to new technologies will find themselves at a competitive disadvantage. Analysts recommend reading, watching key webinars and listening to industry related podcasts to stay up to date on what's happening in data quality, data analytics, business intelligence, data modeling and data governance.
Seeking to better automate your routine accounting functions? Gravity Software® empowers you to save time and manpower through user-friendly processes that are far easier to implement than enterprise products. Learn how Gravity can help you quickly and easily adapt to new accounting technologies. Schedule your online demo today. Just say GO!
Are you ready for what these industry changes will bring? Download our eBook and find out if you have the Top Skills Modern Accountants Need for 2020 and Beyond.
Gravity Software
Better. Smarter. Accounting.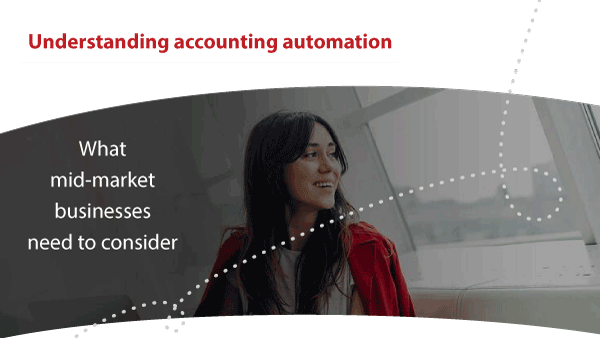 Jan 30, 2020 10:16:00 AM