How accounting automation software makes your life easier
---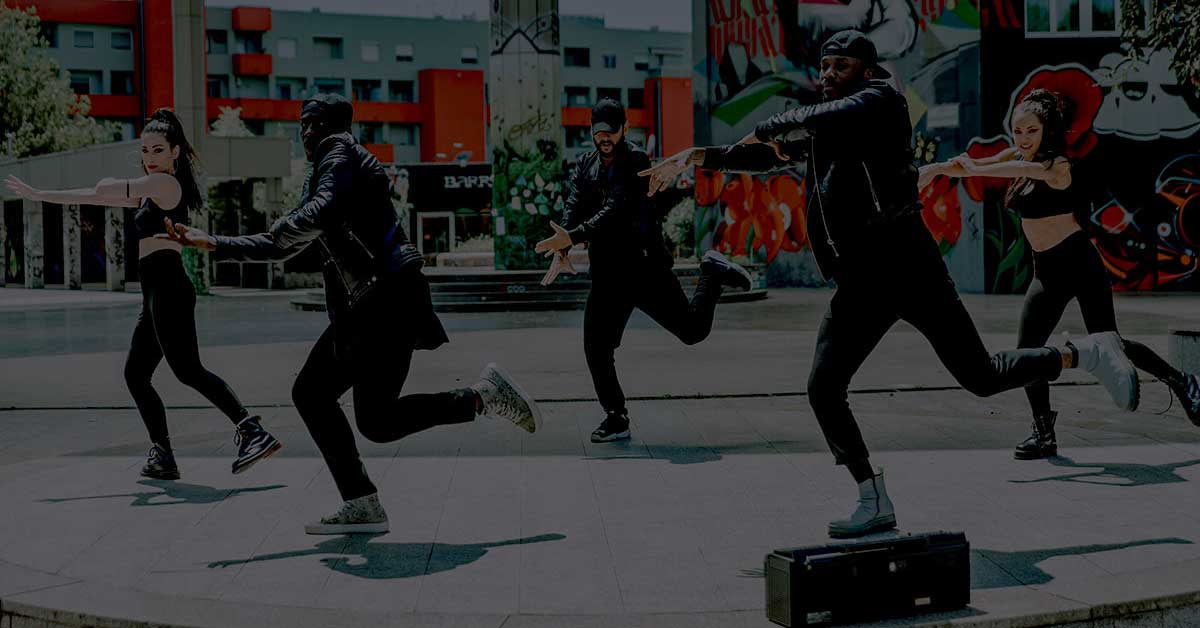 Few things in life have an "easy" button, but accounting automation software comes close.
Accounting automation is becoming more common as technology evolves, giving accountants more time to focus on financial strategy instead of spending the majority of their day on routine, mundane tasks.
Unfortunately, many accounting professionals still have too many repetitive tasks slowing them down.
In a survey by Deloitte and the Institute of Management Accountants, 75% reported they still rely heavily on manual accounting processes. And the sheer amount of data they have to manage is compounding at an alarming rate. We've seen a 5,000% increase in the amount of data "created, captured, copied and consumed" in the past 10 years, according to Forbes. Accounting automation software makes that data easier to manage and significantly reduces workloads for CFOs and CPAs.
Here's a closer look at the benefits of automation and what processes you can automate that you may not have considered.
Accounting automation software benefits
Accounting automation software helps your organization work smarter and collaborate better with real-time information. Here are just a few reasons why it's worth the investment.
Improves efficiency
As your company grows, having efficient processes can mean the difference between staying ahead of the competition and falling behind. The more time you spend on tasks that are essential but offer little value, the less time you have for higher priorities like forecasting growth and developing new go-to-market strategies.
Reduces costs and improves profitability
Many multi-entity companies find they need to hire additional employees just to keep up with monthly billing, invoices and reporting. This adds significant costs without contributing new revenue. Accounting automation software helps you scale operations while saving time and money. That allows you to invest in new salespeople, product managers or marketing initiatives that will boost profit margins.
Reduces errors and business risk
Each time you create a new manual entry and repeat it a dozen times in a dozen different systems for each separate business, you increase the likelihood of making mistakes. These errors can result in inaccurate reporting that can hurt your company's reputation or even lead to fines. Automation significantly reduces data entry and even eliminates it for some processes. For instance, you can set up workflows to automatically apply certain types of charges to certain accounts.
Improves collaboration
Your team can only make decisions based on the data they have available at any given time. If it takes your accounting team days to enter payments and reconcile revenue, they could be basing their decisions on outdated information. With accounting automation software, you can post or schedule payments, recognize revenue and bill customers in real time. This ensures your department leaders can accurately forecast growth, manage inventory and adjust operations accordingly.
Accounting automation software features
You can automate many accounting functions with the right software. Here are a few of the most important features to consider as you evaluate your options.
Accounts payable
Manually scheduling every payment is time-consuming, especially when you have multiple entities. With accounting automation software, you can create accounts payable workflows to pay individual bills or make multiple payments at once. You can process groups of electronic payments through an integration with Bill.com or process a batch of standard checks.
You can restrict vendors to just one company or apply them to every company you manage. You can even set up billing between companies.
Financial reporting
You shouldn't have to spend hours at the end of each month sifting through documents to create consolidated financial reports that account for all your entities. The best accounting automation software integrates with business intelligence solutions so you can easily see your collective performance in a single dashboard. You can also create personalized reports for different stakeholders, depending on what information they need to see.
Currency conversions
If you have locations or vendors in multiple countries, keeping up with exchange rates and calculating conversions slows you down. Fortunately, you can eliminate this tedious process with an accounting system that does the work for you.
Multi-entity accounting
Managing expenses for multiple locations means a lot of copying and pasting information if you're still using entry-level accounting software. With the right solution, you can automatically allocate expenses or payroll across multiple companies to save hours each month.
Revenue recognition
Your customers may be paying for a year-long subscription, but you're only delivering one month of services to them at a time. You need to ensure you're accounting for the revenue you've actually earned within the proper time period. Accounting automation software does this for you so you'll always have the most accurate revenue numbers.
Subscription billing
SaaS companies and other subscription billing companies often have highly specific contracts that determine payments and billing cycles. Yours might have an initial installment fee or annual renewal fee in addition to monthly payments. You might also have rate increases or discounts applied at certain times.
Keeping track of all this for just one product is difficult enough, but it's nearly impossible if you have multiple companies or products.
The right software simplifies subscription billing. You can set your contract terms and automate recurring tasks such as invoicing, credit card payment processing and receipts.
The best accounting automation software works exactly the way you do
With today's technology, there are nearly endless opportunities to automate accounting processes and save significant time and costs. Unfortunately, technology can also create unnecessary complications if it doesn't integrate well with your existing solutions or doesn't align with your processes.
Gravity's accounting automation software is built on the Microsoft Power Platform, a combination of tools that let you easily create automated, personalized workflows without needing a developer.
The software integrates with popular applications your team likely already uses, including Office 365, billing software, customer relationship management software, inventory management solutions and more.
Gravity is designed to simplify multi-entity accounting, making it easy to automate accounts payable, currency conversion, financial reporting, revenue recognition and subscription billing.
You can create automated workflows to simplify virtually any aspect of your accounting. For instance, if you receive dozens of bills each day and want to ensure the right department manager approves charges over $500, you can set up a workflow to notify them by email. With a single click, they can approve or reject the charge.
Today's accounting leaders have a responsibility to create simple, scalable processes that will support their growing organization as its needs become increasingly complex.
Time is money, and accounting automation software is an investment that will pay dividends for years to come.
To learn more about what processes you can automate with Gravity, schedule a demo today.
Gravity Software
Better. Smarter. Accounting.
Oct 26, 2021 5:00:00 AM