Accounting automation: what does it mean for small and midsize businesses
---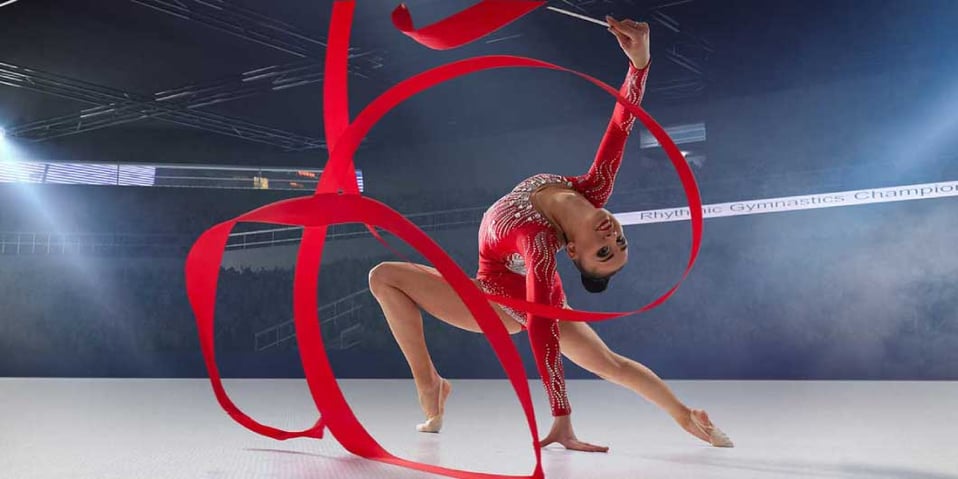 Small business leaders are always dealing with two challenges above all others: not enough time and not enough resources. Trying to keep multiple balls in the air and handle everything on limited budgets mean leaders are always trying to do more with less — and do it quickly. When it comes to accounting, the key to achieve cost and time savings is simple: automation. With software that can automate core processes in your accounting operation, you can achieve greater efficiency and ultimately better results for your small business.
What is accounting automation?
Accounting automation can take many forms, but the main idea is to eliminate manual tasks so you and your accounting personnel can spend less time on paperwork and more time unpacking important insights from your financial data. Accounting software that features diverse automation capabilities allows you to take a hands-off approach to routine accounting tasks such as the recording and aggregation of transactions.
For example, with Gravity Software® (Gravity), our purchase order module allows you to automate purchasing of inventory, expenses and service items to add control and accuracy to your company's overall purchasing process. You can also automate revenue recognition as the software works for you to proactively gather all the information you need to accurately track revenue in the period it's earned — all in real time.
Accounting automation for small businesses is about making life simpler and easier so you can spend more time focusing on the things that will allow you to grow your company. When considering any accounting software, be sure to ask specifically about automation capabilities and how it will allow you to do more with less.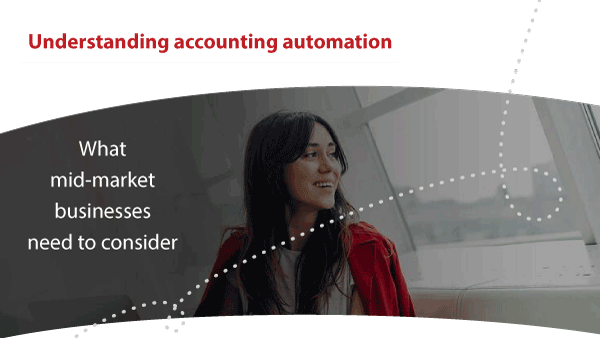 Workflow automation
To fully optimize your small business accounting operation, you need to go beyond the core accounting tasks to consider all the ways in which your team works. For example, if vendor bills over a certain amount need to be approved by a manager, someone on your team has to recognize that an invoice needs approval, manually send it over to the manager, perhaps ping them again if it isn't approved in a timely manner, and once it is, manually note that approval in your system. The whole process is clunky, and that's just to get approval on a single invoice. When taken at scale, you can see how something so simple could add up to significant inefficiency for your business.
But if you have software that can automatically recognize which bills need approval, automatically route those to the appropriate person and then denote that approval once received, you do away with a lot of tedious work.
The key to achieving this kind of efficiency is to automate your workflows. Solutions like Microsoft Power Automate allow you to "build time-saving workflows into everything from individual tasks to large-scale systems with seamless integration using hundreds of prebuilt connectors." These workflows may involve a variety of systems, such as integrating your accounting and email systems to route invoices, and a solution like Power Automate uses the Microsoft Power Platform to automatically connect a wide range of apps and software solutions. That way, data can move from one system to the next and generate a workflow that eliminates simple processes. By automating workflows throughout your operation, you can save time and promote greater collaboration and efficiency.
Connecting your apps and data sources
When thinking about ways to speed up processes and eliminate tedious tasks, it's important to think about your technology infrastructure as a whole. Are your systems able to talk to one another, and what does it take to move data from one app to another? Finding ways to bridge the gap and eliminate data silos is ultimately the best way to achieve operational efficiency. The amount of time saved by automating even small tasks can be substantial. What if your ecommerce storefront's invoices were automatically entered into your accounting system. Or your payroll entries just appeared every time payroll was run.
In assessing your software and other technology systems, consider the ecosystem in which they all live. Can all of your systems talk to one another and push data into a single database? Or do you have to log in and out of various systems and manually transfer data when needed? If you're using disparate systems to handle multiple core areas of your operation, automation can help.
Let's face it, accounting can be a tedious, time-consuming operation, especially for small businesses that try to run everything with limited staffing. But automation can provide a way forward, eliminating all of those manual tasks that slow down your operation. By using software that can automate processes and reduce your overall accounting burden, you can free up resources and spend more time diving into the numbers to achieve better financial results for your business. We see it as working on your business vs working in your business.
Want to improve accounting processes at your growing business? Schedule a demo of Gravity's powerful cloud-based accounting software to see how our innovative technology automation could help power growth for your growing business.
Gravity Software
Better. Smarter. Accounting.
Sep 22, 2020 11:20:08 AM