How to find the best multi-company accounting software
---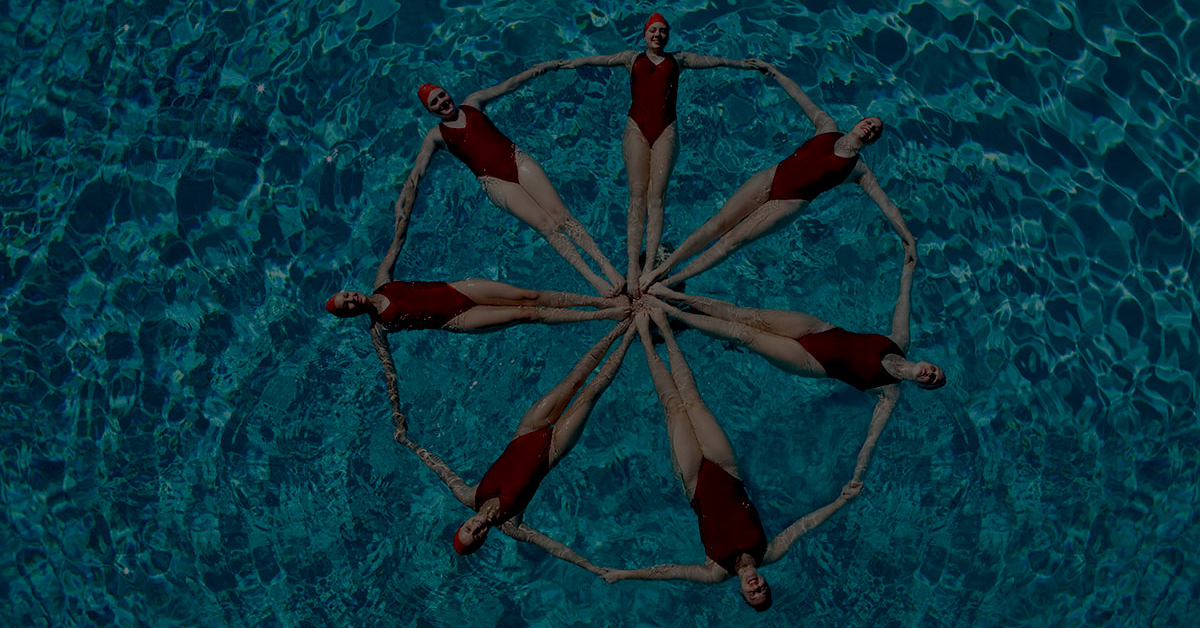 Just as it's possible to build a mansion using only manual tools, it's possible to use entry-level software to handle accounting for your multi-entity organization.
But in both cases, it's much more efficient and precise to use advanced tools designed especially for the job at hand.
So how do you choose the best multi-company accounting software for your growing business?
Here are some key elements to look for.
A shared chart of accounts
A shared chart of accounts is arguably the defining element of multi-entity accounting software, and it's the foundation upon which many other must-haves are built.
Without a shared chart of accounts, each legal entity within your enterprise is considered an independent business as far as the software is concerned. This means any common information — inventory purchases split among warehouses, vendors that supply all of your store locations, and customers — must be painstakingly copied and pasted into the database for each entity.
A shared chart of accounts eliminates the tedium of copying and pasting common information — and the additional potential for error that goes along with it — by storing financials for all of an enterprise's entities within a single database, even as those entities operate with autonomy.
In addition, the best multi-company accounting software should allow you to distribute transactions to more than one entity without having to make all inter-company entries. One example is spreading your payroll to 20 companies on a single transaction. Your "due to" and "due from" balances are always in sync.
No logging into and out of multiple databases. No copying and pasting. And, when financial reporting deadlines loom, no scrambling to pull relevant numbers from multiple databases into a single spreadsheet. That's because of another key feature the best multi-company accounting software has: consolidated reporting.
Consolidated financial reporting
With consolidated financial reporting, you can:
● Easily create consolidated monthly or quarterly reports in moments, not days
● See what your customers owe across all companies in the organization in minutes
● Reduce the opportunity for error that can come with manually copying and pasting information from multiple databases into a spreadsheet
● Have real-time dashboards that consolidate information across the organization
Consolidated financial reporting not only makes fulfilling your obligations far less painful, it also helps you make data-driven decisions and achieve buy-in from stakeholders.
For instance, you can choose where your next location will be by looking at revenues versus inventory and payroll costs for franchise locations within a particular radius. You can motivate employees with side-by-side comparisons of sales data for all stores. And you can quickly identify underperforming locations and make necessary improvements.
Business intelligence
Business intelligence lets you present the information contained in your reporting in an engaging way that will help drive decision-making and foster trust in your organization.
"BI can provide context that drives value at the organizational level and allows CFOs to confidently set their finance teams … to uncover strategic insights, reveal opportunities for growth and change, and highlight areas most in need of improvement," said Forbes Technology Council member Michael Higgins.
But not just any BI solution will do.
Fast-growing businesses with multiple companies need BI tools that integrate easily with existing and emerging technologies and make it easy to create personalized reports.
See how Microsoft PowerBI and Gravity Software can help.
Accounting automation
If business intelligence tools can help your company determine where to make improvements, accounting automation software can help make those improvements a reality. In an uncertain economy and a historically tight labor market, automation has taken on a new significance.
What can automation do for your team?
● Make employment with your company more attractive with state-of-the-art tools
● Free up employees for more strategic tasks like forecasting and data analytics.
● Allow your company to accomplish more in less time
● Reduce the frequency of human errors
You can automate anything from revenue recognition to bank reconciliation to sending approval emails. You can do even more if your accounting software integrates with other solutions, such as customer relationship management or billing software.
More than just a stopgap measure to get you through tough times, automation is paving the way for the future of the finance function. The U.S. Bureau of Labor Statistics predicts that "with the automation of routine tasks, such as data entry, the advisory and analytical duties of accountants will become more prominent."
Multi-currency accounting
In today's global economy, even a multi-entity enterprise that doesn't have subsidiaries in multiple countries is still likely to be doing business in multiple currencies, whether that involves overseas inventory purchases, international sales, or outsourced labor.
Without multi-currency accounting, a business has no way to identify and mitigate its exposure to foreign exchange rate fluctuations.
Then there's the sheer amount of time that would be required to manually convert transactions from a foreign currency into your company's functional currency for reporting purposes.
Gravity's got it all
When it comes to the features that comprise the best multi-company accounting software, Gravity Software has them all – and then some:
● Multi-entity accounting features including a shared chart of accounts, shared master files, and consolidated financial and operational reporting with drill-down capabilities.
● Real-time, easy-to-digest business intelligence thanks to seamless integration with Microsoft Power BI on the Microsoft Power Platform, with customizable dashboards to offer individualized information.
● Automatic revenue recognition, bank reconciliation, currency conversion, calculation of gains/losses due to currency fluctuations – the list goes on. There are also plenty of opportunities to automate workflows unique to your business through integration with Microsoft Power Automate.
● Multi-currency accounting with the ability to manually or automatically update exchange rates and the ability to complete transactions in one currency but report in another.
Finance teams using Gravity set themselves up for success in more ways than one. They make their own work more efficient and accurate, but they also demonstrate their commitment to ensuring stakeholders are served by the best multi-company accounting software for small- to medium-sized businesses.
What else should you look for in accounting software? Check out our cloud accounting guide to find out.
Gravity Software
Better. Smarter. Accounting.
---
Apr 8, 2022 11:00:15 AM