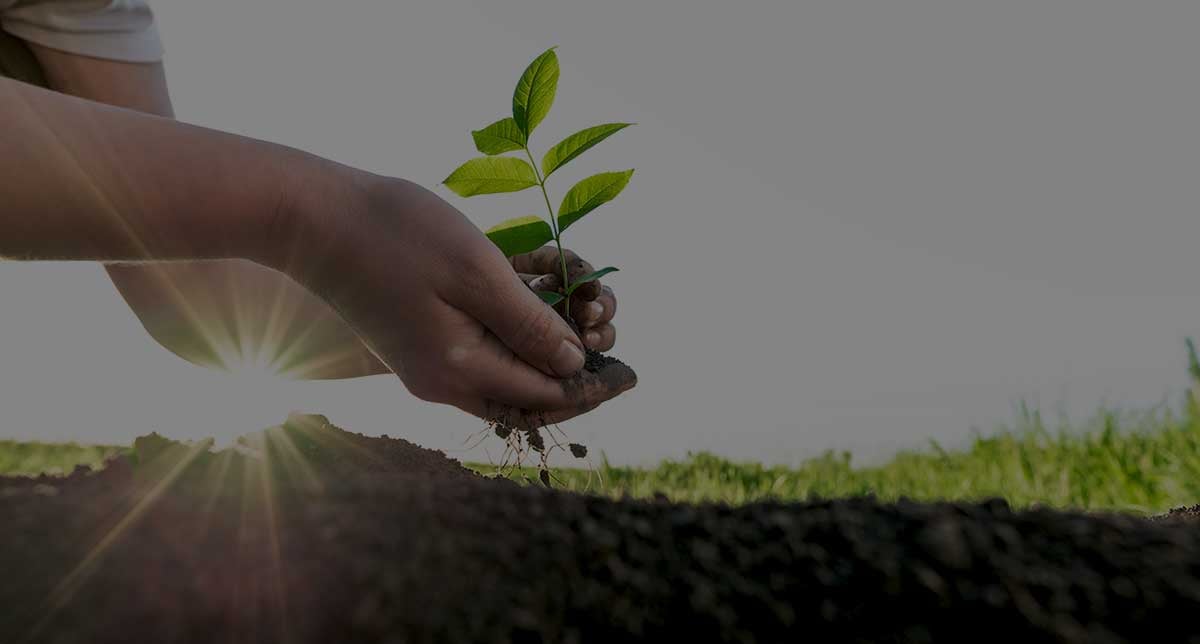 There are a million books, hundreds of methodologies and thousands of consultants to help you grow your business. I have successfully grown five companies in my career, and the techniques are simple, but powerful.
Here are a few thoughts to help you get started:
Delegate and Empower
Good people want to make decisions and own the results. They can only do that if you give them the space and the tools. Every entrepreneur thinks they can do everything better than the rest of the world. In reality, they can't. But they can do some things better. It's their Unique Ability. The trick is finding out what that is and delegating the rest to people who can do it better.
Accountability
Embrace Technology
In today's world, if technology is not a standard part of your growth plan, you will be left behind. Smart companies look to leverage innovative technology ahead of everyone else. We are in a 24/7 world and your technology should be able to enhance you employees' productivity, not the other way around. Focus your time and energy on growing your business. The Internet of Things (IoT) is real. How are you leveraging it?
Embrace Change
Build Relationships
A good friend once told me he never got hurt by sharing information with a good competitor (I do emphasize the word "good"). I have found that to be true and have actually learned more from my competitors than you might think. Good companies realize that they will do better if the whole industry grows. Over my career I have formed hundreds of alliances, shared my company's processes (good and bad) and gained tremendously from open exchanges. Make time to connect.
The Power of the "AND" vs the Tyranny of the "OR"
This article was originally published in January 2016 and has since been modified.