Inventory Kitting: What is it and can it help your business?
---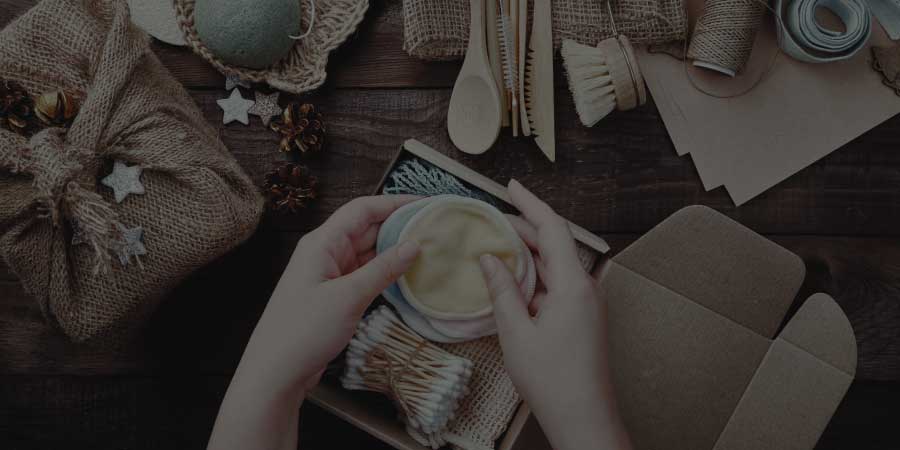 The art of selling is knowing how to attract customers and promote your products. To stand out from the crowd, you often must create a special promotion, like buy a computer and get a monitor for free. Simple! Behind the scenes, however, you're scrambling to manage hundreds of SKUs while trying to streamline your order processes. There has to be a better way! The search for a simpler way to manage this aspect of your business is over, and the answer is inventory kitting.
[Related: When Your Business Needs a Bill of Materials]
What is inventory kitting?
Imagine that your business sells computers. As you've learned from years in the industry, consumers also eventually need monitors, hard drives, and adapter cords to get the best experience out of their computers. Inventory kitting allows you to bundle your computers with these key components and sell them together at one special price. This is not only extremely convenient for your customers, but also profitable for you! Multiple inventory items can be sold at once, allowing you to easily clear stock for more new inventory. Since these items are packaged as one, fulfillment has never been easier!
Key Benefits of Inventory Kitting
Financial Gains– Selling your products in kits can often raise your average sales price and increase your turnover of slow moving items. How often would somebody want to buy just a cable? Bundle it with a new computer and there is a perceived deal for the customer. Your overall cash flow increases and your customers are happier. It's a win-win!

Easily-Tracked Inventory– Kitting also allows you to track your products more effectively. When grouped, items are consolidated into one SKU instead of multiple, allowing you to sell quicker and more accurately.

Operational Efficiency – Kitted products take far less time to process and ship out. This streamlines your daily operations and allows you to ship more products at much quicker rates! Your customers benefit from receiving your products sooner, and you benefit from quicker repeat transactions.
Gravity Software: The next step accounting solution for growing SMBs
A cloud-based inventory kitting solution
Kitting is the ideal way to bundle and sell your products, but not many accounting solutions can effectively manage this function. Enter Gravity Software® (Gravity), inventory kitting extraordinaire! Gravity is the only accounting solution written from the ground up on the Microsoft Power Platform (aka Dynamics 365 CRM), an open platform that allows users to pick and choose which modules they would like to include in their business! Gravity's inventory kitting module allows a phantom item to be created with its own bundle of inventory items. Each kit can have a unique sales price, as well as other customizable accounting attributes. QuickBooks can't do that! To learn more about Gravity's inventory kitting capabilities, schedule a free online demo today!
Gravity Software
Better. Smarter. Accounting.
Nov 19, 2018 5:00:00 AM