Managing financial data during healthcare consolidations
---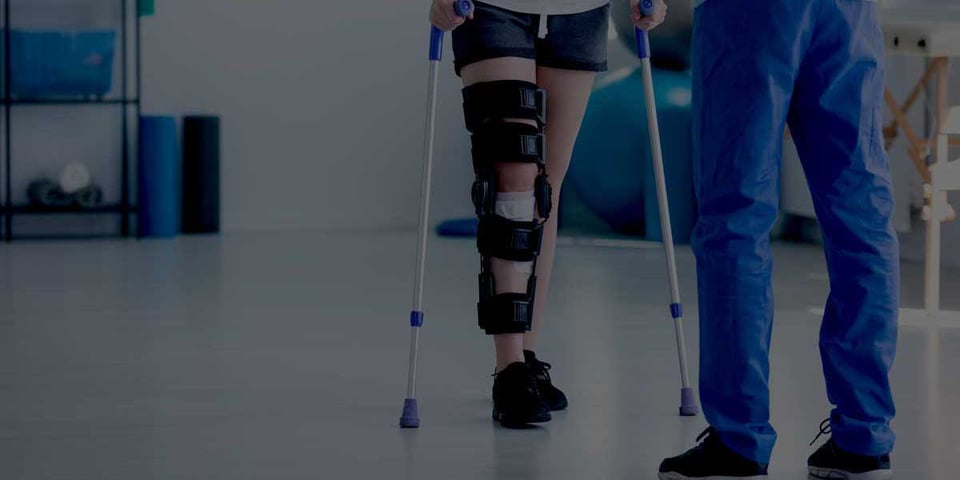 The healthcare industry is changing and changing quickly. In a continuation of a trend that began before the COVID-19 pandemic, the Healthcare Financial Management Association says more hospital consolidation is expected in the months and years ahead. That means more private practices being purchased by larger organizations and more hospital systems merging together. From an accounting standpoint, managing all of these different entities can quickly become a nightmare if you don't have the right tools. Let's look at some of the problems brought on by healthcare consolidations and how organizations can overcome these challenges with the right medical accounting software.
Managing your data
Healthcare consolidations are difficult enough from a personnel and logistical standpoint, not to mention making sure you maintain a consistent patient and brand experience. But when it comes to technology, there is one question that stands above all others: "What are we going to do with all this data?"
Healthcare organizations have to manage a lot of data, from patient records to insurance information and operational data. Merging all of your patient records into one electronic medical records (EMR) software system can provide some cost savings, but it isn't strictly necessary and can actually create more disruption than it's worth considering you would have to retrain employees. But when it comes to your financial data, consolidation is key.
If you are going to maintain separate legal entities after a merger or acquisition, you need a way to view your entire enterprise in one system. Continuing to operate as disjointed and separate entities will only hamper efficiency. Your accounting team will need to log in and out of separate databases every time they need to access a different part of the organization, and it will take longer to produce the financial reports C-suite executives need to make decisions.
This is where an accounting software system that provides robust multi-entity capabilities can be a game changer. Not only does it create a single source of truth for your financial data, but it also lets you easily consolidate multitiered financials and operational reports. You can then automatically distribute line items to multiple entities and streamline management of 'Due To' and 'Due From' accounts. By sharing vendor information and your chart of accounts among some or all entities, you can identify opportunities for savings and promote better financial management across your organization.
Choosing the right accounting software for your healthcare practice
While all of the functions listed above can be a huge benefit to your healthcare organization, not every accounting software has them. So, you need to think critically about whether the software you currently use will still be a viable option after consolidation. You should also be looking ahead to the future and choosing the right size solution to be able to scale as your organization continues to grow. Entry-level software like QuickBooks may have been fine for a single physician just starting his or her private practice. But as consolidation happens and your healthcare organization grows, you will need to upgrade to a more robust solution that is equipped to handle your changing needs.
HIPAA compliance
In any discussion about healthcare and technology, HIPAA compliance will always be a top concern. The issues around patient records are obvious. But your medical billing software also needs to be HIPAA compliant because it contains the names of patients. So, in any software system you choose, you need to make sure that your data will stay protected across all parts of your organization.
For this, consider Gravity Software® (Gravity), an accounting solution that is HIPAA compliant because it was built natively on the Microsoft Power Platform (aka Dynamics 365). Compliance is already baked into the solution with a HIPAA-compliant database that eliminates any worries about personal data becoming compromised.
As more healthcare organizations consolidate due to the challenges of the COVID-19 pandemic, leaders need to find new ways to streamline operations while protecting the financial health of the business. Better software with multi-entity capabilities can help you accomplish both aims by creating greater efficiency for your accounting team and providing the comprehensive view you need to ensure profitability.
Want to upgrade your medical accounting software? Contact Gravity today or schedule a demo to see how our innovative multi-entity solution can help increase efficiency for your organization.
Gravity Software
Better. Smarter. Accounting.
Nov 4, 2020 12:08:54 PM