Need more functionality than your entry level accounting software?
---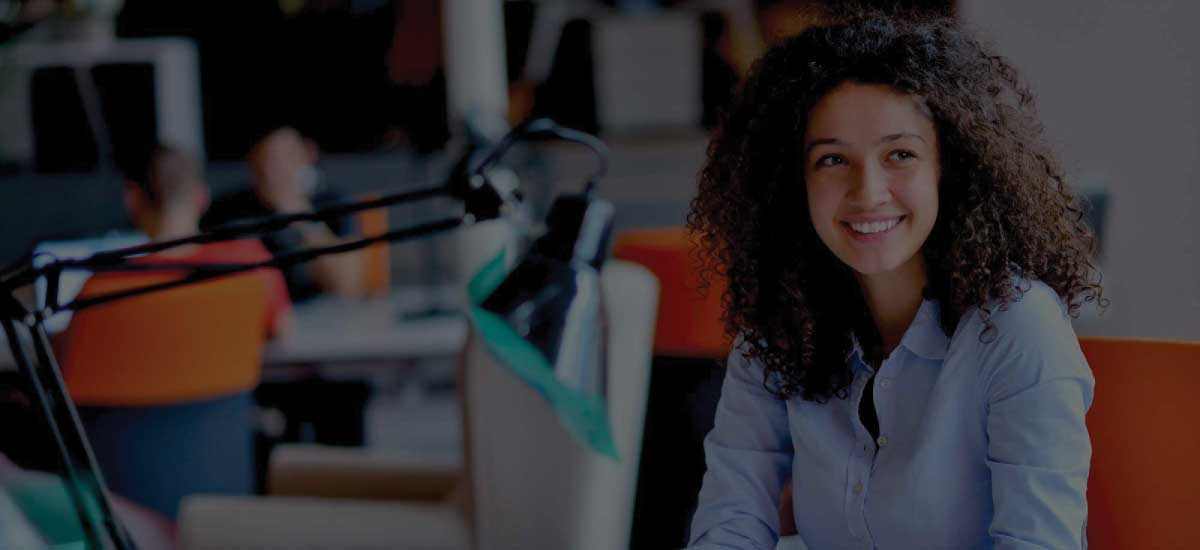 When you think of your young and growing business, that startup with the super-innovative idea, that nonprofit driving a noble cause, or just a good ole regular SMB, they all have one trait in common: stretching limited resources. Limited staff, too much work and not enough time, low overhead, the list goes on. Often, you're forced to use what you have and "make-do", thinking it's best to avoid unnecessary expenses that inflate an already fragile overhead. After all, if something still works, like your accounting solution, why mess with it? The idea that 'Well, we've gotten by on QuickBooks (or another entry level accounting software), so we should just stick with it,' will only take you so far. Now there's an effective, efficient and cost-saving solution, Gravity Software® (Gravity), that's ready to be implemented.
Just think of all the times that your operation has stumbled. Has your business and the goals you're trying to accomplish had its progress impeded by…
Redundant Operations: Time consuming tasks that shouldn't even be an issue, like a staff member entering new customer data, even though another division (like your sales team) already has the needed information?

Tiresome Manual Reporting: Creating spreadsheet after spreadsheet to keep up with necessary reporting?

Security Concerns: Now that you have more customers and business is growing, you have more employees than ever before. Chances are security is a greater concern, and it's increasingly difficult to produce a true audit trail.

Lack of Mobility: Are you losing time because your sales team is out in the field and they have to wait until they return to the office to input new customer data?

Managing Separate Databases: Entering shared expenses becomes a nightmare and makes consolidated reporting almost impossible.
If any of the above scenarios sound familiar, then it's time to embrace change. Why? Because as a growing business, you can't afford to lose time. In fact, you need to save time wherever and whenever possible, so you can focus on growing your business instead of fixing it.
Don't let QuickBooks limitations hinder your ability to grow
Written on the Microsoft Power Platform (aka Dynamics 365), Gravity really does have everything your startup or SMB could want in an accounting software solution.
Scalability: Enjoy Gravity's cloud-based solution that can scale up or down based on your business needs. Add a user; it's so easy!

Security: Gravity utilizes full role based security roles to control access to your company's data to ensure that users cannot see information or create documents that you don't want them to see.

Back-Up: Because Gravity is cloud-based, all the worries of maintaining an on-site server and checking your backup evaporates. You don't have to worry about servers, IT infrastructure, security issues, and upgrade costs to name a few.

Integrated Data Sharing: Financials and CRM are fully integrated on one platform, your customer data (contact information, preferred product or service, invoices, orders) is readily accessible by your employees based on security permissions. No more redundant work, Gravity provides businesses with greater efficiency and a lower overall cost of ownership.

Mobility: Provide updates, enter new information, pick up on your tablet or mobile device, where you left off in the office. Because Gravity is available on your favorite browser, your office goes wherever your mobile device or tablet takes you.
There's no one answer to how big a company must be before it outgrows the software it is using (Nine reasons you may have outgrown your accounting software). For most companies it's more a matter of functionality. As companies grow and become more sophisticated, they need to track more than just basic financial transactions.
Better manage your business by bringing the applications that run your finances, sales, service and marketing together in one solution. Get real-time insights from one database with Gravity Software. Learn more and schedule your online demo today! My business is connected. Is yours?
Gravity Software
Aug 11, 2016 8:00:00 PM