Holding company holdup? Tips for effective multi-company accounting
---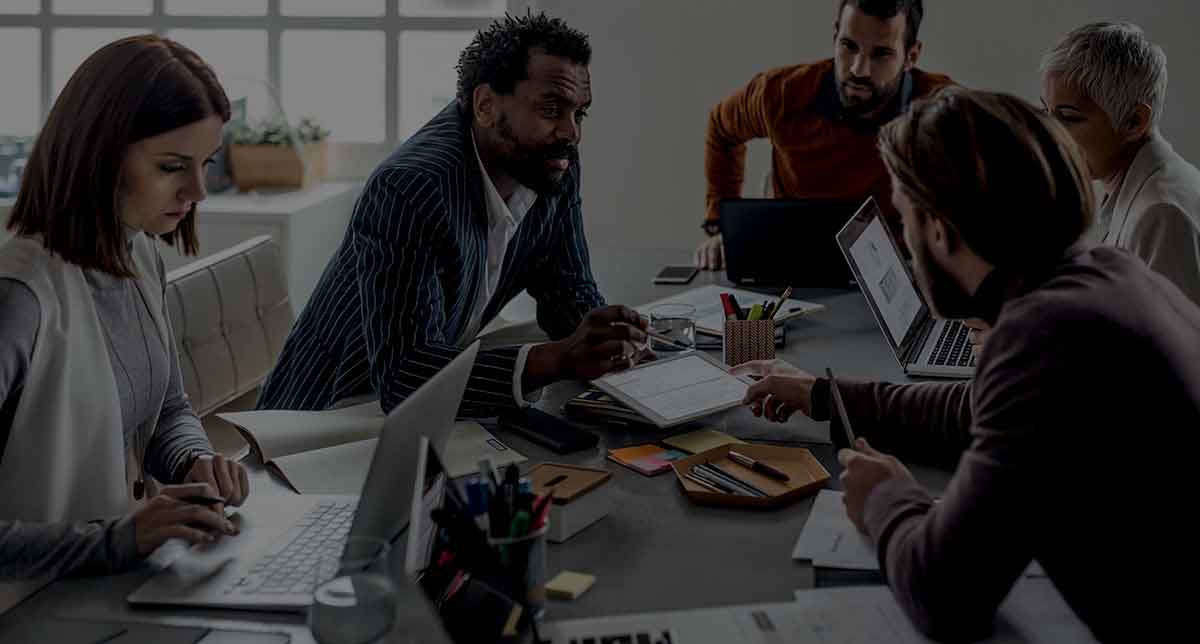 If you're an accountant responsible for holding company financials, you may be faced with an enormous task. As the saying goes, your job must at times feel like herding cats.
Further, if your accounting software isn't up to the challenge, you may find yourself spending unnecessary time, energy and manpower just to keep on top of everything. After all, your holding company accounting systems must effectively aggregate financial records for subsidiary organizations while optimizing economies of scale, keeping taxes straight, tracking shared expenses, maintaining transparency with stakeholders and ensuring company solvency. Regulations can also become confoundingly complex for holding companies.
"Usually the holding company structure is used by multinational companies or other companies which have a huge asset base," notes an article on education site Managementstudyguide.com. "As a result, the regulations and compliance norms related to holding companies tend to be fairly detailed."
That said, financial professionals can take several steps to make their holding company accounting more streamlined. Among them:
Seek the most efficient multi-entity accounting software available
The last thing you need is an accounting solution that wastes time by forcing you to jump through hoops. In the best possible scenario, your solution will enable you to smoothly complete work for multiple clients, companies, subsidiaries and partners on one interface without logging in and out of various databases — and without incurring the costs of multiple kinds of software.
The right solution will conserve your time, energy, focus and money instead of wasting it continually switching between silos of information. In one recent example, the Oklahoma-based Onefire Holding Co. was able to reduce the screen time needed for multi-entity accounting by a full 50% after it switched from QuickBooks Enterprise to Gravity Software® (Gravity).
Customize applications to fit your needs
Don't try to "make do" with add-on applications that almost do the trick. What you need is automated business financials that let you add features and enhance capabilities that match your regular workflows and preferred ways of getting everything done. Your dashboard should offer easy access to your most-used data, and you should be able to customize reports by location, region or any other needed criterion.
Enable easy share-ability
Make sure your software lets you easily transfer files between your firm's many entities so you can quickly receive and transmit the information that's crucial to your reporting. Your various entities should be able to share vendors, customers, charts of accounts and other key financial elements without difficulty. Your accounting solution should also be cloud-based for immediate access anywhere, anytime.
Ensure you can access real-time data
When you're integrating numbers for multiple organizations, you don't have time to mess around with data that may be outdated. In a constantly shifting market, your tools must be able to provide real-time insights so your reports reflect current conditions enabling you to make more informed decisions.
Look for ways to consolidate
Many tasks, including end-of-period closing, will go a lot faster if you can combine and/or standardize procedures performed by subsidiaries. Walk through the processes used by your various organizations and determine whether they could be made more efficient through templates, forms, different record-keeping methods or different scheduling.
Instead of trying to muddle through with traditional accounting systems like QuickBooks or Excel, holding companies might check out the multi-entity features included with cloud-based Gravity Software. The highly capable business solution integrates multiple companies into one database, allows for the automated transfer of master files and consolidates reports for multiple organizations on demand.
Learn more by accessing our blog page or simply scheduling an online demo.
Gravity Software
Better. Smarter. Accounting.
Nov 7, 2019 7:00:00 PM