Using Microsoft Dynamics 365? Add Gravity as your accounting solution
---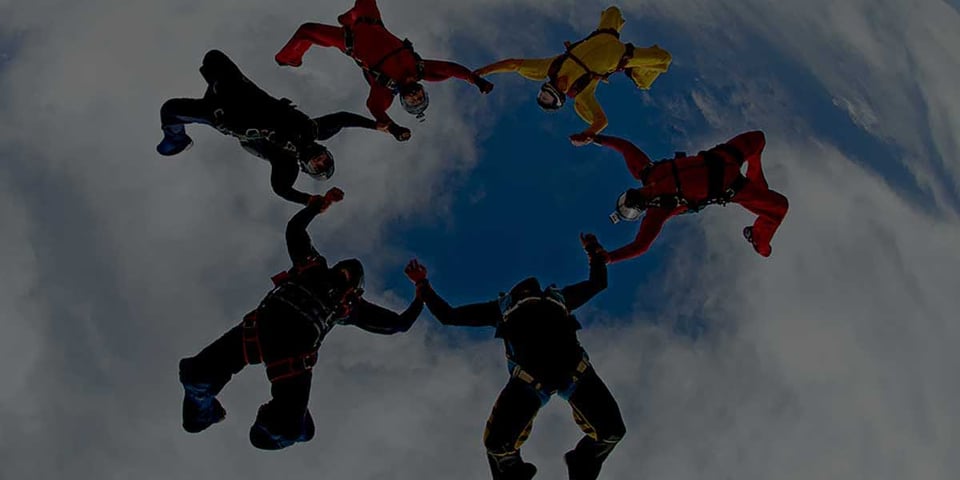 Gravity Software® (Gravity) is an accounting solution built on a platform designed and developed by Microsoft called the Power Platform, or Dynamics 365. For the roughly 5 million users who are already using Microsoft Dynamics 365, this provides a unique opportunity to enhance your accounting operation. That's because in addition to managing all the infrastructure, Microsoft also provides a set of services that we leverage within Gravity to give us features that other applications simply don't have. Here are just a few of the reasons you should consider adding Gravity as your next accounting solution.
More tools and better data connectivity
The Microsoft Power Platform provides out-of-the-box integrations to many key business tools like Office 365, Power Automate, Power BI and hundreds of other apps. These kinds of seamless integrations with your CRM, sales systems and other key business systems provide a level of continuity to your business that saves users time and resources. Down the line, you will also be able to easily adapt and add new programs and apps as your business grows and your needs change. In essence, the Power Platform helps you future-proof your business, and having your accounting software integrated as part of that comprehensive system is necessary to leverage all of your technology investments as much as possible.
Increased personalization
Every industry has different needs, and no two businesses operate exactly the same. So, you need to be able to adapt your accounting solution accordingly. Gravity makes it easy to do just that and personalize the software to fit your company's unique needs. Most cloud-based accounting software only offer a handful of pre-built options or the ability to add a few fields here or there. But because we were built on Dynamics 365, Gravity allows you to personalize the system all the way through. Making upgrades and additional changes to your system is also cheaper and easier because you can be a Power User instead of a developer. You also won't lose the changes you've made each time you upgrade, helping maintain business continuity.
Enhanced security
The Power Platform is managed by Microsoft in their Azure data center. So, Microsoft provides all of the security and infrastructure required to keep your financial data protected. This means no viruses, intrusions and all the redundancies you would expect from a world leader in technology solutions. In other words, you get a system that leverages all the resources a company like Microsoft can provide, combined with features and functionality crafted by the accounting experts at Gravity. So, you can feel confident when moving financial data to the cloud that everything will stay secure against the latest security threats.
Comparing Dynamics 365 Finance
If you're considering Dynamics 365 Finance, previously part of Dynamics 365 for Finance and Operations, you may be wondering why you should consider an accounting automation software solution like Gravity. You have to consider which features you really need and find the right-sized solution for your business. Gravity was designed specifically for small to mid-sized businesses (SMBs), while Dynamics 365 Finance is more of an enterprise-level solution. This means it has features you may not need, and may leave out a number of the ones you do. With Gravity, you get a full accounting software system that can meet every need for your growing business.
Perhaps the biggest reason Dynamics 365 users should consider Gravity is because it's so easy to set up. You already have the digital infrastructure in place and our unique implementation process can have you up and running in as little as four weeks. By leveraging a system you're already using, you can maintain business continuity, future-proof your technology and empower your accounting team with the capabilities they need to be successful.
Ready to upgrade your accounting software and get the most out of your technology investments? Schedule your online demo today to realize how Gravity Software can automate your business processes.
Gravity Software
Better. Smarter. Accounting.
Jan 7, 2021 12:59:54 PM