Franchise accounting: What to consider when expanding your business
---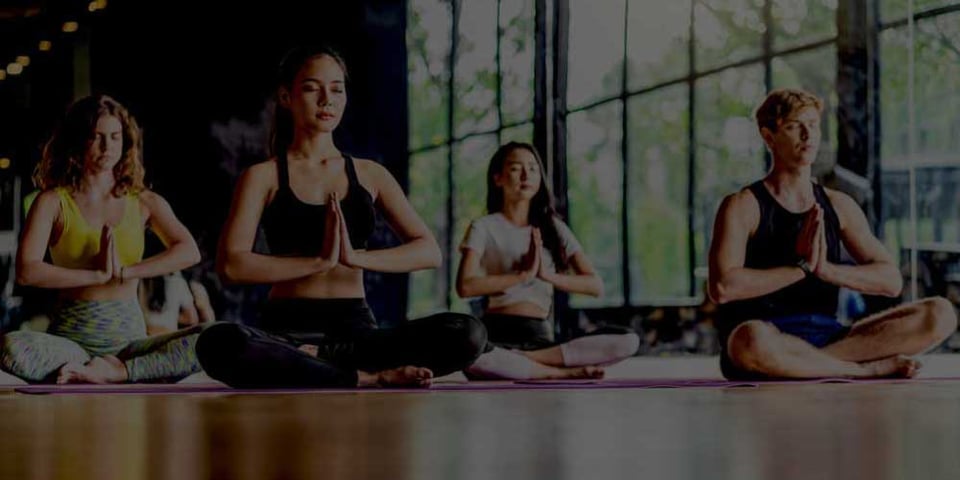 Franchise businesses are expected to make a significant recovery from the economic damage inflicted by COVID-19. In 2021, franchise businesses are projected to open more than 26,000 new locations and add nearly 800,000 new jobs, according to the International Franchise Association. If you are one of those businesses adding a new location, there are a number of issues that will impact your accounting team and personnel. Here are the top considerations you need to be aware of when expanding your franchise business.
Structuring your business
One of the first things you'll need to decide when expanding your franchise business is whether your new location will be part of your company or become its own legal entity. There are advantages to both options. But if you decide to set up a new LLC, many entry-level accounting software systems will require you to set up a different account for each company. Your accounting personnel will then have to log in and out of the individual databases every time they want to make an entry for a different entity. This is tedious, inefficient and ultimately an unproductive use of your staff's time. To speed up routine processes, you need software with true multi-entity accounting capabilities that enable you to view and manage all of your companies from a single interface. Consider reviewing your accounting software to see if it's designed to handle the needs of multi-entity accounting.
Access to real-time data
With franchise fees and relatively high staffing costs eating into margins, franchise owners need to maintain strong financial control to stay profitable. So, when you're expanding your franchise business and taking on more debt, it will be more important than ever to have real-time financial data at your fingertips. That means using accounting software that has robust visual dashboards that make it easy to review and analyze the financial performance of all companies in your enterprise. If your dashboards only show one company at a time, don't display data in real time, or make it difficult to compile data and get a complete picture of your organization's finances, you won't be able to respond as quickly to challenges and opportunities. Consider taking another look at your franchise accounting software's reporting features to see if they are compatible with managing multiple franchise locations.
Advanced reporting
Along with real-time access to financial data, franchise owners also need to be able to easily create financial reports. That's easy enough for one business. But if your software doesn't have multi-entity accounting capabilities, it will take longer and be more difficult for your accounting personnel to aggregate the data and produce reports that cover your entire enterprise. Take a look at how your system generates reports to see if your solution will continue to meet your needs once your business expands.

Managing multi-location inventory
Managing inventory for franchise businesses is challenging enough with one location. But when you expand to a second location (or third, or fourth…), you suddenly need a way to maintain strong visibility and control over multiple stockrooms. So, not only do you need a quality inventory management solution, but also need a way to reconcile inventory data for every location across your entire organization. To streamline this process, consider franchise accounting software that has a built-in inventory management system. This will make it easier to track inventory against sales because all data will be stored in a single database. The end result is greater efficiency for your accounting team.
Most franchisees have their own Point of Sale (POS) solution that handles their front office and inventory needs. You'll need an accounting system that is built on an open platform to allow for any type of integrations.
Unpacking financial insights
Many franchise business owners dream of running an expansive empire, with many locations spread out across a wide geographic footprint. But to continue expanding to more and more locations, you'll need strong forecasting and financial analysis capabilities so you can decide when, where and how to grow your organization most successfully. That requires business intelligence tools that can unpack your financial data and provide real insights into your company's performance. Some leading accounting software solutions include business intelligence tools that can provide detailed analysis of your accounting data. Consider what kinds of business intelligence capabilities you currently have available in your technology stack and whether you have the insights you need to continue growing your franchise empire.
Expanding your franchise business is an exciting step for any entrepreneur. But you need to make sure you have the right processes and technology to handle the transition. For accounting purposes, that largely comes down to your franchise accounting software and the capabilities it can provide. As your business needs change, you need to make sure your accounting solution can keep up and is designed for multi-entity, multi-location businesses. When developing your expansion plans, take time to reassess your accounting software and consider upgrading, if necessary, to a system that will meet your needs now and into the future.
Want better accounting automation capabilities across your franchise business? Contact Gravity Software® today or schedule a demo to see how our unique accounting solution can drive efficiency throughout your franchise organization.
Gravity Software
Better. Smarter. Accounting.
Mar 23, 2021 5:30:00 AM