Your accounting system is paid for, so why change?
---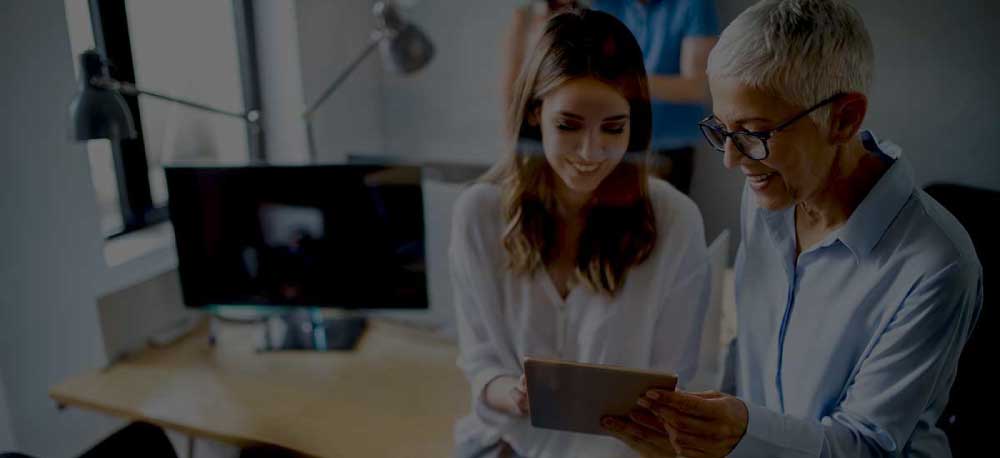 Are you running your business on an old accounting system? One that is more than 7 years old? If your business is growing, you've probably had to add-on 3rd party applications. Apps that don't sync with each other very well. Applications with their own separate databases to manage. Logging in and out of each database. Is that a good use of your employees' time? Studies have shown that office workers can lose up to 20% of their efficiency by constantly changing applications.
It's time to move your business forward with new technology. I know you'll say, "My accounting system is paid for, so why change?". Well, staying on accounting system too long is costing your business money, more than you can imagine.
[RELATED: My old accounting software is holding my company back]
Gravity Software: The next step accounting solution for growing SMBs
Old technology
Maintenance and Security
Old technology apps have old operating systems, operating systems that are too expensive to maintain and support. Security is a big issue, as old operating systems aren't patched for today's cyber threats. What about full audit trail on every transaction? You need to know that your data is secure and that you have control on who has access to what down to the field attribute level
Remote Access
Are you able to access your accounting system remotely? Why not? Let's not forget the downtime or hours or productivity lost because you have to run into your office to access your data. If that's the case, you may be losing customers to your competitors due to delayed response times.
Reporting
It's time to get rid of all those spreadsheets and hours of manipulating all of your data. Are you able to consolidate all your companies in just one database? What about inter-company transactions? Can you do that in one screen across multiple companies? Let me mention data integrity. Are you confident that your information is correct?
Backups
Running a data center is not your primary job, so why are you still investing in servers that take up so much space? What about the cost to maintain your server? And when was the last time you backed up your data? A week ago? Last month? What about natural disasters?
Open platform
It's time to move to a cloud-based accounting app that is built on a strong platform like Microsoft's Power Platform (aka Microsoft Dynamics 365 CRM). An open platform that allows you to build applications on the same database with common services like:
Auditing

Database Access

Mobility

Reporting

Replication

Security

User Interface
How the Only Accounting Software Built on Microsoft Power Platform Will Transform Your Business Financials
Well let me introduce you to Gravity Software® (Gravity). Gravity is the only cloud-based accounting app built from the ground up on the Microsoft Power Platform. With Gravity, you'll have a single, consolidated and secure database that connects all your applications. This new technology provides growing businesses with the greatest flexibility, value and overall efficiency.
Gravity's robust features are designed to leverage your company's greatest asset: its employees. Gravity fills the gap between entry level accounting software like QuickBooks and expensive enterprise apps like Sage Intacct. Do your due diligence and look for an accounting software that is built on the latest technology. One that works for you. Learn more and just say GO! Schedule your online demo today!
Gravity Software
Better. Smarter. Accounting.
May 21, 2019 8:00:00 PM