CRM Financial Software Online Business Management Solution | Gravity
---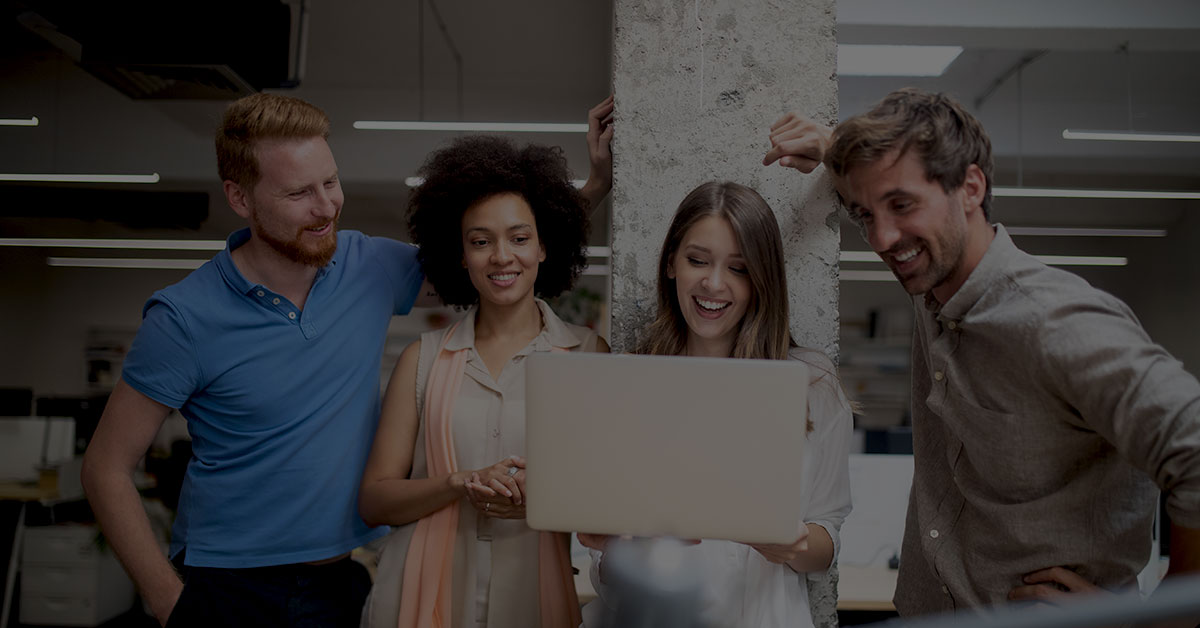 Southfield, Michigan – May 12, 2015 – John Silvani, President & Founder of Gravity Software® (Gravity) introduces Gravity 2015. Gravity is the first online business management applications exclusively written for smart businesses. Gravity's goal is to fill the gap between small business applications like QuickBooks® and enterprise applications like Microsoft Dynamics GP. Gravity's features are designed for companies that outgrown their existing accounting solution.
Gravity's robust solution is built in the cloud on the Microsoft Power Platform (aka Dynamics 365), and provides Small to Medium Size Businesses (SMBs) the distinct advantage of having your Financials and CRM fully integrated on one platform to meet your unique business needs. Gravity makes it simple for businesses to operate from anywhere, at any time without all the start-up costs associated with other accounting applications.
"We are happy to announce our latest release of Gravity," said Randall Ykema, CTO of Gravity Software. "But equally excited to be looking ahead at the next set of releases scheduled for 2015. Gravity will continue to introduce features that enable businesses to grow and work in a more efficient manner."
Gravity provides SMBs the necessary tools and processes to help them grow. In one screen, for example, you can easily navigate through Gravity's back office financial business solution to your front office Sales, Service, and Marketing.
"I am very excited by our release of Gravity 2015," said John Silvani. "SMBs and emerging companies now have more than just an accounting system, they'll have a complete business system that will help them grow and become smarter."
Cloud communications technology is empowering the mobile workforce. Mobile workers are utilizing mobile devices for numerous reasons: real-time insight, virtual office, better collaboration, social media, web conferencing and much more. Cloud based business systems have more redundancy and security than a small business could pay for on their own. Why not let the capital investment of servers be someone else's problem? More SMBs are considering a cloud-based applications so they don't have to worry about servers, IT infrastructure, security issues, and upgrade costs to name a few.
Gravity's guiding principle is to simplify the lives of our users while providing SMBs the platform it needs to grow.
Gravity Software
Better. Smarter. Accounting.
May 12, 2015 9:38:00 AM