One source of truth across all your financial transactions
Shorten month-end and year-end closings
Close the books within hours instead of days and save time for what's most important. Analyze financials in real-time to make better informed decisions on your business.
Multi-entity consolidated financials
Easily produce consolidated financials across all your companies with only one database to manage.
Flexible reporting capabilities


Segmented Chart of Accounts allows you define what your companies reporting structure will be. You have the flexibility to easily create your own account structure.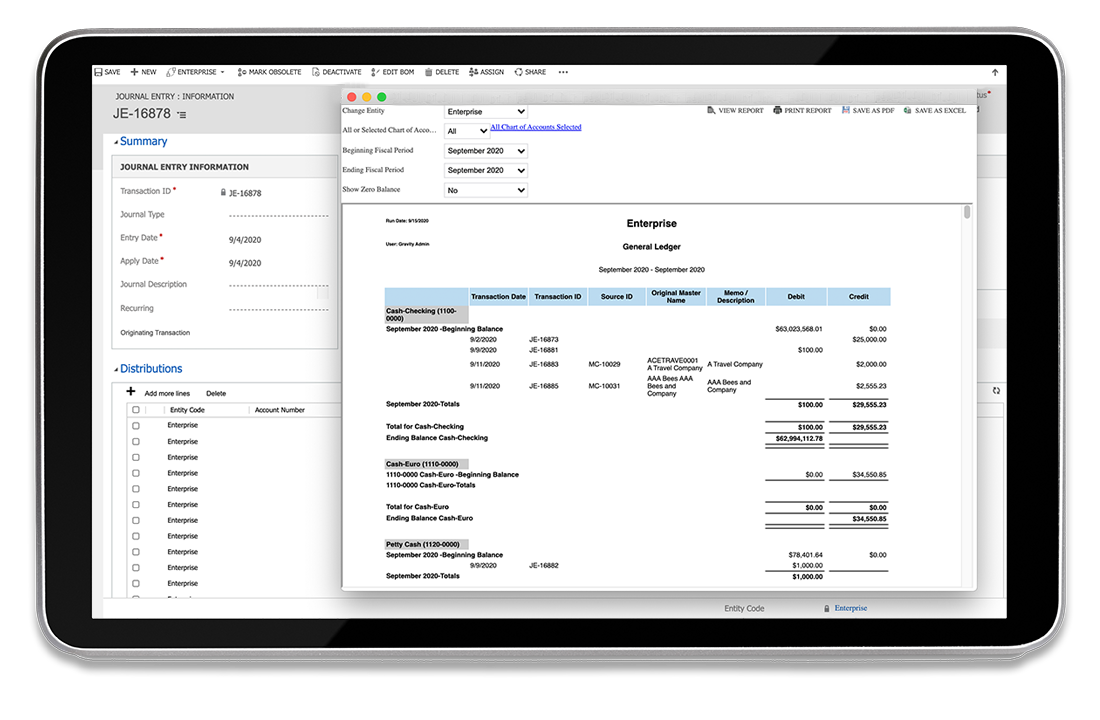 Powerful financial visibility
Gravity Software's General Ledger provides a detailed list of all of your financial transactions in one database, which is essential for accurate accounting. Gravity provides multi-dimensional chart of accounts, flexible accounting periods, user defined journal entries and much more. Stop recording your accounting transactions with spreadsheets! Gravity provides you a wholistic view into the financial health of your organization so you can continue growing your business.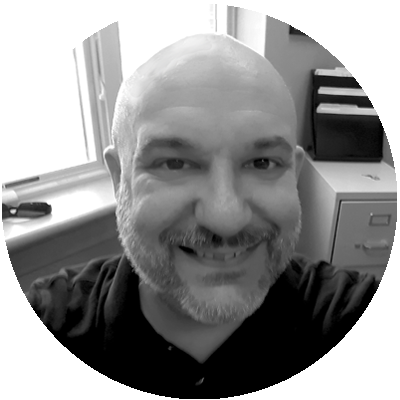 "Now, instead of piecing that information together from Dynamics GP, I just run a report in Gravity and there it is. It's much more streamlined, It used to take me a full day to get some of the financial reporting done, and now it just takes me a couple hours."
Edward Porter, Accounting Manager
Weight Watchers of Maine, Inc.
More great features you'll love
Resources to power your business