7 emerging trends in accounting software for 2022
---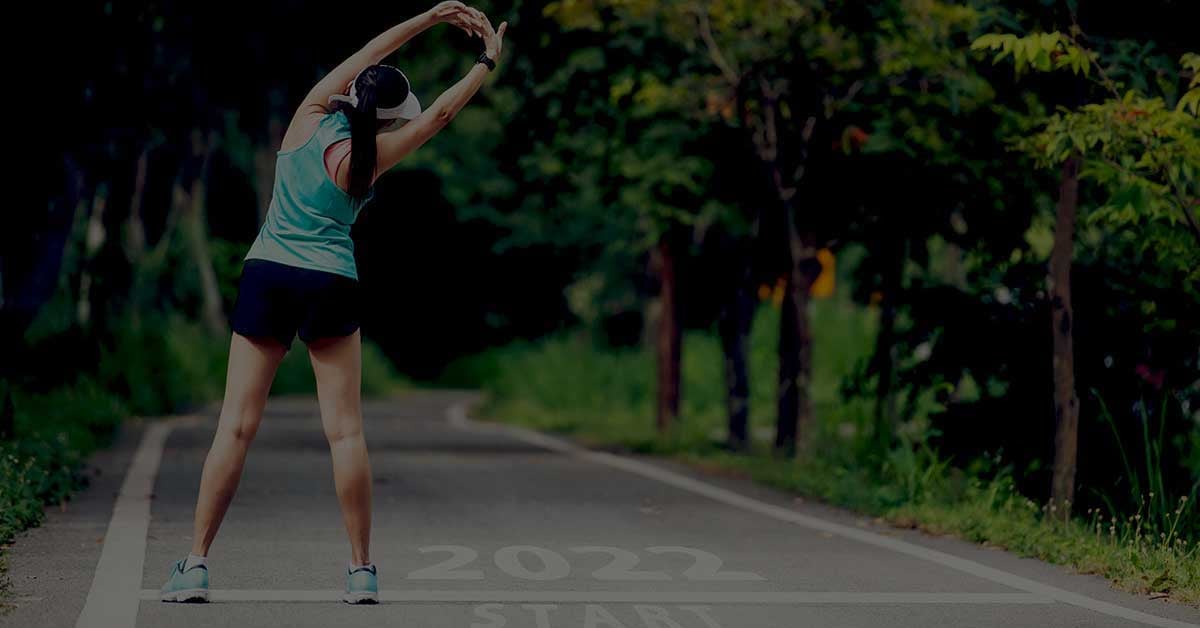 The world of technology moves fast, and accounting software is no exception. Software providers are always making improvements to enhance the effectiveness of their solutions and keep pace with the way business owners and accountants work.
That includes introducing cloud-based solutions that are easier to maintain, introducing new accounting automation features, new integrations and more. As we approach the end of the year, here are the top seven accounting software trends for 2022 and beyond.
7 accounting software trends for 2022
1. Increased adoption of cloud-based accounting software
Many organizations were already making the move to more agile software solutions, but the increase in remote work over the past two years accelerated digital transformation. The market for cloud accounting software is expected to grow to over $416 million by 2024, according to Fortune Business Insights.
Unlike on-premise solutions that require expensive hardware, hosting, ongoing updates and a dedicated IT to maintain it all, software-as-a-service (SaaS) has become the clear choice for growing companies. SaaS providers release updates more frequently and automatically, and they include these updates in their subscription costs. This eliminates the need for large upfront capital costs and allows you to make more affordable monthly payments. Cloud-based solutions make it easier for teams to collaborate because they can access them anywhere with the confidence that the data will always be updated in real-time. Industries that need to communicate frequently with stakeholders, such as family offices or private equity firms, can save significant time by providing users with role-based permissions so they can monitor the performance of their companies or investments, rather than having to wait for you to compile separate reports.
The flexibility of cloud accounting software makes it easy for growing businesses to scale. Adding new users or features is as simple as upgrading your monthly subscription. This is especially appealing for companies with multiple entities, such as franchises that frequently need to add new locations or businesses that have seasonal fluctuations that require them to expand or contract their workforce quickly.
2. Increased accounting automation
One of the emerging trends in accounting software is the move toward increased automation in accounting processes. Accounting automation software creates greater efficiency by eliminating manual tasks that slow down operations. This also allows accounting professionals to focus more on unpacking financial insights, rather than becoming bogged down in the daily minutia. Accounting automation can take many forms, but the goal is to minimize manual data entry, limit the number of steps in workflows and make the entire accounting operation a more hands-off experience. From invoice approval processes to inputting sales data into your system and automating revenue recognition, automated accounting software features are expected to become more robust to help accounting teams work smarter, not harder.
It also reduces errors and business risks that come with manual data entry, such as the need to copy and paste data from one invoice into many different spreadsheets for multiple entities.
Other examples of automation in business include the ability to create accounts payable workflows, automated currency conversion, revenue recognition and subscription billing. You can set up automated recurring payments on a monthly basis and set rate increases or discounts to be applied at certain times, depending on your subscription model.
3. More system integrations
Automating manual tasks is one way to improve efficiency. Another is to improve data connectivity within your organization. This is why software providers are introducing more system integrations to connect your accounting software with the rest of your business systems. For example, connecting your customer and financial data to your CRM system can allow your sales team to optimize their sales process and generate more revenue. An accounting system built on a larger platform that natively supports other apps and systems will always make it easier to facilitate these connections and provide the kind of interoperability businesses need to be their most efficient.
If you use the Microsoft Power Platform, you can also take advantage of newer integrations including built-in business intelligence, automated workflows you can create without a developer, and even virtual agents who can handle customer service inquiries.
4. Real-time reporting features
Another accounting software trend that's gaining traction is the flexibility of reporting features. The increase in international business and the complexity of global tax laws makes it even more important for companies to have access to real-time reporting. Payments expert Digital River predicts that within a few years, "nearly every tax authority will have some form of real-time reporting requirement and will likely have a way to plug into your financial system and collect information on a real-time basis." This means accounting software systems will have to adapt to provide for these integrations and produce automated, real-time reports.
As accounting departments make better use of analytics to make decisions, accounting software systems are enhancing their business intelligence tools to keep up with the demand.
5. Accounting software features that increase transparency
This is more of an industry-wide accounting trend, but one that will ultimately impact software systems. As accounting professionals and regulatory bodies put more of an emphasis on transparency and accountability, software providers will need to find new ways to make it fast and easy for accountants to produce reliable, transparent reports. That means full audit trails will become increasingly common.
"When data and analytics work in tandem, the benefits become obvious," said CEO Nitin Seth in Forbes. "Companies can leverage data to improve cost savings, redefine processes, drive market strategy, establish competitive differentiators and, perhaps most importantly, build an exceptional and truly personalized customer experience."
6. AI-powered solutions
Artificial intelligence has the potential to enhance several accounting software trends, enabling better business intelligence and more advanced automation. An AI-enabled algorithm could detect criteria that groups certain expenses into categories, for instance, or execute a series of steps following an invoice.
AI solutions can also simplify payroll and taxes by calculating how much employees owe based on income, where they live and which tax credits apply to them.
7. More opportunities for personalization
Personalized technology is becoming more common across industries, from sales and marketing solutions to consumer apps. Many accounting software programs have been slower to adopt personalization, but as accounting professionals take on more strategic roles, they need more specific functionality that goes beyond "out of the box" offerings.
The need to create workflows for multi-step expense approvals or manage multi-entity reporting for many locations are just a few examples.
Go boldly into the future of accounting with Gravity
While it can be challenging to navigate emerging accounting software trends, Gravity Software can help you face the future with confidence.
Our cloud accounting software is built natively on the Microsoft Power Platform. This gives you built-in business intelligence and the ability to create workflows specifically for the way you work without relying on a developer. Gravity is designed specifically for multi-entity accounting, eliminating the need to manually enter the same information dozens of times in different systems. It also includes the most automated accounting software to simplify billing, currency conversion, reporting and much more.
Be ready for anything the coming year has in store. Schedule an online demo today for a closer look.
Gravity Software
Better. Smarter. Accounting.
Dec 22, 2021 6:00:00 AM