4 good reasons to have an integrated CRM and accounting system
---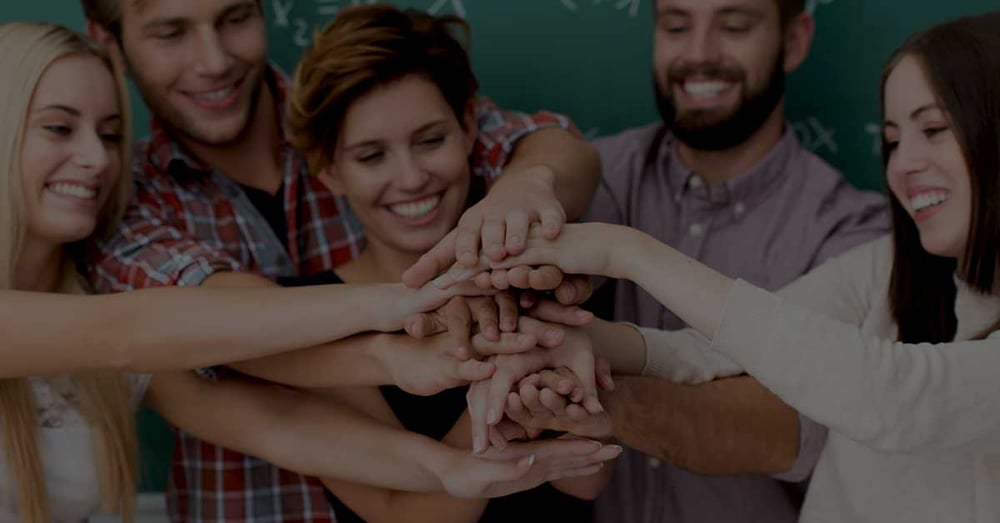 By now, just about every business implements some type of CRM (Customer Relationship Management) system; and if you're one of the few who doesn't, you may want to reconsider. A good CRM system allows businesses to be more intelligent, so you can increase sales, service better and market effectively. But what about your business financials? Wouldn't it be awesome to have both your CRM and Accounting with just one database to manage, on just one secure open platform? That would be pretty awesome! What if you could easily navigate from your business financials to your front office Sales, Service and Marketing? A fully integrated CRM and Accounting system in the cloud? Well you can with Gravity Software™ (Gravity)!
From Manual Processes to Automated Financials in the Hospitality Industry
One database, one platform
Customer Engagement

More leads, customers and ultimately, more sales with Microsoft Dynamics 365 Customer Engagement (aka Microsoft CRM). Dynamics 365 Customer Engagement helps sales people be more productive so they can focus on delivering amazing customer experiences. Why not give your sales team the real-time insights to which campaigns are working best, so they can focus on the right leads? Microsoft Dynamics 365 Customer Engagement simplifies your business process so you can quickly go from lead to opportunity in no time.

Increased Productivity

With a fully integrated CRM and Accounting system in place, your entire company reaps the benefits. Imagine real-time insights into all lines of your business. How about easier access to customer updates (invoicing, payables, inventory, receivables, order history, sales forecast, and much more) so your employees enjoy a win-win operational environment, all around?

Data Transparency

Having a solid business management system in place improves data transparency all around. You need a solution that provides a complete audit trail on every transaction that is created. One with drill down capabilities, so you're just one click away from accessing additional information from every transaction. Gone are the silos, those inefficient islands of data, which forced your team members to navigate from one database to another. Not to mention the time logging in and out of each database. You've heard it: it's time you just can't get back. By having your data in one central location, with just one platform to manage, you'll eliminate the need to maintain separate databases and servers, ultimately saving time and reducing overhead.

Operational Efficiencies

Consider a cloud-based solution to grow your business faster. Complete with all of your CRM and Accounting data on one platform, a cloud-based solution allows your team to be just as productive in the field as they'd be if they were operating from the main office. Imagine the level and quality of service that your customers are receiving when any of your team members can provide quick, concise answers with real-time information from a fully integrated CRM and Accounting system.
Testimonial

"Overall, I would definitely recommend Gravity Software to other businesses in the hospitality industry! If you are utilizing Microsoft Dynamics 365 Customer Engagement (Microsoft CRM) and wanting to scale your business and improve efficiencies all around, then you should look at Gravity."

Shawna Bailley, Director of Accounting, 360 Destination Group
When it comes to a solid, cloud-based solution complete with CRM and Accounting applications, consider Gravity Software. Built on the Microsoft Power Platform (aka Dynamics 365 CRM), a robust platform that host over 4 million users worldwide, Gravity's goal is to fill the gap between entry level accounting software like QuickBooks and expensive enterprise applications like Sage Intacct. Why not have your Accounting and CRM applications on a single platform that makes data transparent throughout your organization? Keep your business from floating around with all those applications to manage. Move your business forward with just one database to manage. If you're ready to learn more, Schedule an Online Demo today. My business is connected. Is yours?
Gravity Software
Better. Smarter. Accounting.
Sep 12, 2018 8:00:00 PM