Spend more time on your business – cloud accounting SaaS
---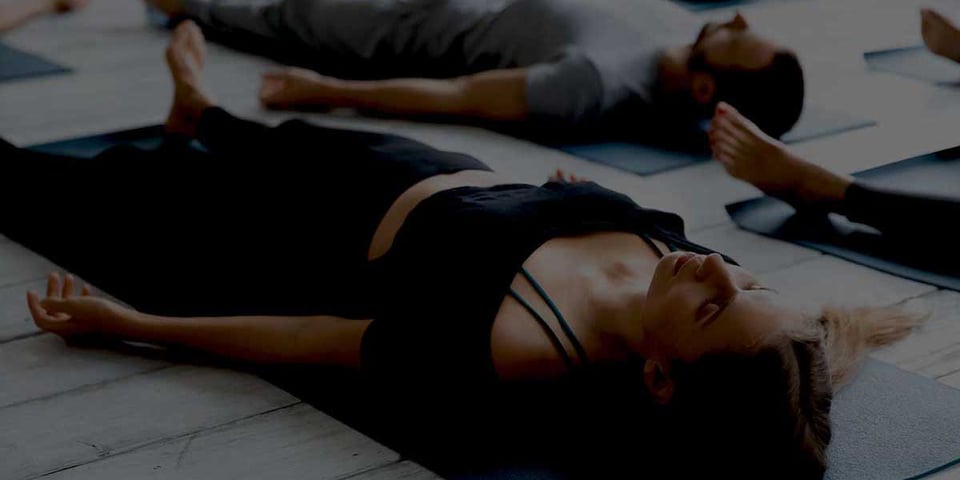 The cloud allows you to easily grow your systems as your business grows with minimal investment. As your company grows, you will inevitably be faced with the response, "We need to upgrade our hardware!" Business owners do not want to invest in servers that take up so much space and are costly to maintain. With innovative cloud accounting software, hardware is a non-issue and upgrades to new versions happen automatically. You can go from 3 users to 30 users to 300 users without ever worrying about the platform. No downtime, no unexpected costs to add capacity. And nobody is complaining that the software is too old and not supported anymore. Why not spend more time on your business, not in your business?
It's not about the servers
Investing in servers does not improve your processes or increase your ROI. Businesses need an efficient solution to leverage the latest technology available to them. Entrepreneurs start with an idea, they have a vision with lots of passion, not on what servers should be purchased. Gravity Software® (Gravity) is built on the Microsoft Power Platform (aka Dynamics 365), there is no need to purchase hardware or manage a complex infrastructure. You can securely access Gravity's cloud-based accounting software from any standard browser* on your desktop or mobile devices.
Forget the costly installation and maintenance associated with migrating to a new platform. More business rely on a cloud solution that can scale up and down based on their business needs. When you upgrade to Gravity, you'll pay about a third of the implementation costs expected from expensive ERP applications like Sage Intacct.
It's all about the perks
More organizations want a cloud-based accounting solution that scales and allows them to keep up with business demands. Cloud communication tools have enabled workers to be more productive than ever before. Cloud computing delivers high value, ease of use, with feature rich tools. Gravity's robust solution provides businesses the necessary tools and processes to help them grow. In once screen, for example, you can easily navigate from an opportunity in sales to an invoice in accounting.
[Related: Gravity Software is enabling modern accounting in the cloud]
Gravity gives you better insight into your business driving sales, improving customer service and increasing productivity across all channels. Growing businesses need highly automated tools and services with feature rich applications to move their businesses forward. Gravity's accounting features, inspired by real business processes, include:
| | | |
| --- | --- | --- |
| | | |
| Provides full transparency on all your transactions | A complete picture of your Asset information, with the ability to track multiple assets across multiple sets of books | Manage cash flow, control costs and monitor progress |
| | | |
| Manage all your companies in just one database. Expenses can be entered on one screen and distributed to unlimited companies. | Recognize revenue and expenses in the period they are earned | Increase the accuracy and efficiency of your billing cycles |
Anywhere, Anytime
Today's workforce need instant access to devices, apps and tools more than ever before. And, the workplace is no longer a physical location. Gravity's business accounting software makes it simple for businesses to operate from anywhere, at any time without all the startup costs associated with other applications. Gravity's cloud accounting automation allows finance leaders to work in a more efficient way to help improve efficiency up to 80%.
Gravity's guiding principal is to simplify the lives of our users while providing businesses the platform it needs to grow. Learn how you can apply this exciting new accounting technology to your small business. Schedule your online demo today and just say GO!
Gravity Software
Better. Smarter. Accounting.
This article was originally published in May of 2015 and has been updated and edited for clarity.
Nov 24, 2020 5:00:00 AM