Leaving Dynamics GP? You have options!
---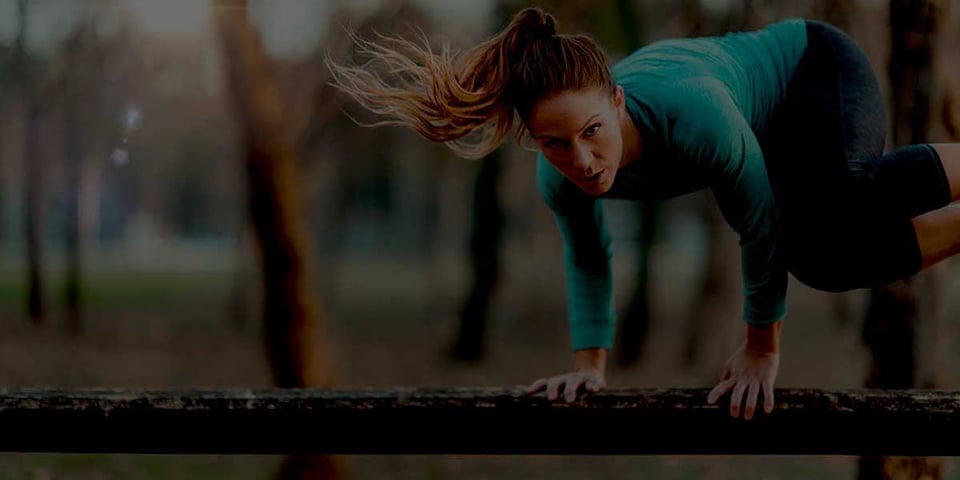 For all those businesses operating on Microsoft Dynamics GP (formerly known as Great Plains), if you find yourself shuddering, not wanting to utter the dreaded "M" word (maintenance), we feel your pain, and we understand. You're tired of the huge investment in a system that runs on old technology. And what about the cloud? Accessing your information when and where you need it?
To compound your frustration, when you think of the known alternatives, like Dynamics 365 Operations (formerly known as Dynamics AX or Axapta), the only words that come to mind are hard to use, expensive, and high implementation costs. I always refer to it as the "Beast". Don't get me wrong. It does well for companies that require multi-national manufacturing capabilities. You can also stay on your Dynamics GP system and put up with all the inefficiencies of old technology. Or you can move forward to the "Beast" or another expensive enterprise application. But really, you do have a viable option. I highly recommend you take a look at Gravity Software® (Gravity). With Gravity, you can stay in the Microsoft family and use the most current technology.
And if you're looking at Dynamics 365 BC (aka Business Central), you should really read this article before making the move. Why not do your Due Diligence?
Accounting on the Microsoft Power Platform
Gravity is a cloud-based accounting solution written on the Microsoft Power Platform (aka Dynamics 365). A platform that hosts over 5 million users worldwide. Gravity's robust cloud-based accounting solution balances intuitive navigation and ease of use with powerful features and robust capabilities. Gravity mitigates those inevitable business growing pains by providing everything you'll need to grow, without requiring a compass, a map and a trail of bread crumbs to find your way around. By utilizing the Microsoft Power Platform, Gravity is at once, powerful, flexible, and agile. Here's just some of the great features that Gravity offers:
Advanced Financial Reporting
Model your company's financial reporting needs, including consolidation of financial and operational reports.
Personalized Dashboards with Intuitive Drill-Down capabilities
See what you want to see in an instant on one screen. Easy to create, share or not share.
Dimensional Reporting
Tracking locations, events, machinery, etc.
Accountability Dashboard
Automatically calculate financial, operational and activity based metrics
Full-Role Based Security
Determine who can access what, knowing that customer and financial data are secure all around.
Multi-Company Capabilities
Consolidate all your companies or divisions into one easy-to-use database (1st five entities are included).
Revenue Recognition Management
Your business can appropriately recognize revenue and expenses in the period they are earned. Gravity's revenue recognition template will create the deferral schedules automatically.
True Multi-Location Inventory Tracking
Track, control and manage products wherever you do business, ultimately saving time and money. Gravity's Multi-Location Inventory allows you to manage re-order points, establish minimum and maximum inventory levels with real-time available to promise.
Robust business financials
If you're wondering "What Gravity doesn't have?", well, here you go. Gravity does not have…
High maintenance costs
Gravity's powerful, cloud-based solution provides maintenance and updates easily and instantly. No expensive IT guru appointments, no downtime lost to upgrades and maintenance.
High implementation costs
With Gravity, there's no need to bite off more than your business can chew, or commit to more than what you need.
Limits on the potential to help your business grow
Since Gravity is built on the Microsoft Power Platform (aka Dynamics 365 CRM), you can pick and choose which modules you want to include for your business. For example, a company can choose accounting from Gravity, Sales from Microsoft, Job Cost from Gravity, Marketing Automation from ClickDimensions and/or Grant Management from GrantVantage. There are so many more Power Apps that are industry specific to help automate your business processes. Why not have your business financials and operational apps all on one platform?
Well, if you're tired of investing in a system that's just too much of what you don't need, we're here to say, "It's a brand-new day"! If any of the following statements sound familiar, you're not alone:
If we just had a solution that was tailored to our specs and needs …

If we had a system that could grow with our business …

If we didn't have to devote so much capital to these expensive software implementation/ upgrades/ maintenance costs…
Gravity can help you grow your business better and faster without breaking the bank or making a lengthy commitment. More than just another cloud-based accounting solution, Gravity provides the necessary tools and processes to help your business grow. If you're still on the fence, schedule an online demo and see what all the buzz is about.
Gravity Software
Better. Smarter. Accounting.
May 13, 2020 3:30:00 AM