Looking at D365 Business Central for your next accounting system?
---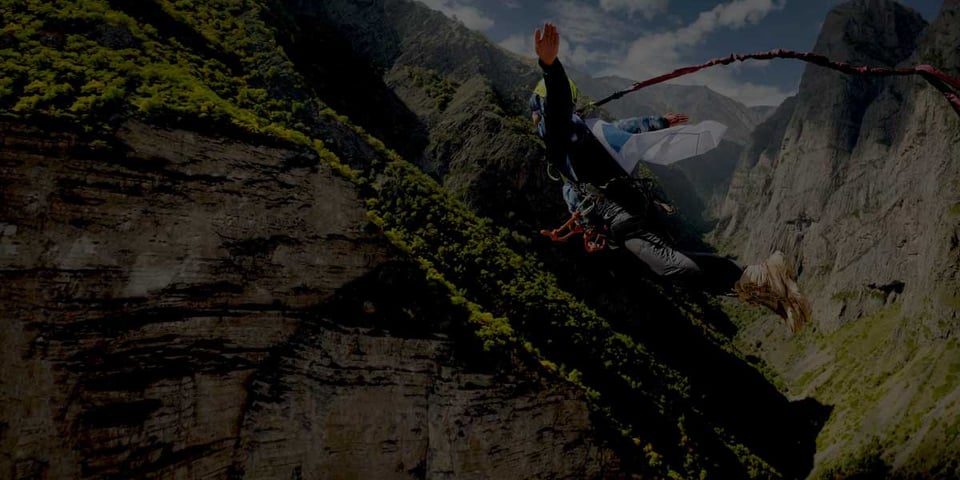 Selecting Microsoft Dynamics 365 Business Central (aka Dynamics 365 BC) for your business shouldn't be as simple as yes or no. After all, deciding on your next accounting system should be based on your company's requirements and what features will drive more efficiency throughout your organization, not just flashy demos! Every new application adds features to drive the sizzle factor because we are all drawn to the latest gadget or the new trend. However, is artificial intelligence (AI) really going to close your month-end business financials faster? I highly doubt it. It's like going to the auto dealership to buy a small affordable SUV for two people; you drive off with the new fancy car because the seats adjust 132 ways. Are you really going to re-adjust your seats every day?
When choosing a new accounting system, focus on key features that your company really needs. Make a list and compare your needs to what each feature can deliver. For example:
Do you have multiple companies that have a lot of inter-company activity?

Do you need full integration to a CRM application?

Do you need contract billing?

More features, more problems
While Business Central seems to be a very thorough option, there are some features that it lacks. Often, resellers will try to fix these deficiencies with third party add-on products. I would contend with "why should you need to patch an application on day one?" Imagine buying a car without an engine and having to purchase it from somebody else. When it doesn't start, who do you ask to fix it?
Business Central was built on the Dynamics NAV backbone, an application that was designed for larger enterprise organizations. This means that it has lot of features that most middle market companies won't need. You may think that you can just grow into those features in the future, but the issue is that you will have to work around those extra features every day. You'll also need to set them up and manage them in your implementation, adding more time (and not to mention frustration). It will be like buying a big SUV for two people and wondering why your gas mileage is so terrible – and it will remain terrible forever.
An all-around better alternative to business central
Gravity Software® (Gravity) was designed specifically for middle market companies growing out of entry-level systems. It is equipped with all the features that growing companies need, but without all the weight that Business Central or other enterprise applications demand. Since it's optimized for growing middle market companies, Gravity is easier to learn and use, as well as faster and less expensive to implement. Most Gravity's implementations are less than 60 days – think of all the downtime this will avoid!
Today, most organizations have multiple legal entities that are difficult to account for. As a result, Gravity has easy to use inter-company features that would only be available in expensive enterprise applications. We understand that organizations want one unified platform and one database for all their operations, so we built Gravity on the Microsoft Power Platform (aka Dynamics 365 CRM). This allows your business to license Sales, Marketing, and other applications all in one unified platform for your organization. With features like revenue recognition, advanced inventory control, and subscription billing, you'll be driving the best, most efficient car you can get: one with lots of room for growth and great gas mileage.
Learn more about Gravity by scheduling your online demo today. My business is connected. Is yours?
Gravity Software
Better. Smarter. Accounting.
Jan 7, 2019 7:00:00 PM